Rosie Huntington-Whiteley, ultimate babe, just announced her pregnancy with this bikini pic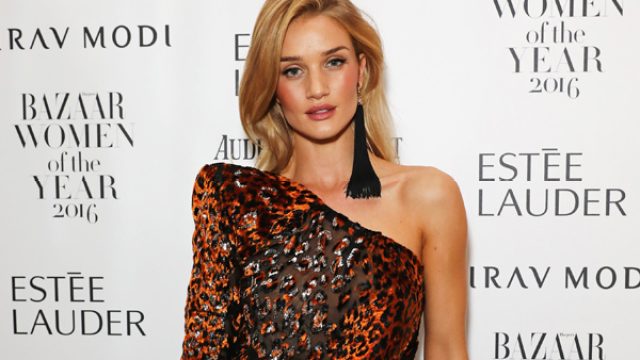 Congratulations are in order! Rosie Huntington-Whiteley just announced her pregnancy with a bikini photo and wow, just wow.
On Thursday, the model revealed that she and longtime boyfriend slash financé, Jason Statham, are expecting their first child together.
She announced the exciting baby news on Instagram by showing off her bump in a bikini. What else would you expect from a model who is known for rocking swimwear all year long?
"Very happy to share that Jason and I are expecting!! Lots of love Rosie x ❤👼🏼 Photo by @jasonstatham," Huntington-Whiteley captioned the photo.
The 29-year-old model is glowing in this stunning baby bump photo and we're SO in awe. Seriously, just look at how gorgeous she is…damn.
Huntington-Whiteley and Statham have been dating for almost six years now, and got engaged back in 2016. They shared their engagement news at the Golden Globes last year, and now they've got even more to celebrate.
Back in 2015, the English native talked to the Sunday Express about her future plans with Statham and it looks like it's all happening.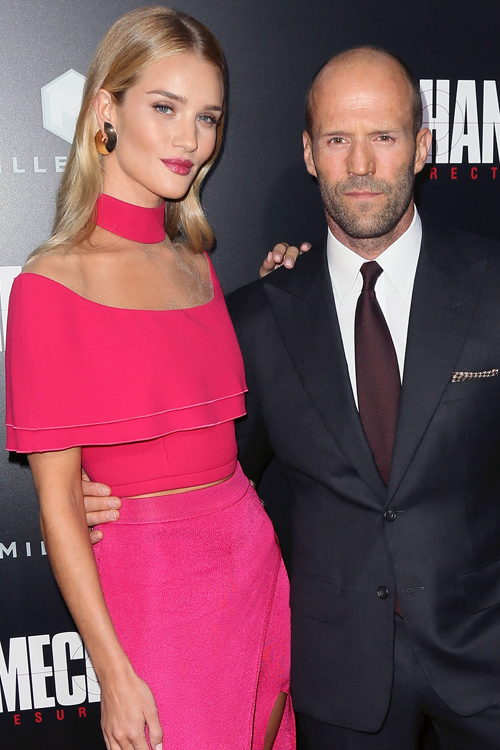 "Having a family is something I think about for sure," Huntington-Whiteley told the Sunday Express at the time. "I have no idea what will happen but it'll be interesting to find out, right? And nothing will be perfect, I'm sure."
We couldn't be happier for the couple, who clearly are madly in love and can't get enough of one another.
Congrats again to Rosie and Jason on their baby news!