Rosehip oil is about to become your skin's BFF and here's why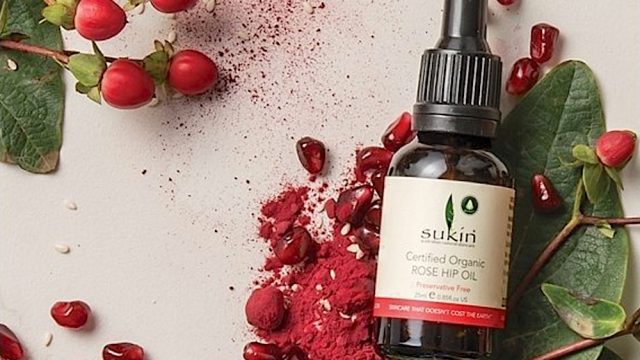 One of the best things you can do for your skin is to understand the ingredients that are lurking inside your products. Once you understand which components do great things for your complexion, it's as simple as just knowing what ingredients are good for you, seeking them out, and loving the amazing results you get from them. That's why we wanted to shine some light on rosehip oil, which is such an incredible skin-loving ingredient.
"Rosehip oil is a powerful antioxidant that, if stored properly (in a cool place) has the ability to penetrate deep into the skin," board-certified dermatologist Ariel Ostad tells us. "Its anti-aging benefits stem from its richness in vitamin C to stimulate collagen production, vitamin A to help with cell turnover and reduce fine lines and wrinkles."
According to Dr. Ostad, Rosehip oil is especially awesome for people who have dry, sensitive or inflamed skin.
"The oil is also a deep moisturizer which helps to help combat inflammation and redness. Studies show that it also has the ability to combat photo damage and reduce the appearance of sun-related brown spots. Due to its ability to remove free-radicals, this powerful antioxidant is also great for scars. Apply twice daily, but refrain from applying it to active acne as it may increase the breakout," she said.
So since you now know that rosehip oil and your skin have some serious bestie potential, we're guessing you're going to want to know which products contain it. That's why we've rounded up five of our favorite rosehip oil-packed products for your shopping pleasure. Shop 'em below!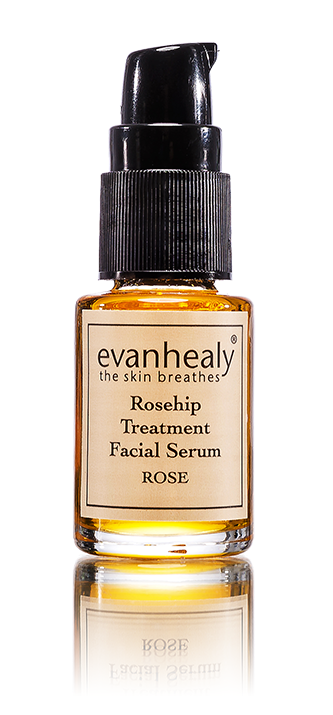 Apply this to your clean face every night and follow up with moisturizer to reveal your smoothest, most hydrated skin ever. The main ingredient here is rosehip oil, but it also contains jojoba oil, flower oil and more to really nourish your skin.
If your skin tends to prefer very simple, gentle products, this pure form of the oil might be the perfect product for you.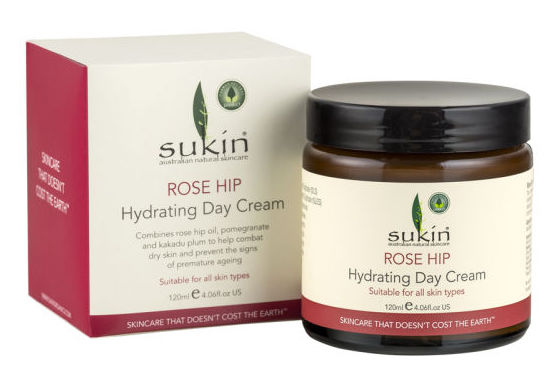 Have you ever noticed how drying your SPF can be? If so, try layering this thick, fragrant cream below your sunscreen to keep your skin feeling nice and soft.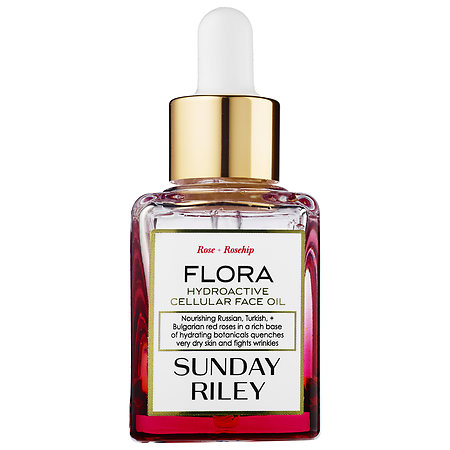 Slather this gorgeous oil blend on before bed and be prepared to wake up with plump, smooth, soothed skin in the morning. This stuff is expensive, but so worth it!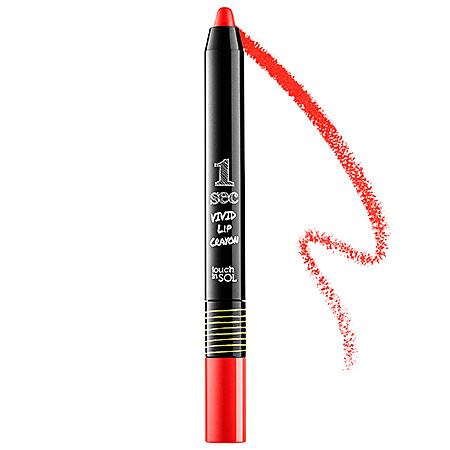 You know how certain lipsticks leave your lips feeling incredibly dry and chapped? Well, that won't happen here — this crayon is super hydrating thanks to the rosehip oil content!
This facial oil helps to reduce flakiness and it will hydrate your skin! This will give your skin some much needed moisture and, it helps improve texture as well!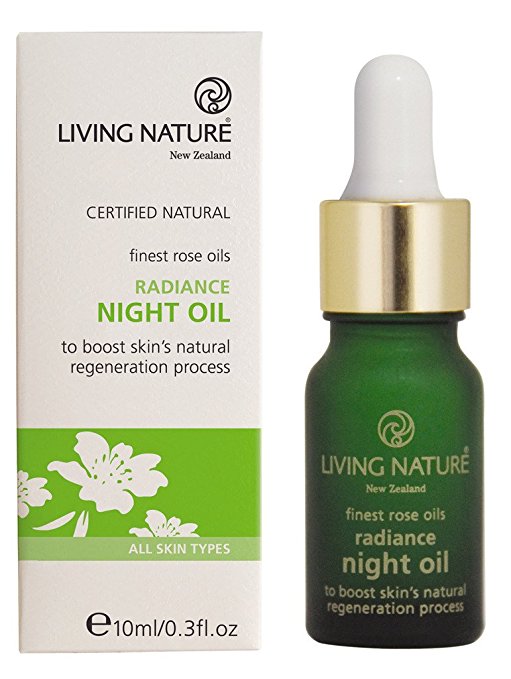 This product helps to repair damaged skin tissue and it helps in cell regeneration.
These rosehip oil items are just what the doctor ordered, especially during these winter months when our skin needs a little tender, love, and extra care!