Friday Faces: Rose gold makeup to brighten up your weekend beat
We may be in the middle of a summer heatwave, but that doesn't mean we're putting all our makeup aside for the weekend. Sure, when it's sticky and humid out, we know it can be hard to imagine slathering on foundation, blush, and concealer. (That's what BB creams are for.) But may we suggest going for a bold look via rose gold makeup in a few key areas of your face instead? Just go with us here.
Rose gold isn't just versatile when it comes jewelry, which makes it one of the best ways to brighten up your beauty beat. In fact, rose gold is quickly rising to the top of our list of favorite shades to wear ever, makeup-wise. It looks amazing on every skin tone, and depending on where and how you apply it, it can be totally subtle—think of it like dainty jewelry for your face. What's not to love about that?
This weekend, we urge you to give rose gold makeup a try. Browse our picks below for the chicest ways to wear it on your eyes, lips, and cheeks—courtesy of some of our favorites on Instagram.
A hint of rose gold in the middle of your eyelid can make eyes appear bigger.
Go for a monochromatic look by using rose gold on your lips, eyes, and cheeks.
Love this metallic take on a smoky eye.
Subtle yet so striking.
Rose gold works so beautifully as a highlighter.
Swap your black liquid liner for a rose gold pick and see stunning results.
Shop some of our favorite rose gold makeup products below:
1Smashbox Be Legendary Liquid Lip in "Petal Metal"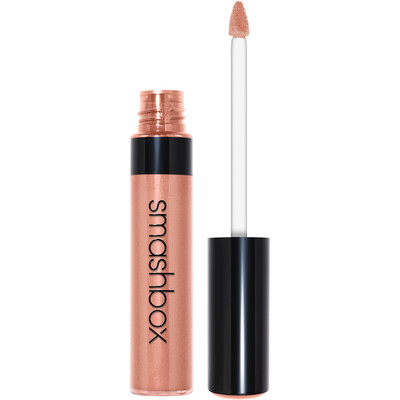 Makeup artist Vlada Haggerty's almost-sold out collection with Smashbox features some drool-worthy rose gold items, like this liquid lipstick.
2Maybelline Facestudio Master Chrome Metallic Highlighter in "Molten Rose Gold"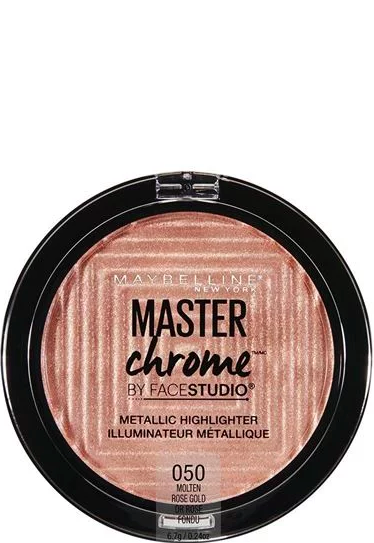 This affordable highlighter has quickly become a cult fave.
3Charlotte Tilbury Eyes to Mesmerise Rose Gold Eyeshadow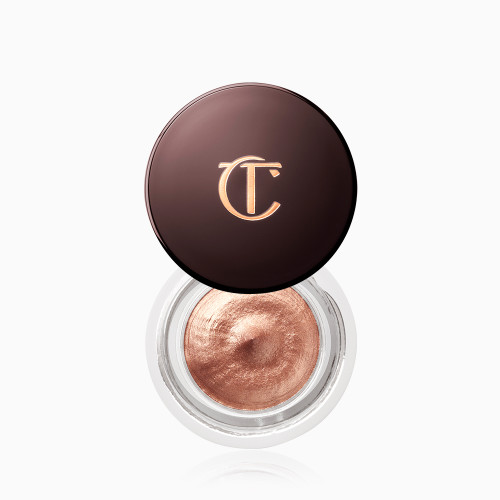 The most perfect cream eyeshadow—period.
4Nars Wanted Eyeshadow Palette Mini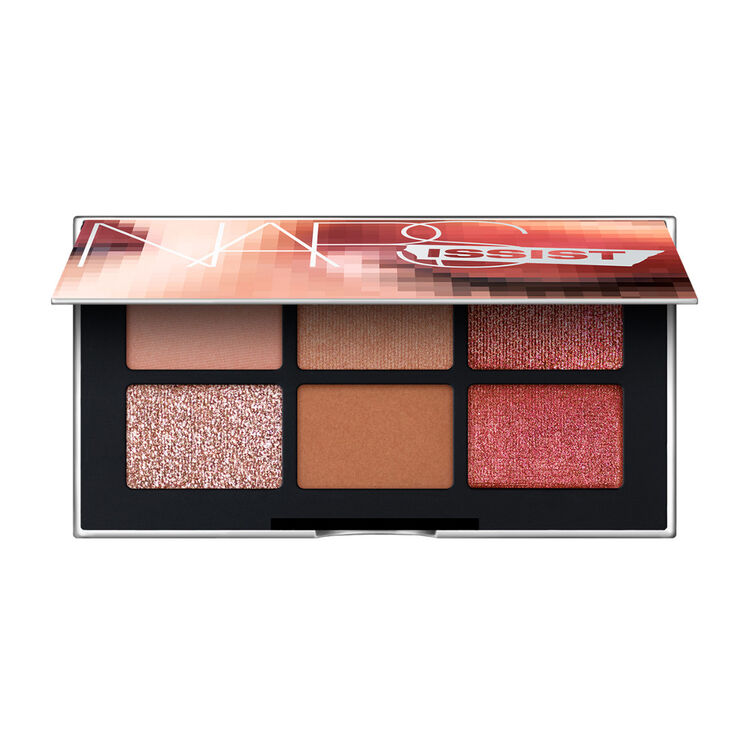 Mix and match shades to create a gorgeous, rose-hued smoky eye.
5NYX Cosmetics Metallic Eyeliner in "Rose Gold"
For a more subtle version of the trend, work some rose gold liner along your upper or lower lash line.