We can't look away from these STUNNING rose gold lipsticks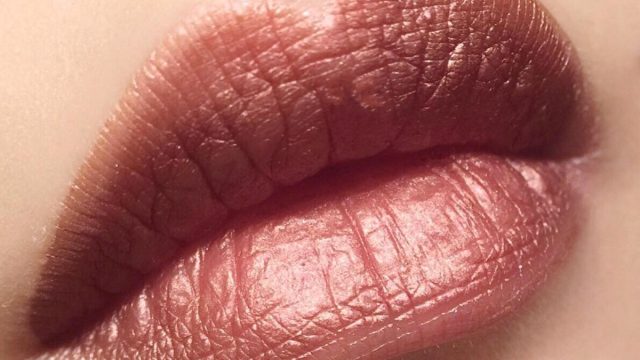 Rose gold has been all the rage this year, and for very good reasons. It's a strikingly beautiful color choice that can give a totally unique spin on so many classic gold styles. And ever since Kylie Jenner's lip kit featured some seriously beautiful rose gold tones, we've been totally in love with finding all the ways to add that dramatic color to our regular makeup repertoire.
https://www.instagram.com/p/BESozDmnGg3
https://www.instagram.com/p/BFFqJE0oAiA
Which is why we're glad to see there are so many absolutely gorgeous rose gold lipstick and gloss options that are making our beauty lives complete.
https://www.instagram.com/p/BKbG9KMAvLF
If you're feeling particularly ambitious, you could always to for the multi-layered look.
https://www.instagram.com/p/BEYtZfHCtx9
Of course, you could also simplify the layers and just add some gold on top of some pink for another beautiful option.
Between Kylie Cosmetics, Makeup Revolution, and Jouer (not to mention many others), you've certainly got your pick of options for a little rose gold lip accessory.
Because of its subtlety, it makes for the perfect little pop even in the most casual of styles.
https://www.instagram.com/p/BIYQriwApkg
https://www.instagram.com/p/BI4ialIgHIG
If you're feeling particularly golden, you can always skip the rose part and add some serious gold to your lips. The lip's natural pink hue will give it that extra little rose pop that will make it look 100% on point.
Needless to say, we are totally into this stunning trend and can't wait to add little gold hints to our pink lip hues to create a makeup statement that is truly unforgettable.