Rose-gold hair is THE color trend of 2016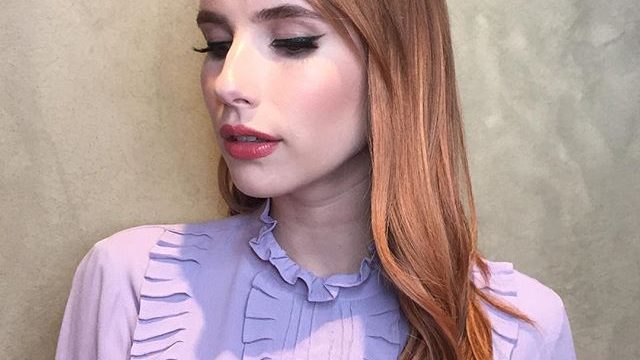 For those of you practicing your braid techniques for Coachella, here's another hair trend you'll see your fellow concert-goers rocking: rose-gold hair, which is the color trend of 2016. Blake Lively, Sienna Miller, and now Emma Roberts have all rocked the rose gold hair, and they look fabulous.
Blonde or brunette, the rose gold look works despite your hair color. For example, Emma Roberts wears a more "pink and rouge" look (labelled "Desert Rose" by her hairstylist), while Sienna Miller opted for something more natural. There are shades of rose gold!
Below are some of our personal favorites.
We love how this shade makes her look like a mermaid, or a fairytale princess:
A more natural (and just as gorgeous) look:
Have super dark hair? Never fear, you can still go rose gold!
Look how it can make your eyes pop.
Don't want to go full rose gold? You can just fade your tips!