Rosé-flavored lip balm exists, and we obviously need it immediately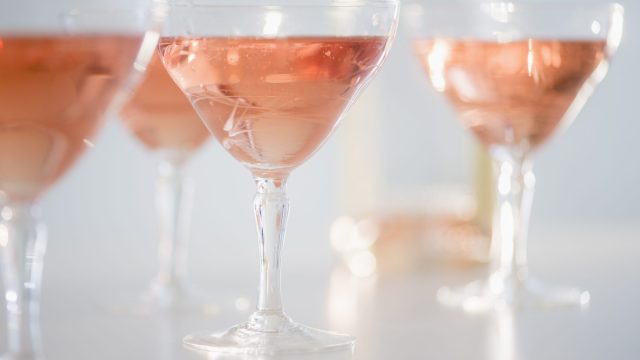 Summertime means dining al fresco, hanging out on patios with your friends, wearing comfortable breezy outfits, and obviously, all things rosé. In fact, I love rosé so much that I tweeted this just last night (so you know I'm serious): false
I was blessed with a name that allows for the perfect summer alter ego, and I'll take it. ANYWAY, rosé-flavored gummy bears recently took the world (and obviously, the internet) by storm — so much so that the waiting list to get them is at about 400 people right now! However, while you wait, you can slather your lips in rosé-flavored lip balm, a new offering from Vaseline.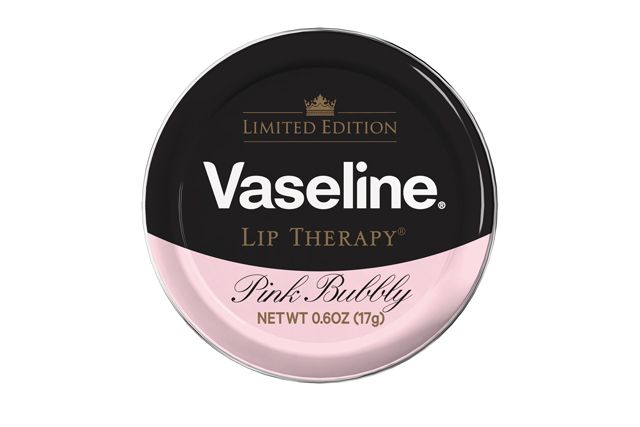 This new flavored tin of lip balm will be available at Walgreens on July 16! It's basically guaranteed to be the lip balm of summer — it's described as a moisturizing balm with a gorgeous rose hue "enriched with champagne grape extract, this luxurious jelly will intensively moisturize and smooth, creating a perfectly kissable pout."
We can't wait to try it out, and sip rosé on some patios and rooftops this summer with our extra-happy lips.