Rose Byrne says she started her production company thanks to this female star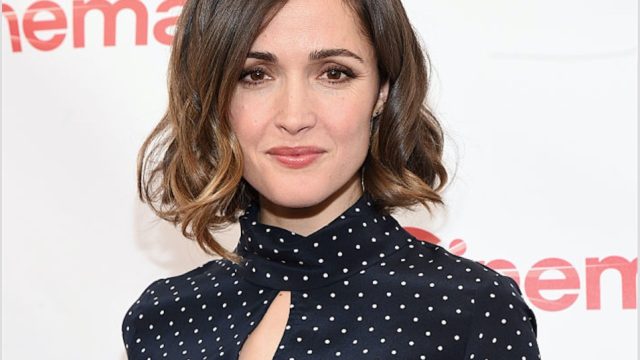 Ah, Rose Byrne, we love thee for so many reasons. One of the biggest ones, of course, is that you are an A+ actress who co-founded a female-driven production company with four other lady filmmakers (aptly named The Dollhouse Pictures) ~and~ you are super-generous and collaborative when talking about your peers.
Byrne recently told The Daily Telegraph that The Dollhouse was inspired by another A+ actress and her lady-centric production company.
"Reese is probably my biggest inspiration," Byrne stated.
Byrne is of course talking about Reese Witherspoon and her production company, Pacific Standard. And as far as inspiration goes, you can't do much better than that. Pacific Standard is the company that brought us the film adaptations of both Gone Girl (which got Academy Award nominations) and Wild (which Witherspoon got her own Academy Award nomination for).
When it comes to film production, Byrne is all about utilizing sisterhood.
"We started to reach out to one another and say, 'We're stronger as a team than we are separately, so let's try to come up with a think tank where we can bandy ideas around,'" Byrne admits about the creation of her company. "It was really about gearing roles towards women, and developing projects for and by women."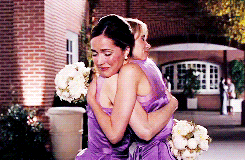 Byrne's also not afraid to admit  that it's no easy feat jumping behind the camera and running your own production company.
Byrne is all in for the difficult learning process if it means she can make a dent in defeating Hollywood sexism.
"[There's] still a lot of progress to be made", Byrne said, with regard to women's roles in film. "I still read most scripts and go, 'You know, I'd really rather play the guy part.'"
Here's to Rose Byrne inspiring other women in Hollywood the way Reese Witherspoon inspired her and all the progress this powerful sisterhood creating.