Eeeeek: Rory Gilmore is probably getting back together with this ex for the "Gilmore Girls" revival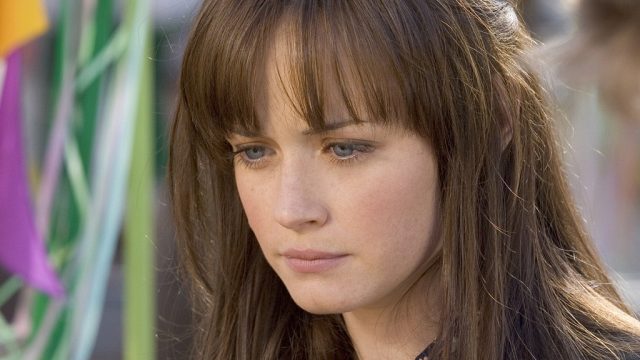 We're getting closer and closer to the return of Gilmore Girls, which means more and more information is being leaked/released on purpose. The latest news comes directly from the Gilmore Guys podcast (yes, there's a podcast dedicated to gabbing about all things Gilmore Girls, and it's run by guys).
Michael Winters (AKA Taylor Doose, the everyman of Stars Hollow who's in charge of those ~perfect~ town meetings) sat down with the guys to discuss his time on the show. Winters insinuated that in the revival, Rory will end up with one of her old boyfriends. But since all of her ex-boyfriends are returning to the show, it's anyone's guess who the lucky guy will be.
As much as the guys pried, Winters didn't give up that major detail. But he give us some of the scoop.
When Winters was asked who he sees Rory with, he gently steered clear of the topic. "I would not touch that hot button," he said, laughing. "I want to stay away from it, they're all such nice guys — Jared and Milo and Matt, you know? I don't know, who would decide, who could decide?"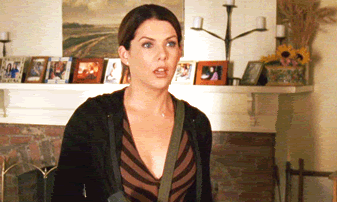 Even though he said he has an inclination of who she might end up with, he still avoided giving too much/anything away. "I think I know from the scripts who has an edge, but I'm not going there."
Winters did mention that he overheard some "on set gossip" that Jared Padalecki flew in on his private jet (!!) for just one day, so we assume the chances of Rory ending up with Dean is unlikely.
So, it sounds like Dean's out… but that still leaves Jess and Logan.