Ronda Rousey is Pantene's new spokesmodel and she's proving that strong is beautiful
MMA champ and all-around badass, Ronda Rousey, is here to prove that strong is beautiful! In her latest role as a Pantene spokesmodel, she has the hair of a goddess, but more importantly, she's changing the way we see beauty! Ronda is #GOALS. We're talking fitness, ambition, work ethic, self-esteem, and now, HAIR?! The warrior babe stars in two new, totally inspiring commercials for the beloved brand. Let's just say, she shows off two different kick ass looks. 
The commercials are interesting because they're not your typical "shiny, touchable, men-will-love it" shampoo ads. In fact, her hair and the products themselves aren't even the focal points.
Reminiscent of the Misty Copeland's Under Armor commercial/cryfest, we get a peek into Ronda's backstory. From being in situations where she's the only girl to being told "no," to ignoring the haters. She's a true inspiration!
Look at this fierce angel!
https://www.instagram.com/p/BNu2F9Agm4e
Both Ronda and Misty are athletic, strong, hardworking, and driven women who ignored the criticism and kept their eyes on the prize. In other words, they are the perfect role models.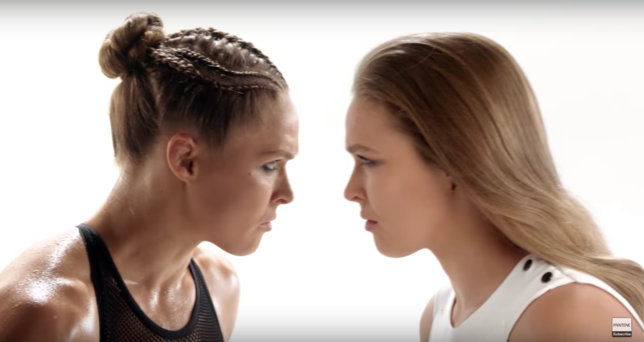 There's two Ronda's in this promo: There's tough, fighter Ronda with a tightly braided hairdo and a fierce smokey eye.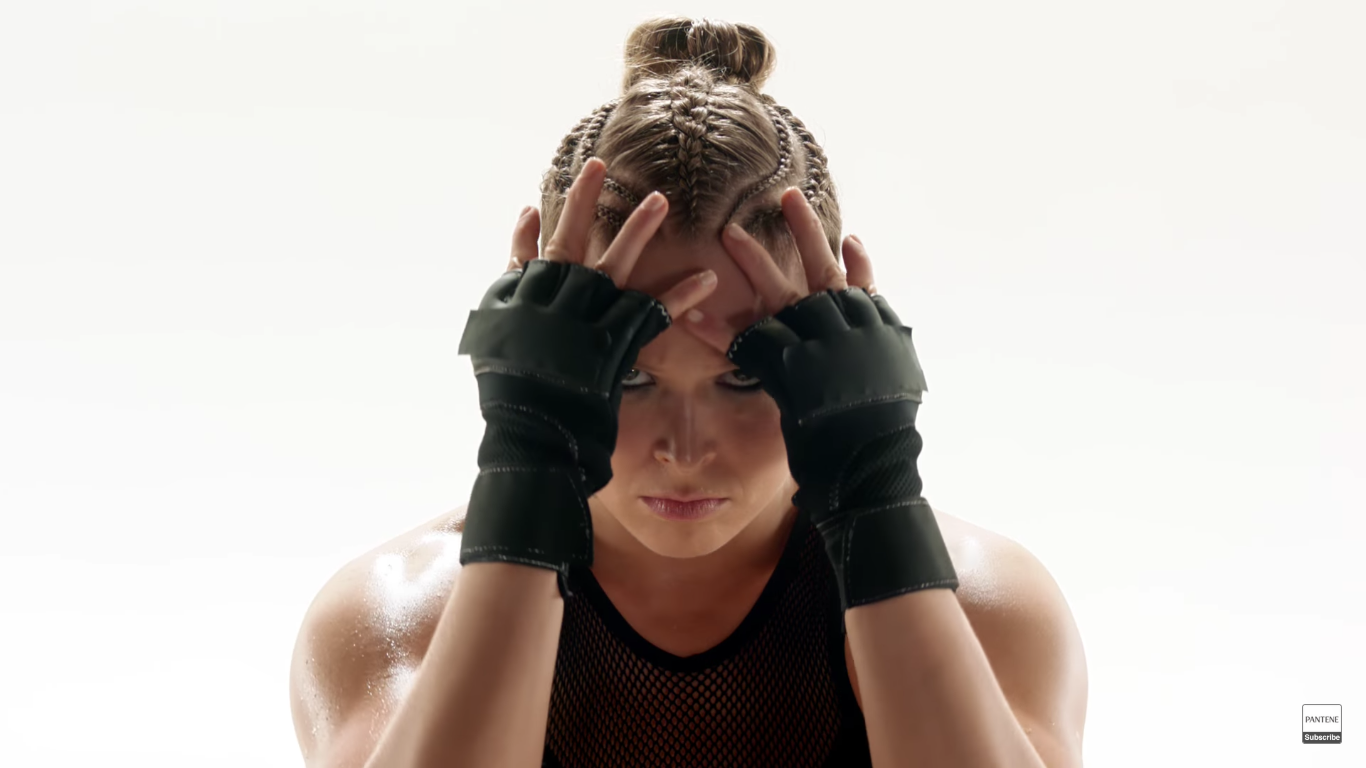 Then, there's everyday Ronda, who has glamor girl hair and an elegant white jumpsuit.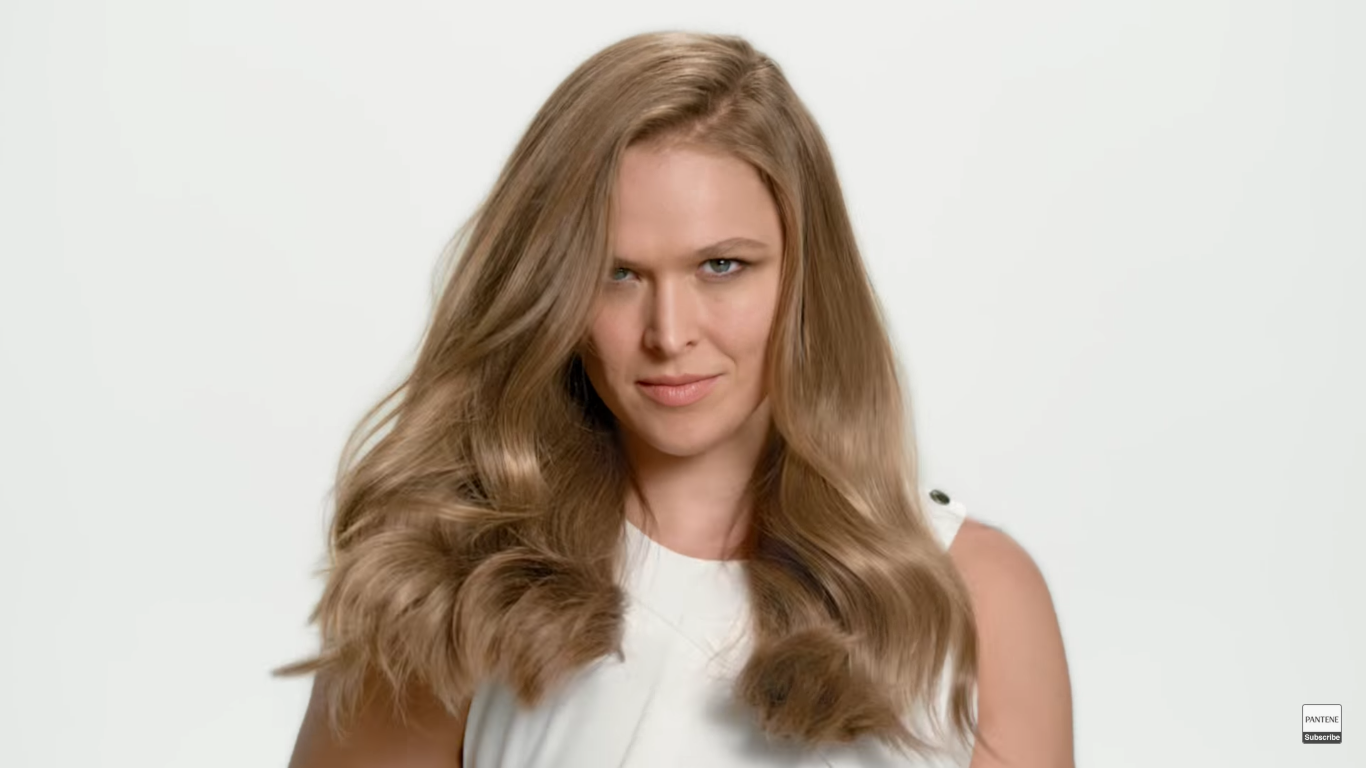 Quick edits, inspiring voiceover, and the visual contrast between these two versions of the MMA fighter are a real treat!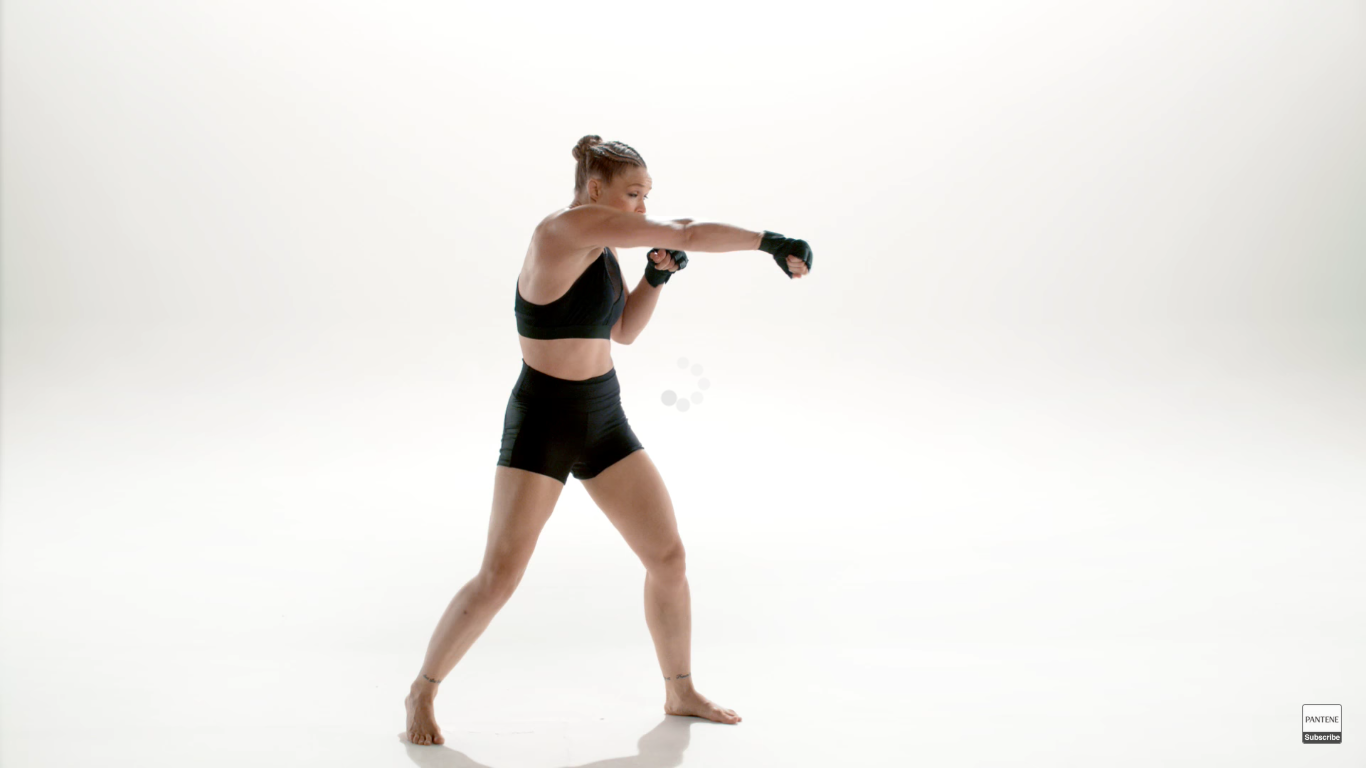 The first spot clocks in at around 30 seconds, with Ronda's voiceover declaring, "Don't hate me because I'm strong. Strong is beautiful. I'm not one without the other." https://www.youtube.com/watch?v=7TIQBnCSiik
In the second commercial, titled Again, Ronda lets the haters know that she will "break all of your glass ceilings," and she tells us how she ignored the hate to succeed and win. Once again, she is #GOALS!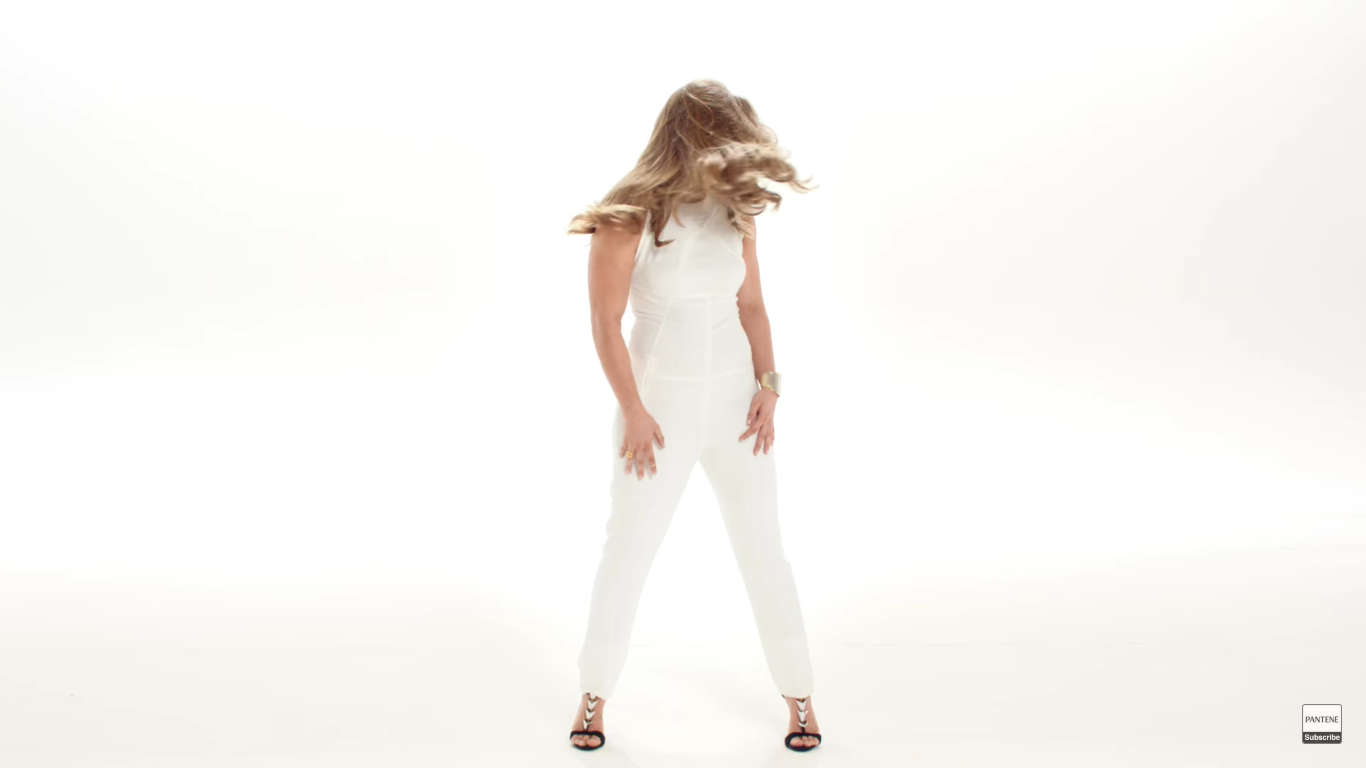 https://www.youtube.com/watch?v=sMecIpSCco4
Can we look this good when we do a hair flip?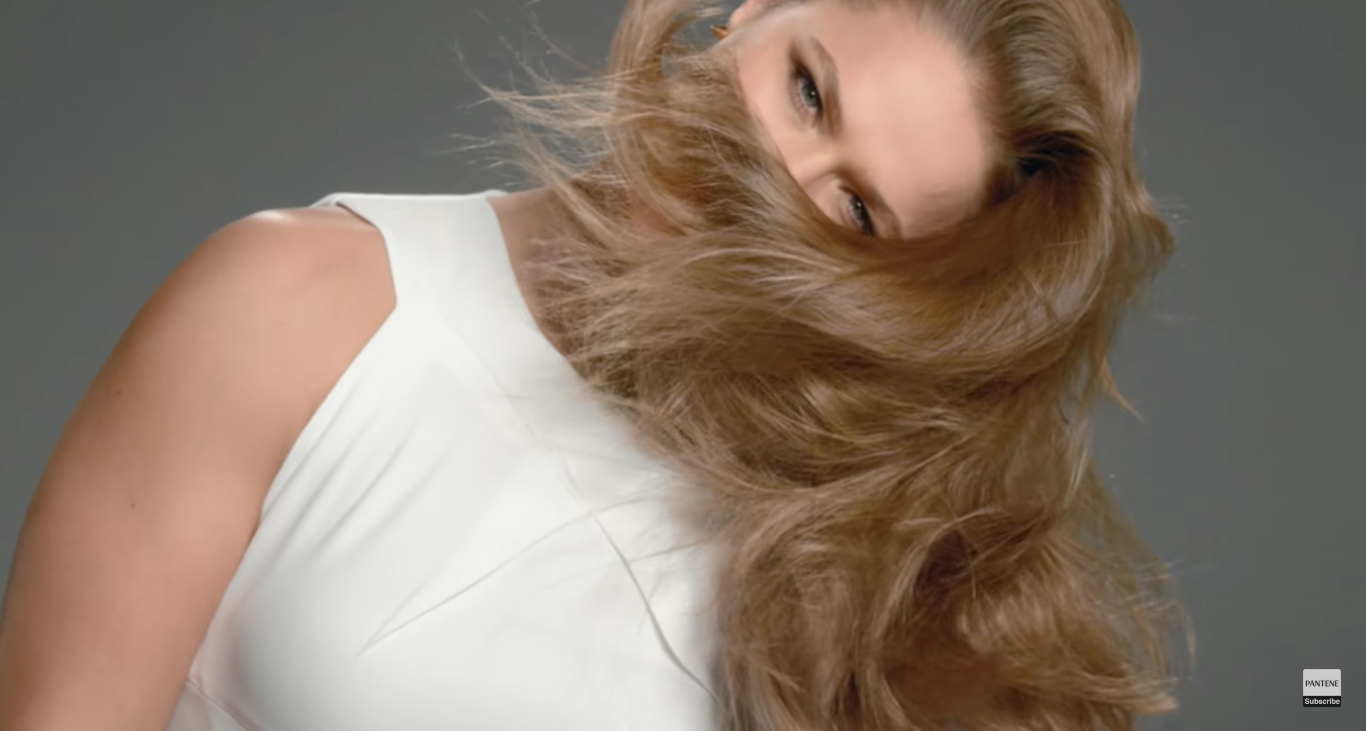 Ronda's apparently retiring after her last UFC fight, which is on December 30th. The 29-year-old will surely have a long and happy career ahead of her with whatever path she chooses! Oh, and a lifetime supply of conditioner.