Get ready, because soon there's going to be a "Romy and Michele" musical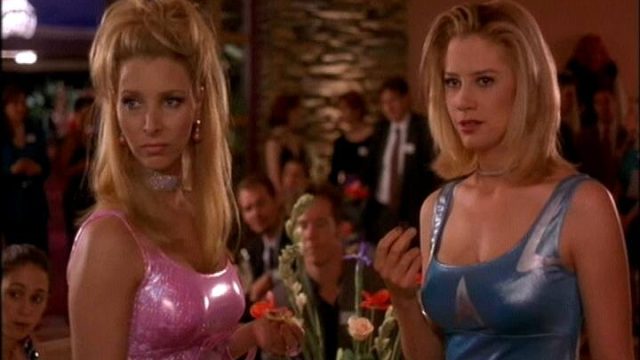 If you've been lying about inventing Post-Its for the last two decades, then the most perfect musical has just been announced. Soon, you'll be able to sing along to Romy and Michele's High School Reunion. 
Because film reboots and remakes are like, so 2015, a new trend to turn movies into MUSICALS is coming center stage. And what better movie to give the musical treatment that Romy and Michele? The film focused on two long-time friends — Romy and Michelle, played by Mira Sorvino and Lisa Kudrow — who decide to reinvent themselves when they head off to their 10 year high school reunion. As you can probably imagine, this little lie does not go over well, and everything unravels, but it all ends with a marvelous dance to Cyndi Lauper's "Time After Time." And that obviously means it's a happy ending.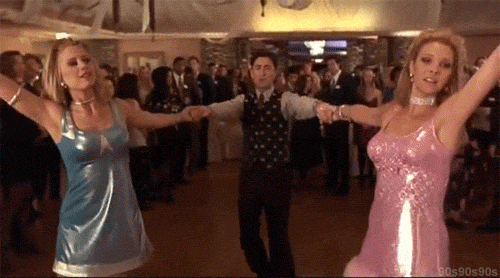 A.J. Michalka and Stephanie Wall are taking on the roles of Romy and Michele respectively, and judging from the photos they've already shared to Isntagram, they're going to be perfect in these roles.
The musical is set to premiere in Seattle. The movie's OG screenwriter, Robin Schiff, is writing the story's book, along with Gwendolyn Sanford and Brandon Jay, who are writing the music. The score will be "'80s and '90s pop-rock-inspired." Obviously, this is going to be one reunion you don't want to miss.