In honor of "Romy and Michele's" 20th anniversary, here's what the stars wore on the red carpet at the premiere
If you're as big a fan of post-it notes as we are, then we can only assume you're also observing the 20th anniversary of Romy and Michele, the film that taught us all that life, and more importantly female friendship, gets infinitely better after high school. At least, if you weren't one of the oppressively popular kids in high school.
More than anything, it's incredibly hard for us to believe it's already been 20 years since Romy and Michele came out and graced us with its plethora of one-liners and absurd beauty.
This first beautiful image may not be from the first screening, but it's from the set itself!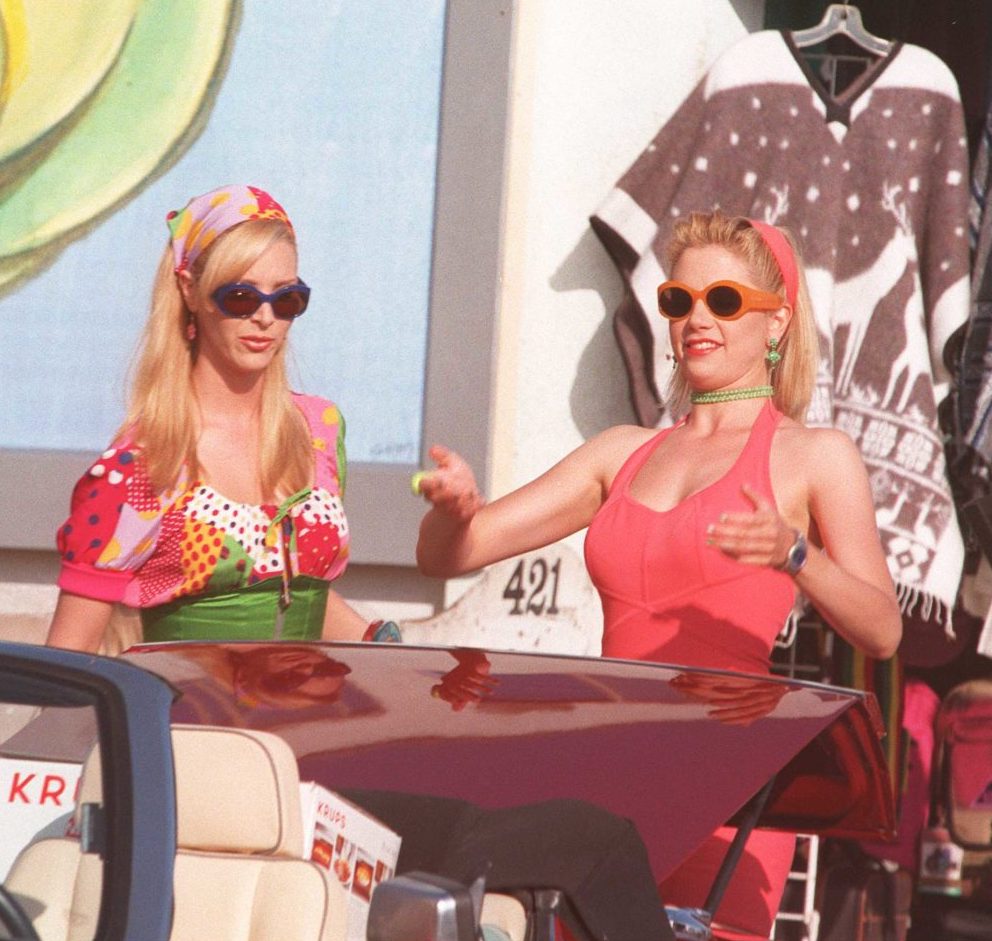 We are grateful this film exists, and intend to fully celebrate its splendor by glancing back at some choice photos of the stars at the original premiere!
We have this gem of the lovely David Faustino in full lipstick and collar.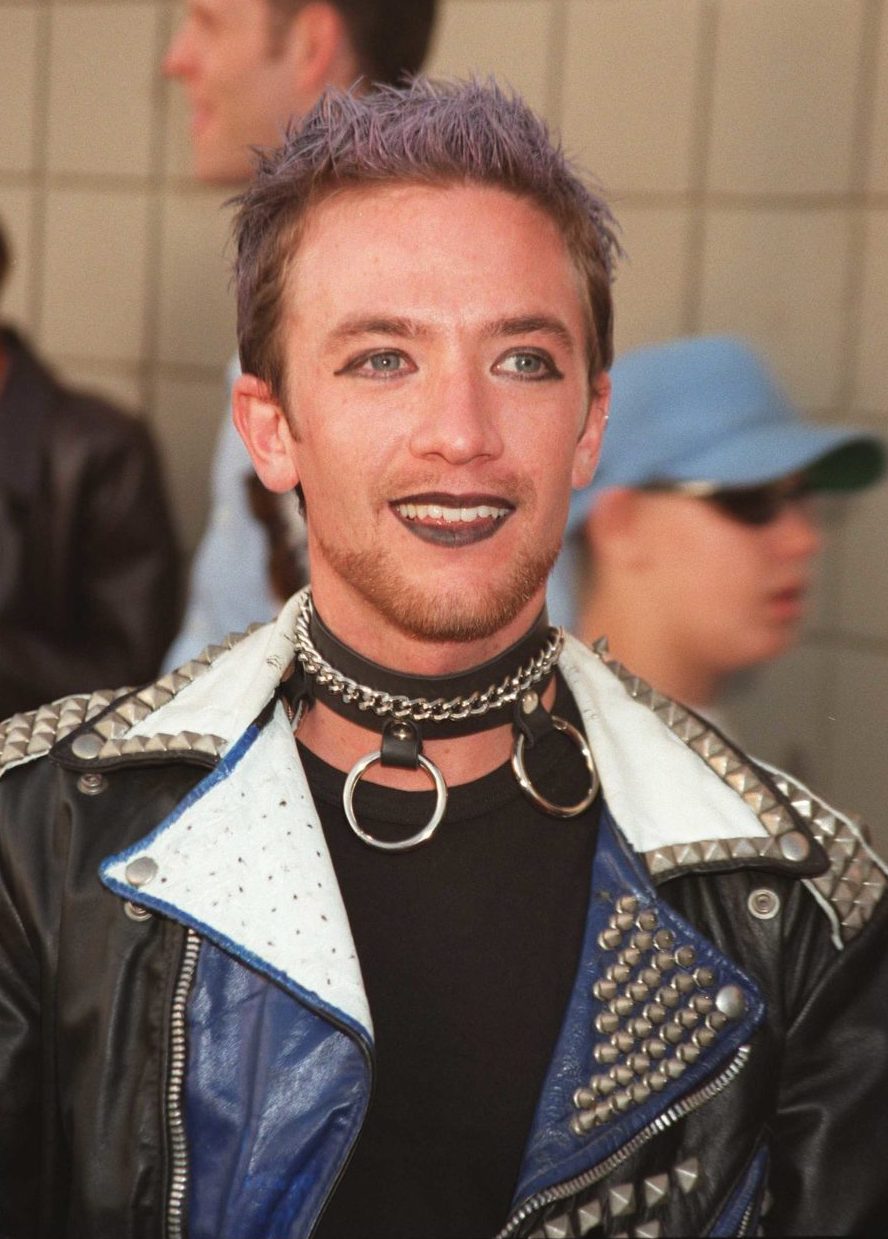 Then we have David Faustino smizing with Elaine Hendrix and her perfect arching brow.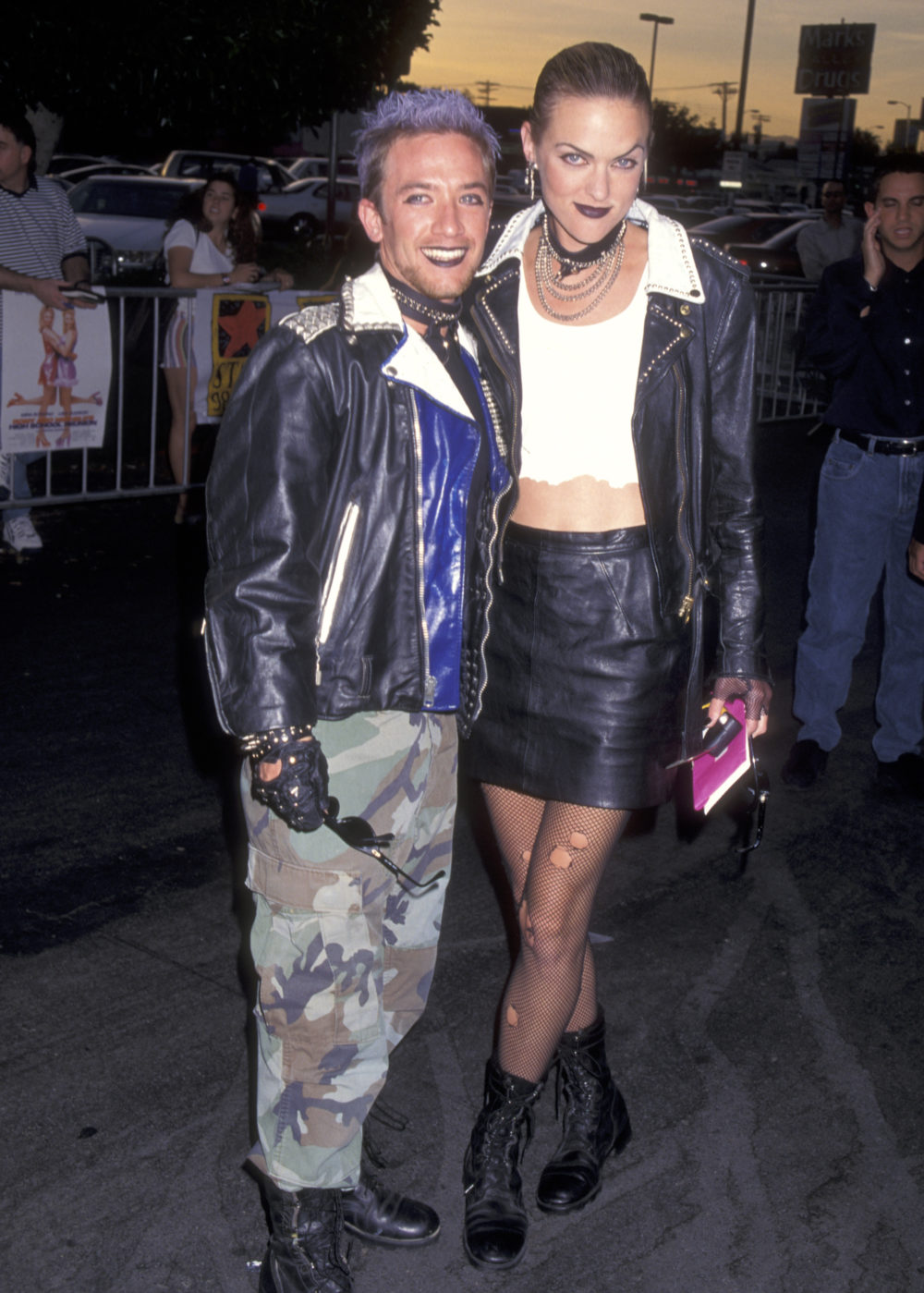 Then there's Mia Cottet serving popular girl realness.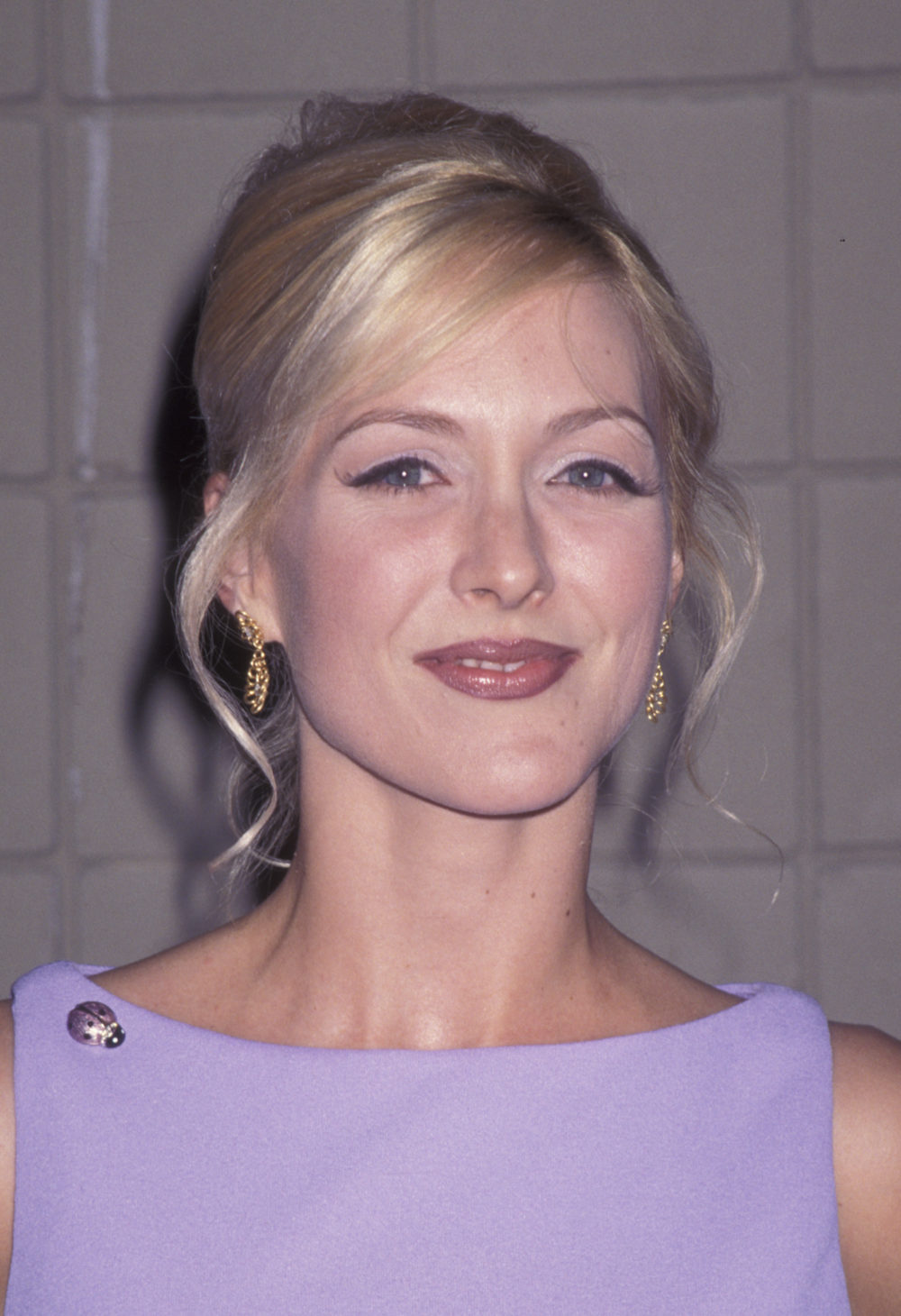 Naturally, she had to flex her very '90s hand purse.
The transcendent Romy and Michele themselves looked amazing.
Quentin Tarantino even showed up for the premiere of Romy and Michele, because he knows a good movie when he sees one.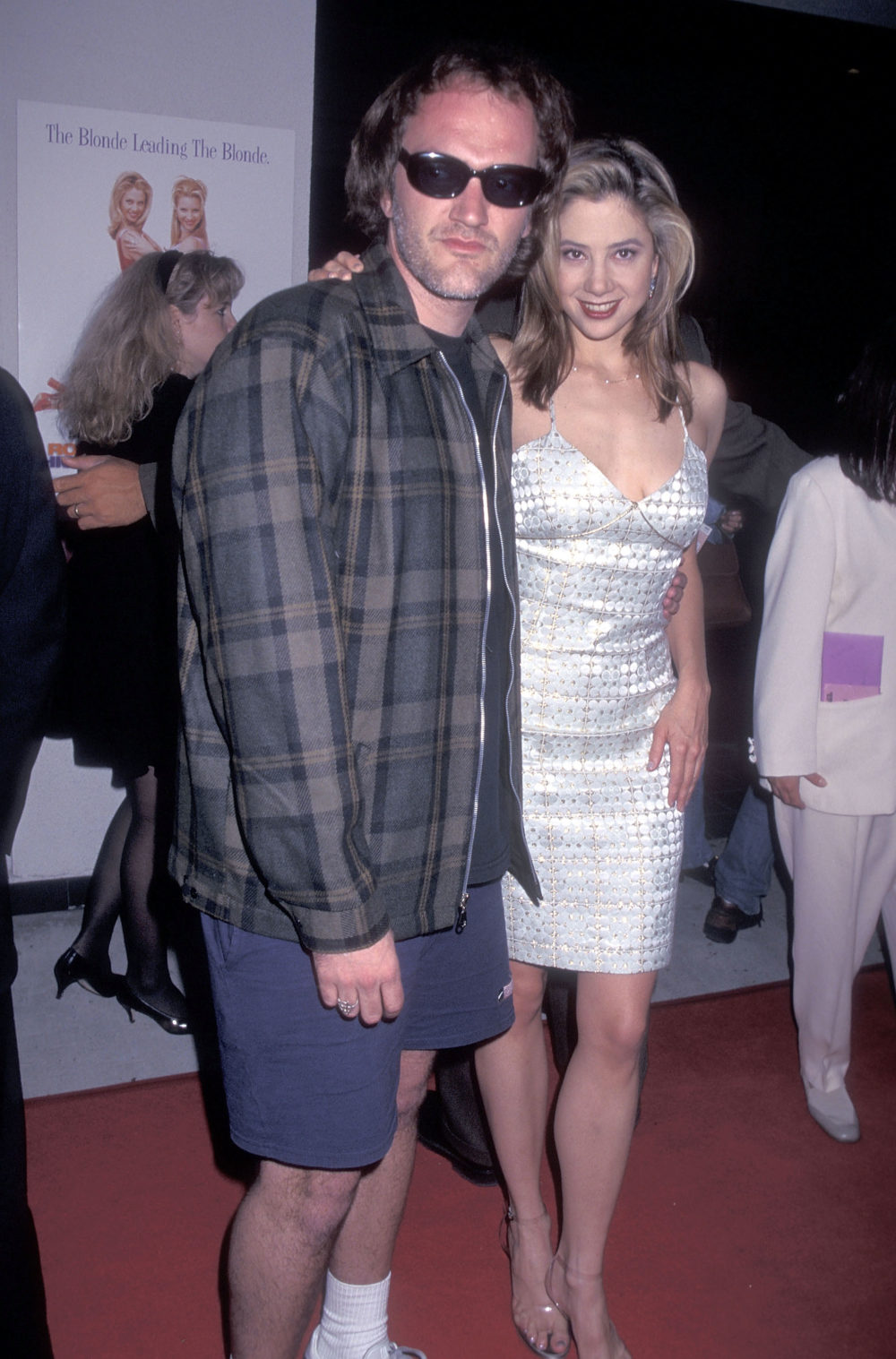 Lisa Kudrow was a glowing vision the whole night.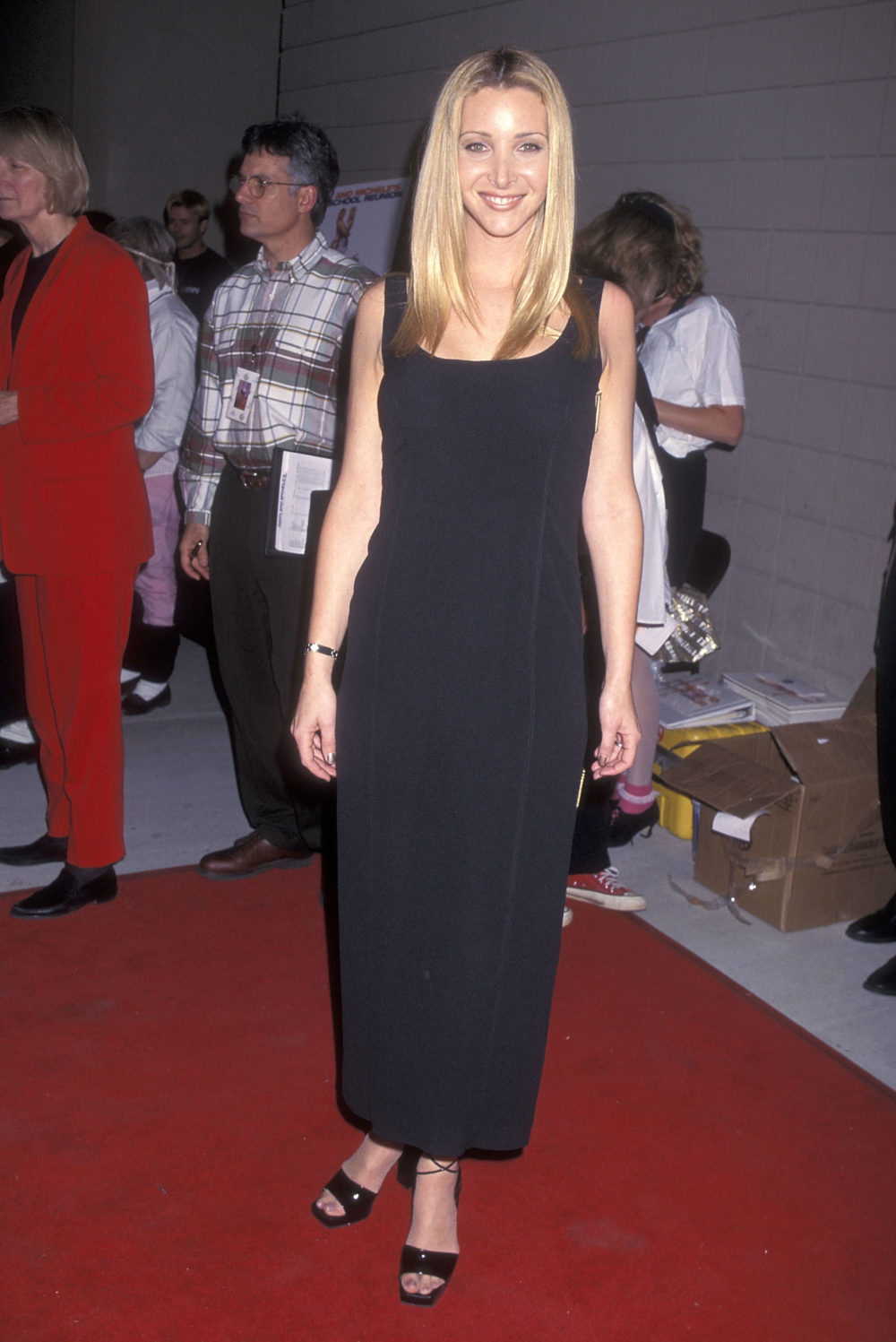 There was even a little PDA at the premiere.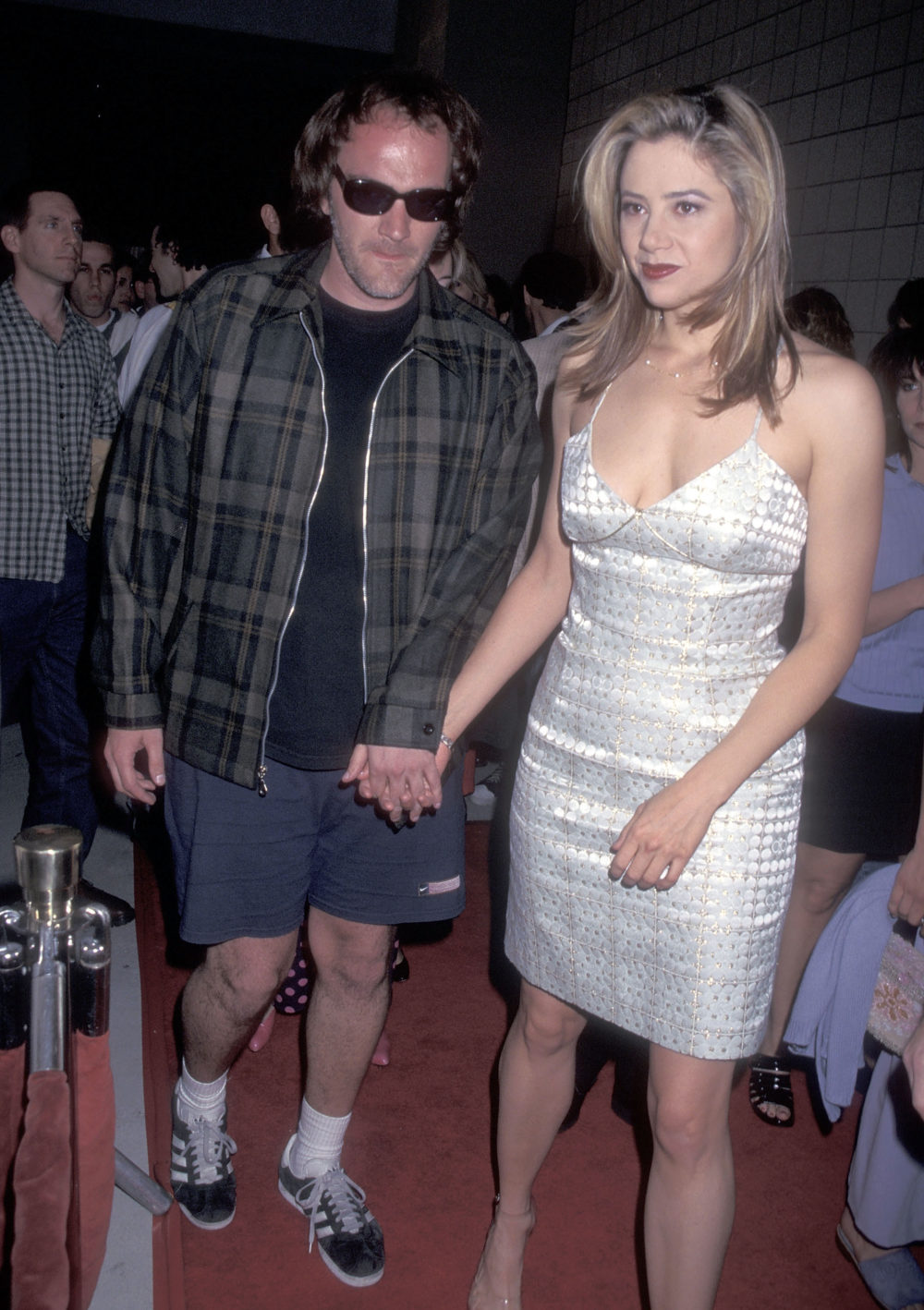 Then there's Alexondra Lee somehow pulling off marbleized tye-dye.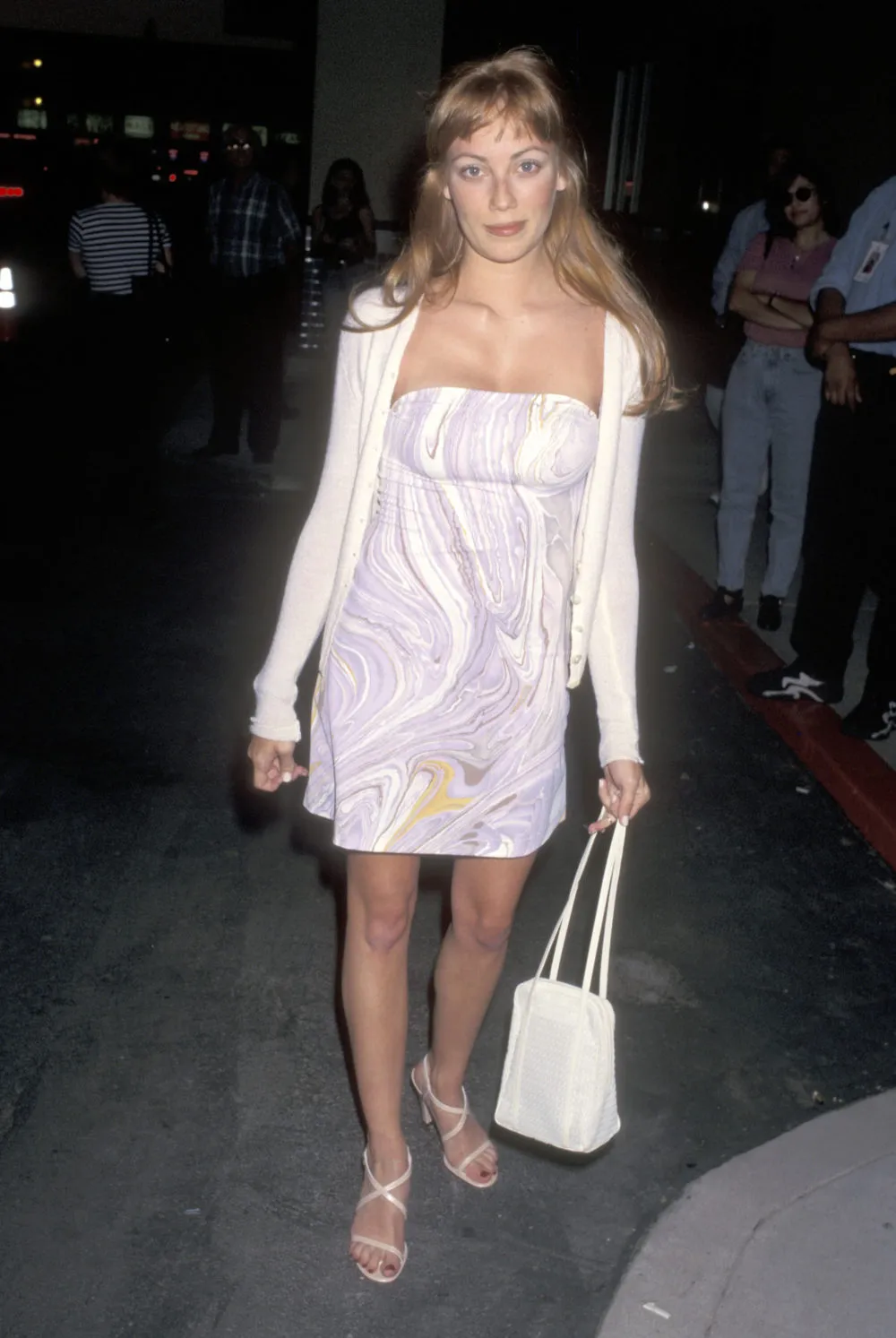 We'd be sinning if we didn't circle back to our favorite two ladies cruising with the top down.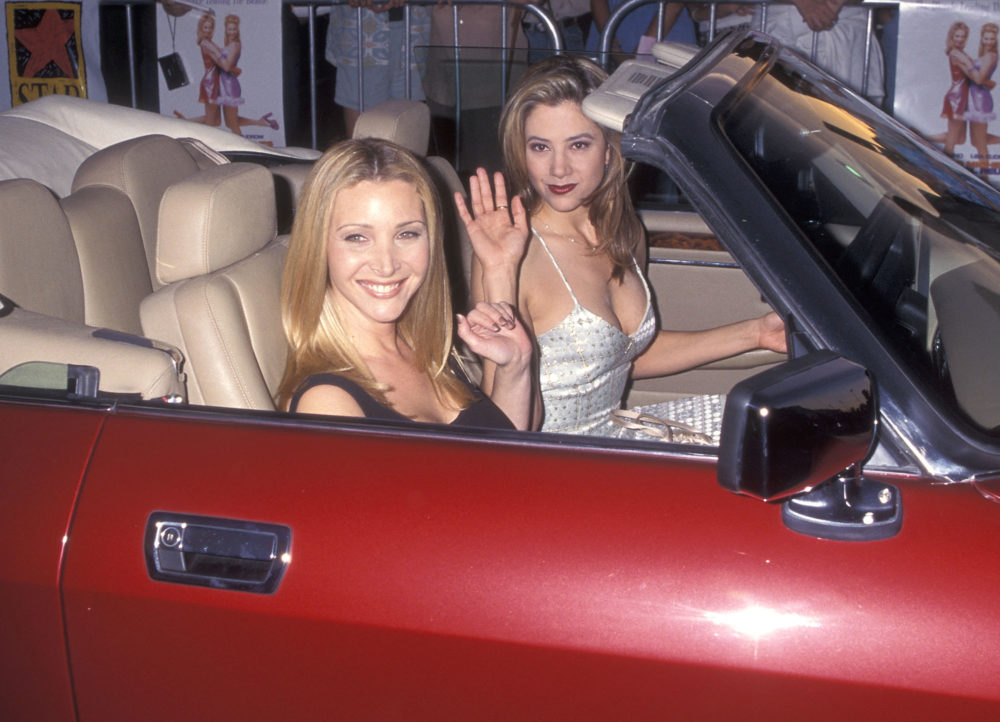 Cheers, to another 20 years of loving Romy and Michele!