7 rom-com couples we'd love to see reunite for another movie, like, right now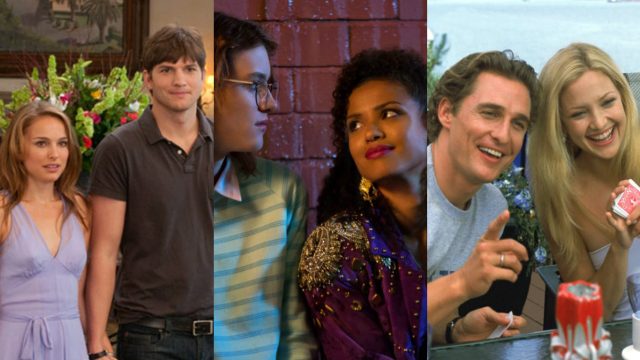 When it comes to rom-com couples, some pairings just take the cake. Or, pizza, as we most recently saw in this summer's perfect Set It Up, which is an actual confection of a movie. You can keep your Toms Hanks and Megs Ryan, though, because there's a whole new generation of rom-com couples now. Here are a few of our favorites, in no particular order. Trust us on this one: if any one of these pairs reunited to do something new, we'd sell our computers for early access tickets.
1 Zoey Deutch & Glen Powell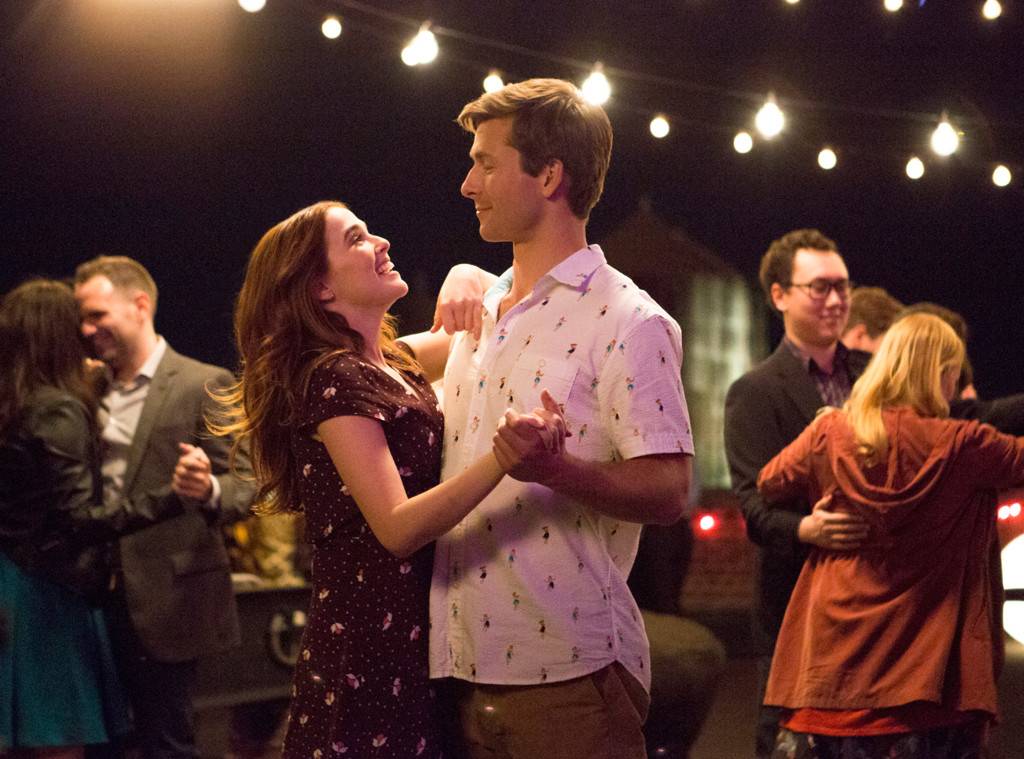 Technically, this powerhouse duo already has two films under their shared belt: Everybody Wants Some!! and Netflix original Set It Up. When they're on screen together, they're so captivating, it takes everything in the audience's power to not yell "Now kiss!" at every shared scene. Seriously, if a rom-com couple can transform a scene where they drunkenly, wordlessly eat pizza on the floor of a bedroom and make it iconic? Their agents should be fielding calls from rom-com writers every single day.
2Sanaa Lathan & Omar Epps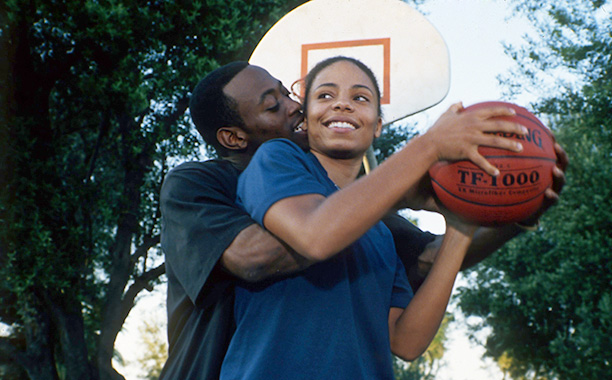 Love & Basketball is a perfect film. Put it in the Smithsonian. And put its stars in as many movies together as possible, I beg of you. If this didn't teach you what late-'90s, early-'00s romance, perseverance, pain, and kicking boy butt were all about, then what did?
3 Kristen Wiig & Chris O'Dowd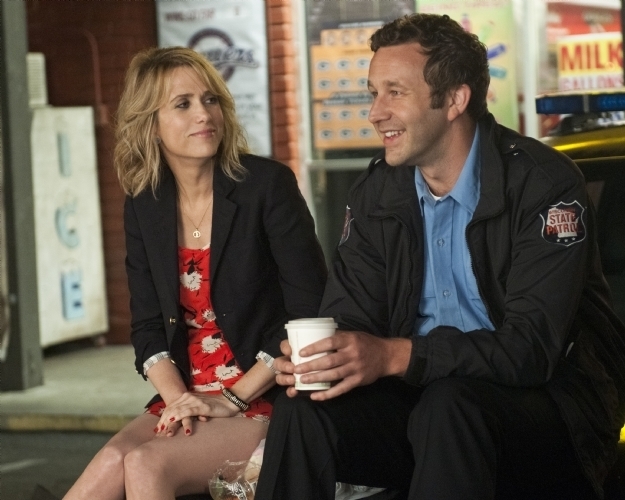 If Bridesmaids is a romantic comedy, it's mostly about the romance (and difficulty…and eternality) of female friendships in adulthood. So the real romantic pairing here, it could be argued, is that of Kristen Wiig and Maya Rudolph. Even so, Chris O'Dowd and Kristen Wiig are so precious together — so funny, so sweet, with matching energies to boot — they should legally have to team up for a project once a year until we say so.
4Gugu Mbatha-Raw & Mackenzie Davis
The "San Junipero" episode of Black Mirror was technically neither a romantic comedy nor a film, but I firmly believe it belongs on this list, because the chemistry and tenderness between its co-stars is so important and the whole episode should be required viewing for everyone everywhere. Heaven is a place on Earth, people, and it's this episode of TV.
5Natalie Portman & Ashton Kutcher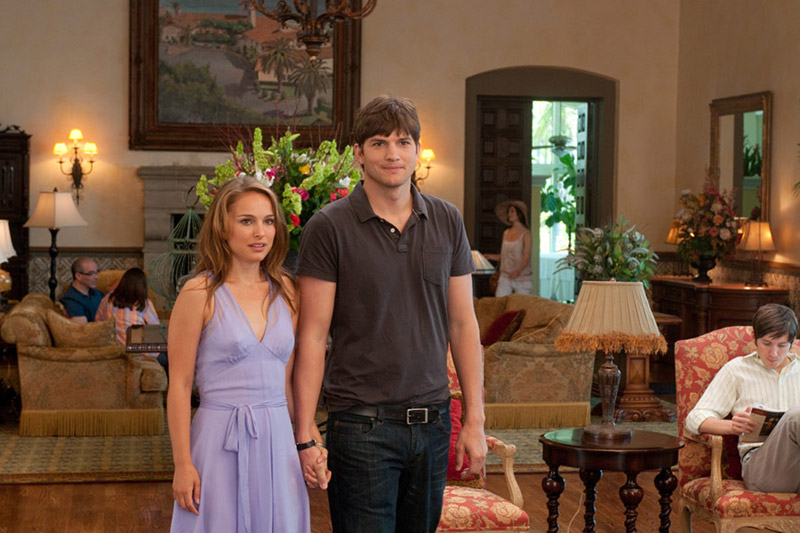 They are both so beautiful, and have weirdly matching madcap energies. Plus, they can both bring nuance to material you otherwise wouldn't expect it from. No Strings Attached was honestly better than Friends With Benefits (sorry, it's true!) but it was overshadowed by its competitor. Revisit it the next time it airs on FX during the day and tell us we're wrong (hint: you can't).
7Mila Kunis & Jay Hernandez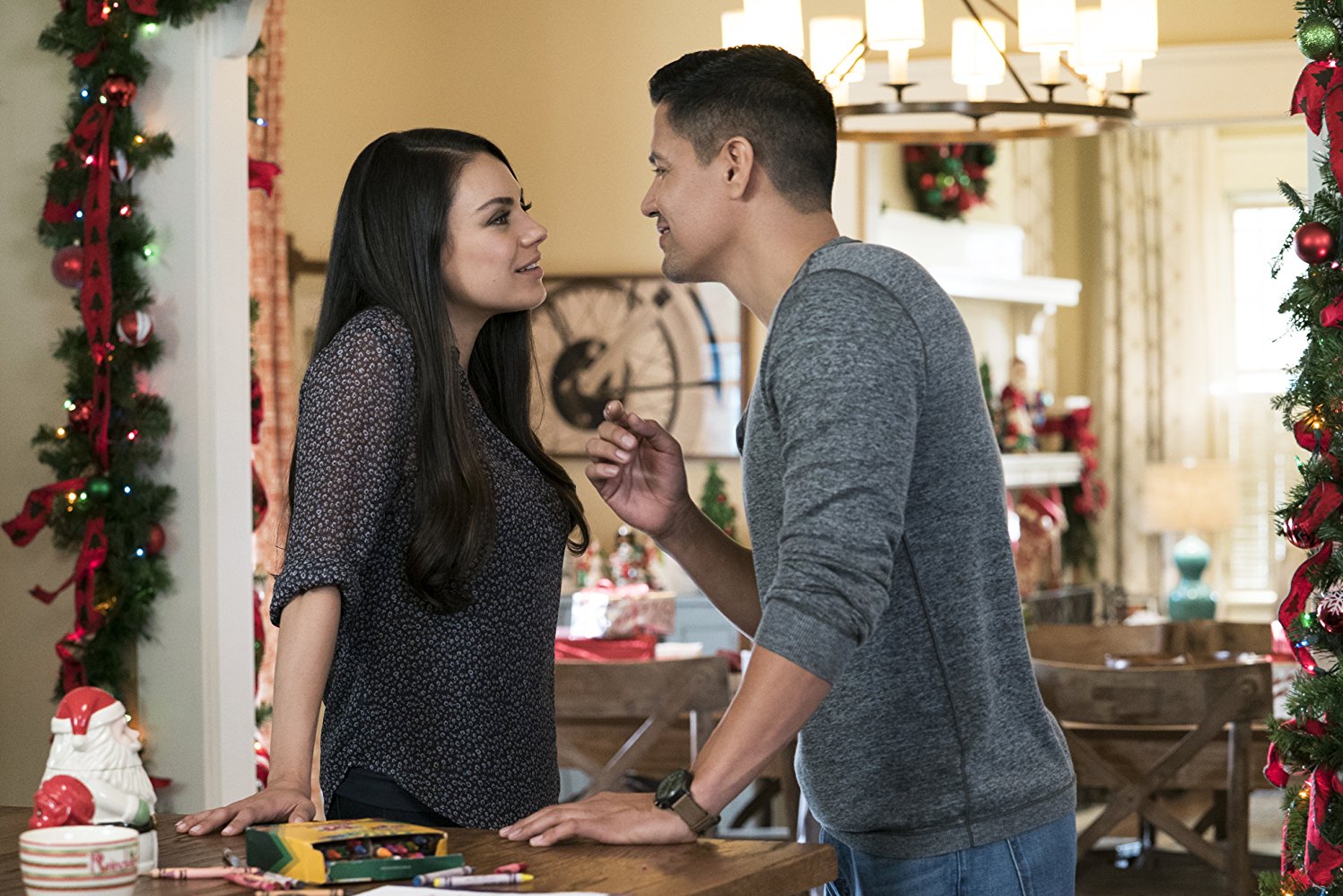 Where is my Bad Moms 3 about their sexy vacation together? I demand a Bad Moms cinematic universe featuring way more of Jay Hernandez's single dad character, ASAP.
8 Kate Hudson & Matthew McConaughey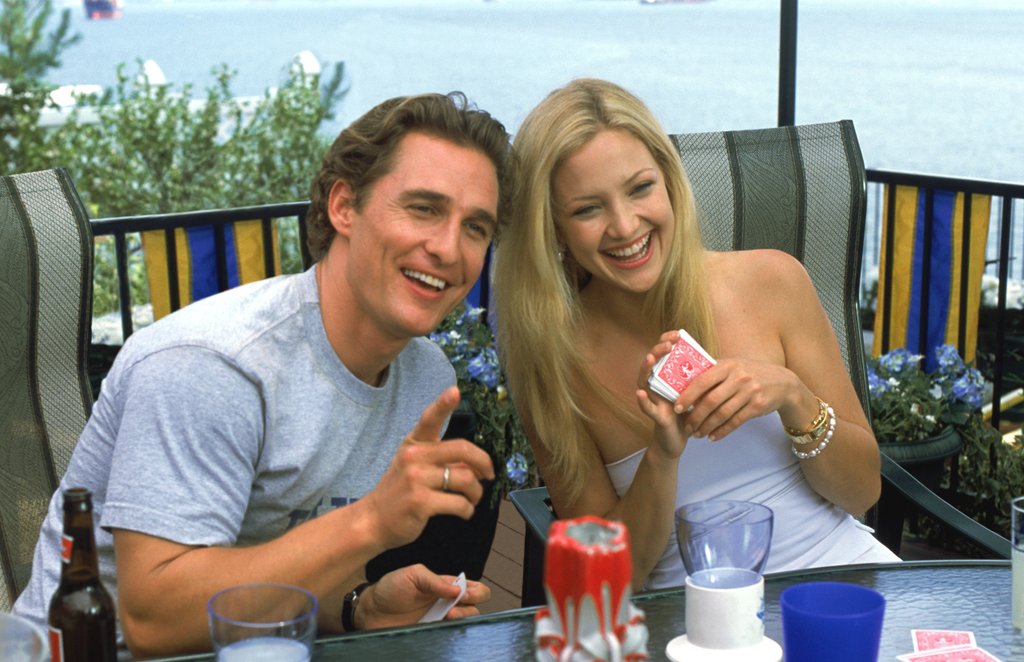 A pairing so iconic, they deserve their own list of greatest rom-com moments. A rom-com so iconic, it defeats most others from the same time period. The point is that movies like How To Lose A Guy In 10 Daysand Fool's Gold were made all the stronger by the the chemistry, commitment, and comedic pratfalls of their leads. It's enough to make you think they were together IRL, but actually they were just made to co-star. Let's make it happen again.