OMG! There's a new "Rogue One: A Star Wars Story" trailer and we're truly feeling the force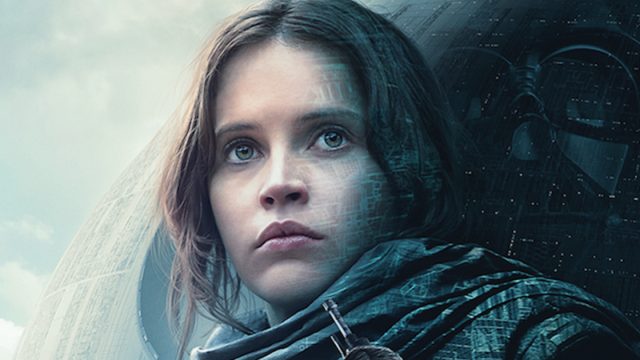 There seems to be no end to the Rogue One: A Star Wars Story teasing and we're certainly not complaining.
Just yesterday, Disney x Lucasfilm revealed a brand new poster for the film that was giving us serious #throwback vibes. Not only that, but it was confirmed that we'd also be getting a brand new trailer for the upcoming Star Wars anthology movie.
Well, now that time has come as the trailer is FINALLY here!
Released today (October 13th), the new trailer shows us an insight into the film's protagonist, Jyn Erso, and her murky past, including her relationship with her father, who appears to have helped the Empire develop a super weapon, the Death Star.
https://www.youtube.com/watch?v=sC9abcLLQpI?feature=oembed
Okay, doesn't this film just look EPIC?! We know that Disney have been careful to play down their expectations surrounding the film, especially considering The Force Awakens is, like, one of the most successful films of all time. However, we don't doubt that Rogue One looks amazing!
It seems that Jyn is going to be a prisoner of the Empire, who escapes and joins the Rebel forces in a bid to destroy the Death Star. We also get an extended look at Orson Krennic, the film's bad guy. Also, don't all the shots just look stunning?
Basically, we think that Rogue One looks like it's going to be heaps of fun to watch, and we can't wait to get an wider inside into the Star Wars universe.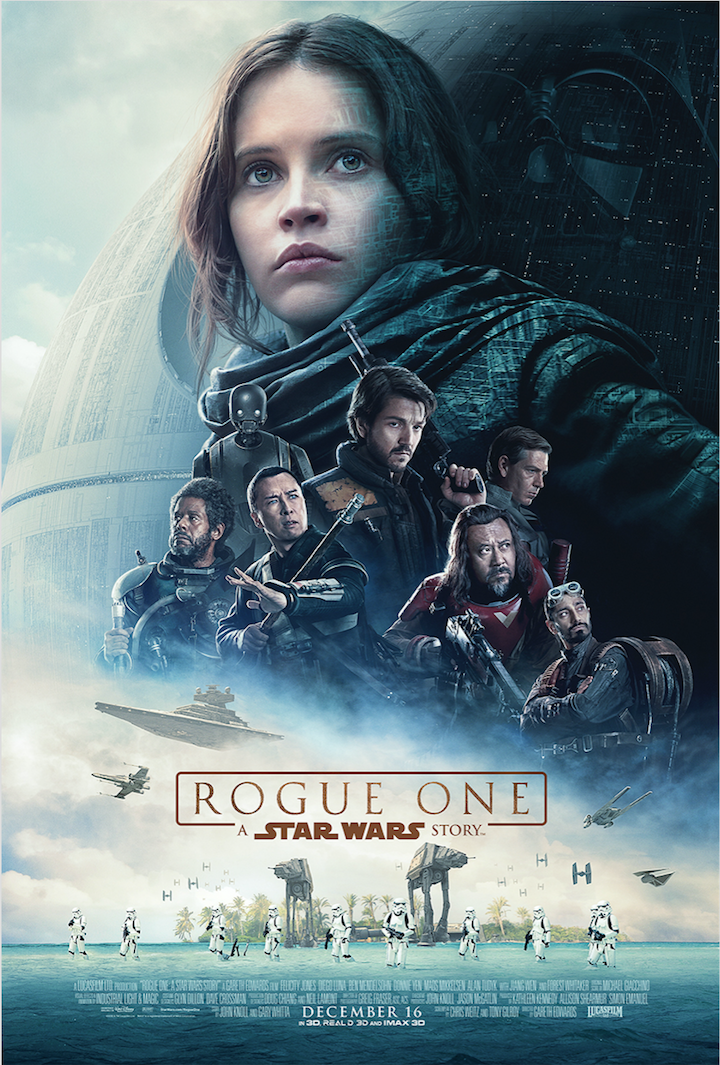 Rogue One: A Star Wars Story hits theatres on December 16th.