This "Rogue One" star may have just spilled this spoiler and we're totally intrigued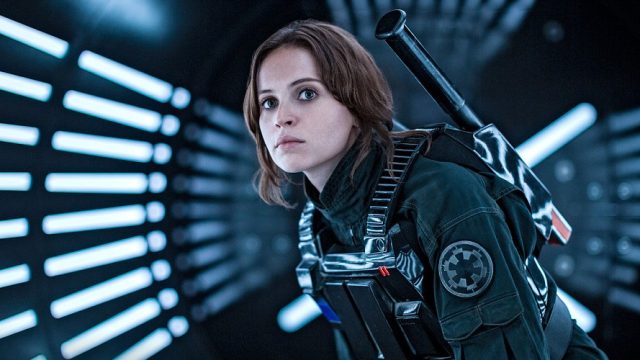 The fact that Star Wars is back on our cinema screens after so many years away is a total blessing. We were totally amazed by The Force Awakens when it was released last year, and news that there's going to basically be a new adventure into the same universe each year, like this year's Rogue One, has us very, very excited.
In fact, earlier this week (September 24th), Disney confirmed that Rogue One: A Star Wars Story was in fact going to be the first in an anthology of films. The second instalment will focus on a young Han Solo, while a third film was just announced. Given that The Force Awakens is the highest grossing film in the U.S. and the third in the world, it's safe to say that Star Wars fever is well and truly alive.
We don't actually have that long to wait until we return either, as Rogue One: A Star Wars Story is set for release on December 14th.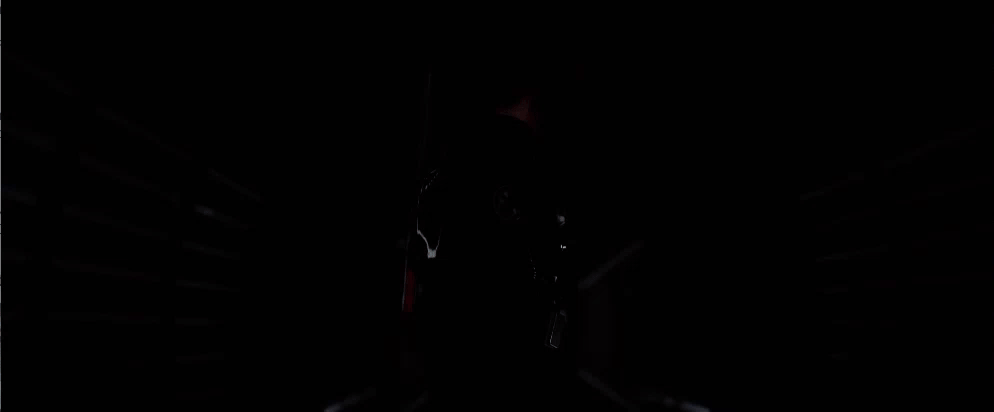 Now, one of the film's cast members may have accidentally spilled what could potentially be a MASSIVE spoiler and we're intrigued.
For those that don't know, Rogue One is set 18 years after The Return of the Sith and focuses on the character of Jyn Erso, played by Felicity Jones, who is recruited by the Rebel Alliance to steal the plans for the Empire's new warship, the Death Star.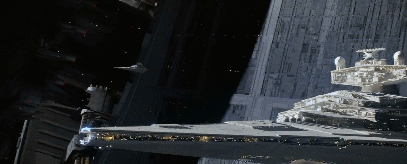 Mads Mikkelsen recently revealed that he was set to play Jyn Erso's father, and now we know who's going to be playing her mother, too.
Actress Valene Kane has revealed that she's set to play Jyn Erso's mother.
Valene, who is from Northern Ireland, has previously appeared in serial killer drama, The Fall, which also stars 50 Shades star Jamie Dornan and The X Files icon Gillian Anderson.
Speaking to Belfast Live, Valene, who plays Lyra Erso, said that she didn't quite believe that she'd been cast in the upcoming Star Wars anthology film.
"I grew up watching Stars Wars and I didn't believe it was happening until I was filming in Iceland," she said. "It has a really edgy independent vibe."
While Valene didn't give any details away per say, we now know that the actress is in fact three years younger than Felicity Jones, which could mean that she can only appear in flashbacks. Basically, will Jyn's mother be dead?!
As Digital Spy reports, the film follows on from the upcoming Star Wars book, Catalyst, which tells the story of how Orson Krennic, who can be seen in the trailer donning a rather ominous looking Empire outfit, helps Galen Erso, Jyn's father, after he his energy research facility becomes embroiled in the race to create the Death Star.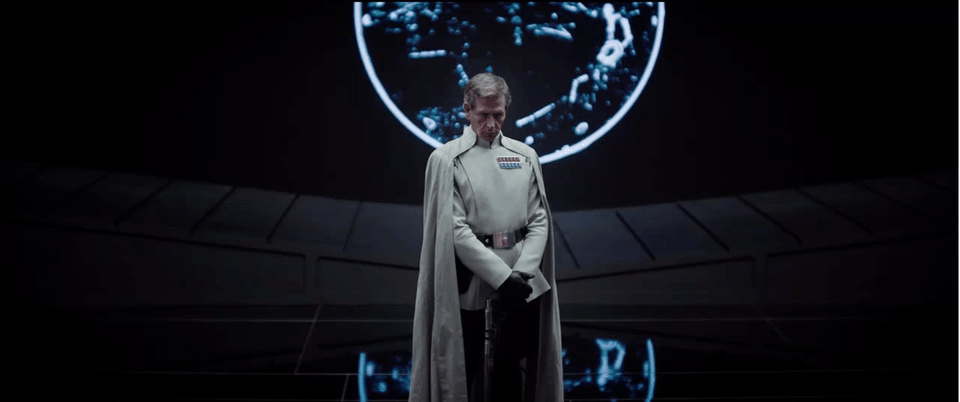 "While Galen and Lyra believe that his energy research will be used purely in altruistic ways, Krennic has other plans that will finally make the Death Star a reality. Trapped in their benefactor's tightening grasp, the Ersos must untangle Krennic's web of deception to save themselves and the galaxy itself," the description reads.
What could this mean for the plot of Rogue One, then?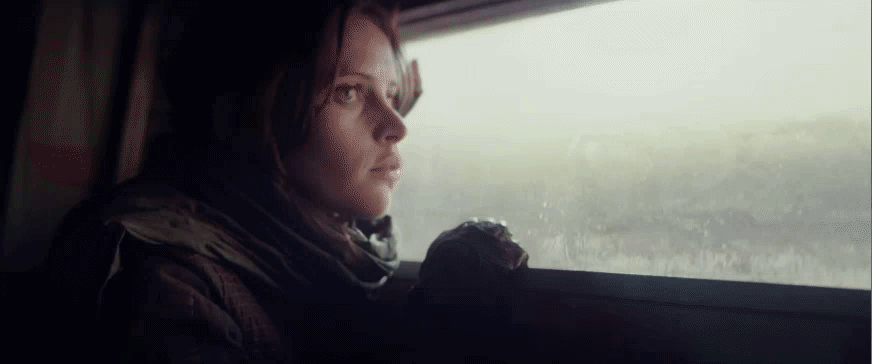 Well…we're speculating that perhaps Jyn becomes embroiled in the Rebel's mission to steal the plans for the Death Star because her mother has been killed (or held hostage) by Krennic. We're also pretty sure that she might be trying to help her father, too, who is indebted to Krennic.
Of course, we actually don't really know what's going on, but it's fun to guess.
Rogue One: A Star Wars Story hits theatres on December 14th. Watch the trailer for the film below.
https://www.youtube.com/watch?v=frdj1zb9sMY?feature=oembed