These photos from inside a Rockettes rehearsal are proof these women are pure athletes
The Rockettes are a precision dance troupe that's been around since 1925. 1925, you guys. That means they've lasted through 15 presidents, the Cold War and the rise and fall of lace-front jeans (RIP and never come back). So, basically, these ladies have staying power.
But is that any surprise? They're poised, pleasant and talented as anyone, and their annual Christmas Spectacular at Radio City Music Hall is among the most popular holiday shows in New York. More than 2 million people see it every year!
The Rockettes are currently rehearsing for that show, and they allowed photographers into their rehearsal at St. Paul The Apostle Church this week (lucky us).
Below, marvel at the dancers' incredible athletic abilities — then get yourself to a Zumba class, stat.
Everything about these dancers is on pointe (pun intended). Just look at the precision in their foot and elbow placement!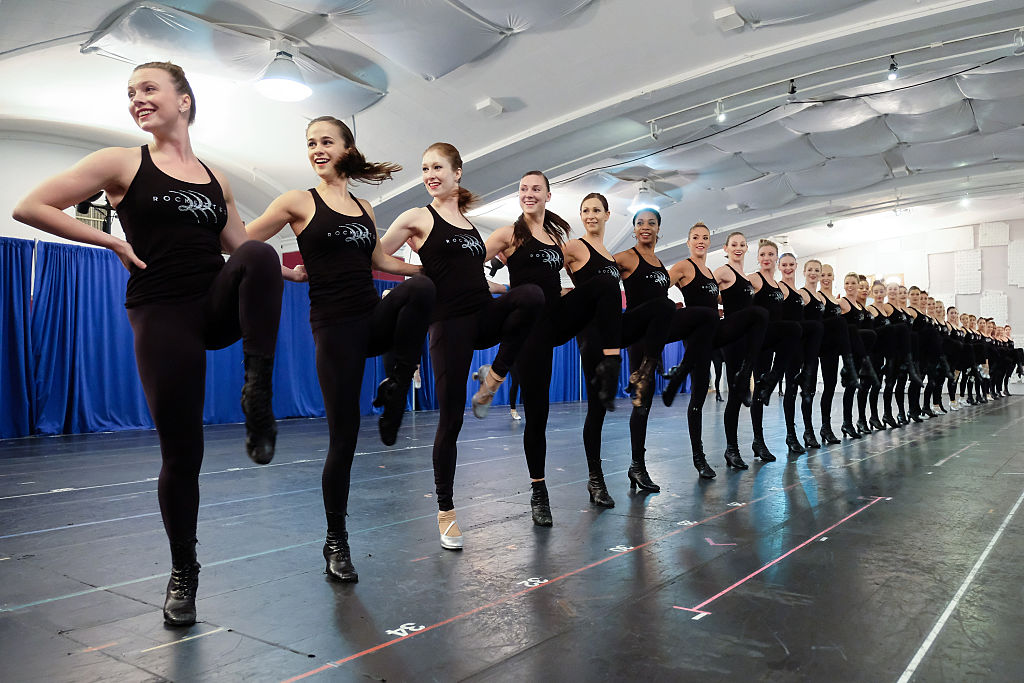 And how about the fact that these women can do high kicks in a circle.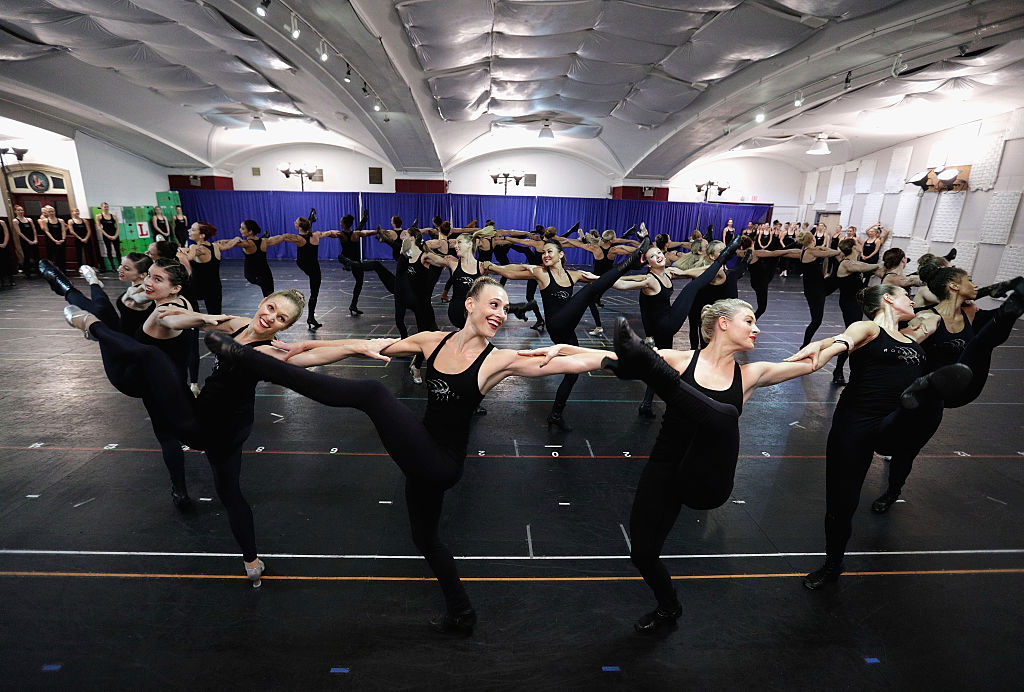 They're literally moving in a perfect circular pattern while kicking their feet above their heads.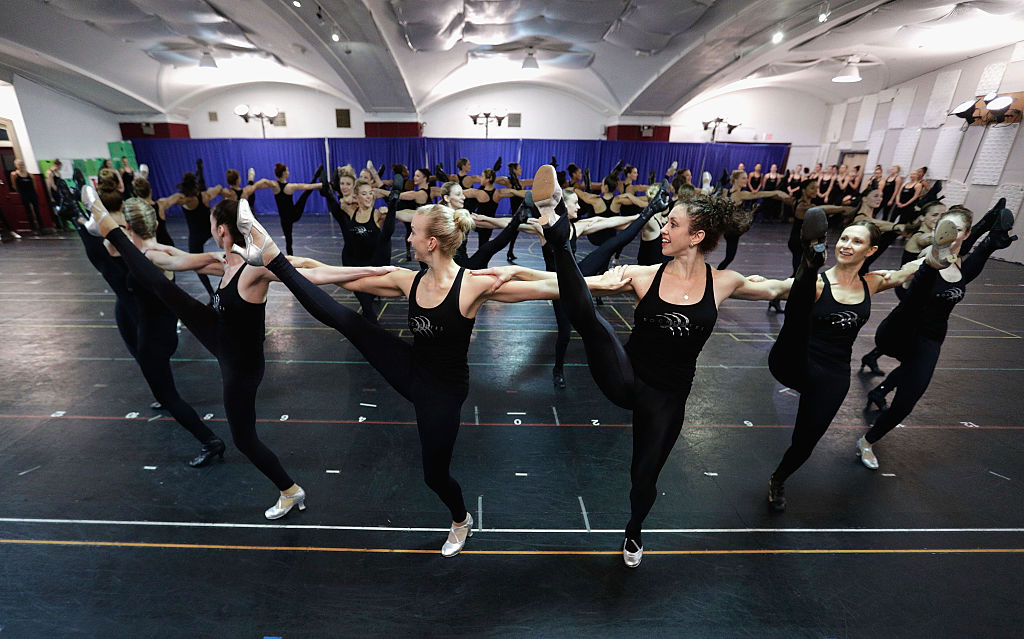 It's mind-blowing.
Believe it or not, the Rockettes dancers are not the same height — they create that illusion by placing the tallest woman in the center of the line, then moving slowly downwards in height on either side of her.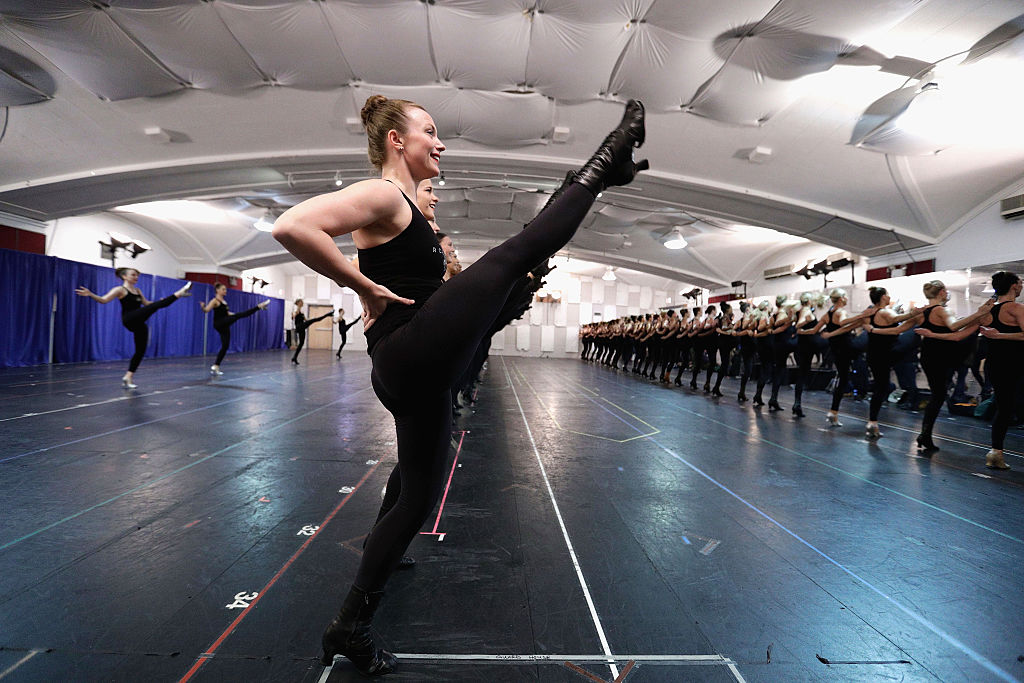 They do have to be between 5'6″ and 5'10 1/2″, though.
Any way you slice it, seeing the Rockettes is a truly unforgettable experience.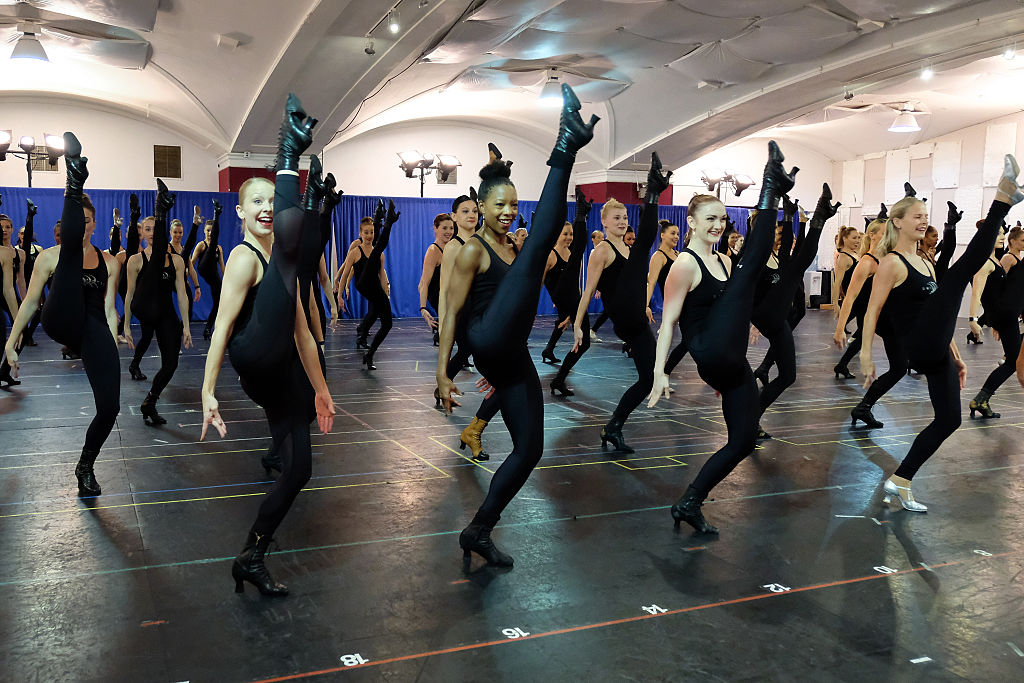 So if you can get to New York City this holiday season…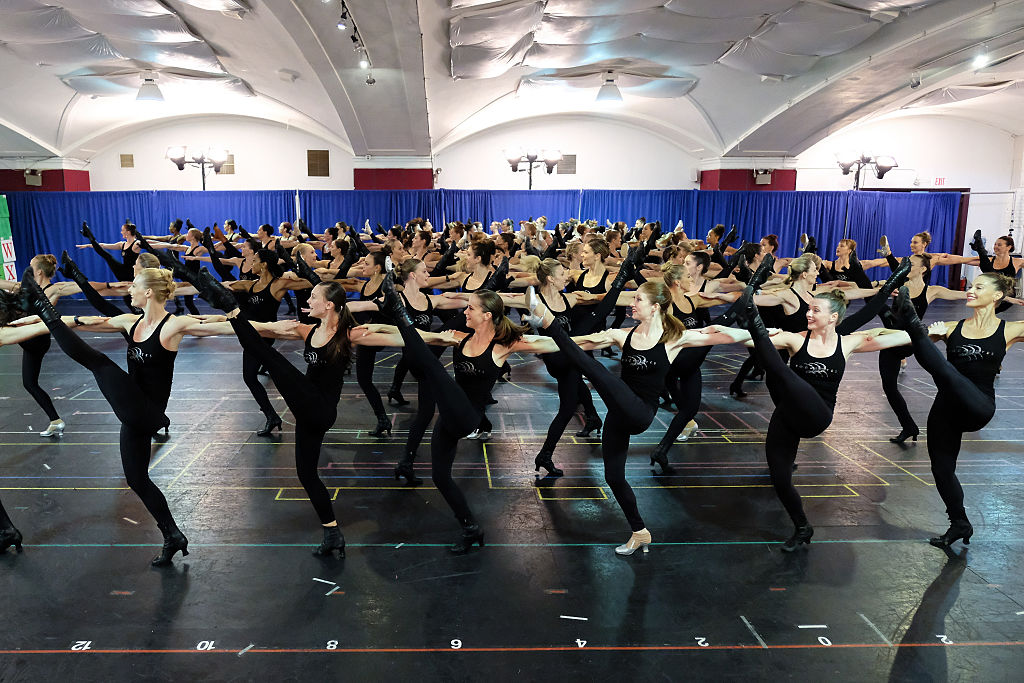 …do not miss them.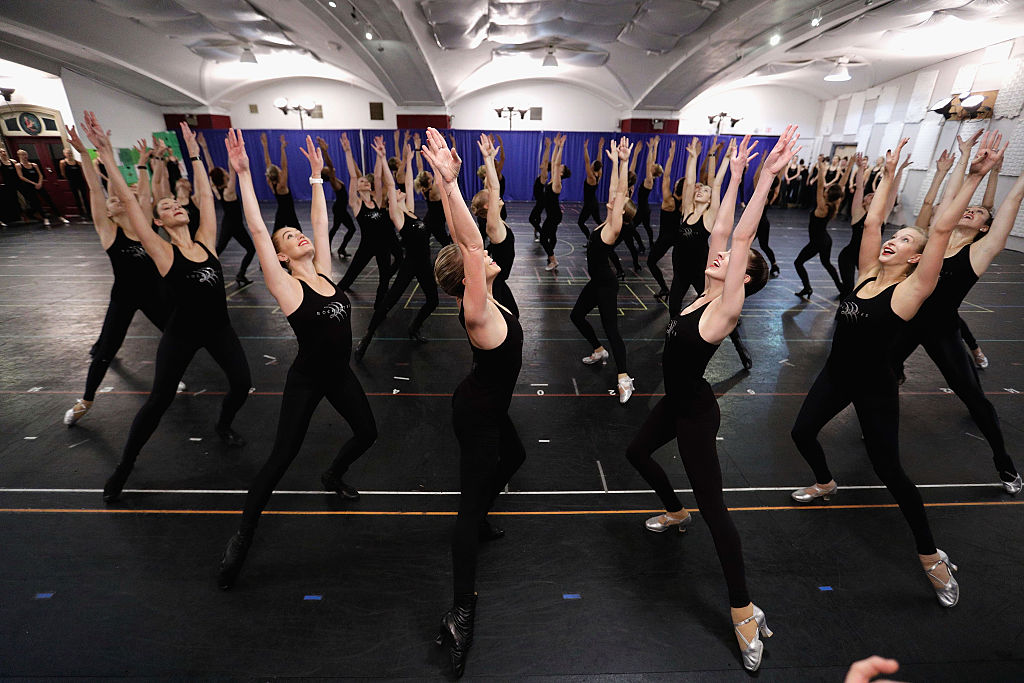 Get tickets here!