9 rocker tees that will help you achieve Elle Fanning's latest Instagram look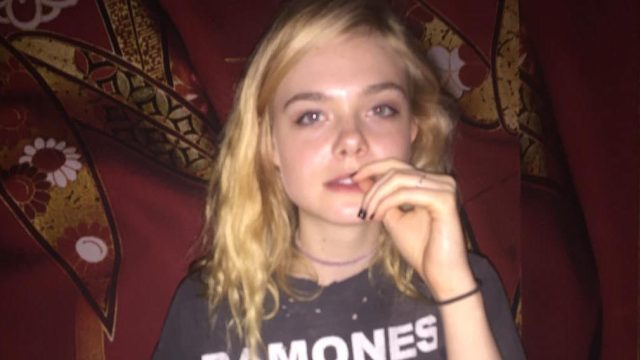 If you caught sight of Elle Fanning's awesome band shirt in her latest Instagram post, you're probably inspired to get a little rock 'n roll going in your own wardrobe. Luckily for us, there is A LOT of inspiration to choose from when it comes to rock-inspired apparel. It's also worth noting that when it comes to clothing in general – but especially rocker gear – you can feel free to be flexible with pieces that might be traditionally gendered. Only see men wearing muscle tees but find one you absolutely love? Wear it anyway and ROCK IT!
Rocker fashion is all about the individual, so you can also feel free to cut up shirts, turn jeans into cut-off shorts, and make headbands and bandannas out of shirts too threadbare to keep wearing. Basically, rocker fashion is all about making the best out of what you've got and not conforming to the trends around you.
1. Lana Del Rey Flower Tee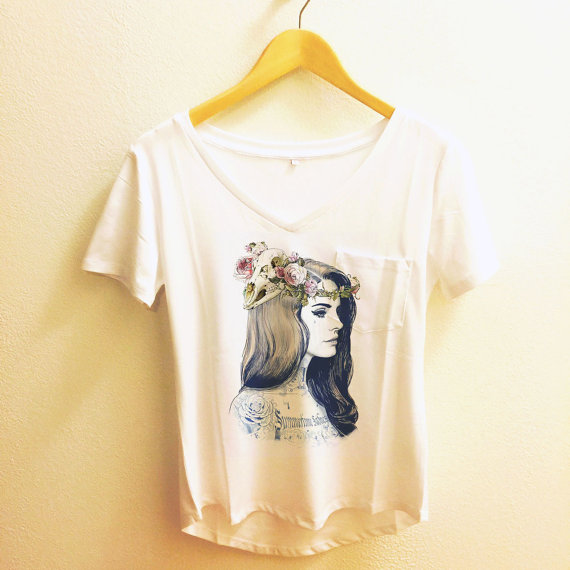 Buy here for $18.50
2. Bon Jovi "Circle The World" Band Shirt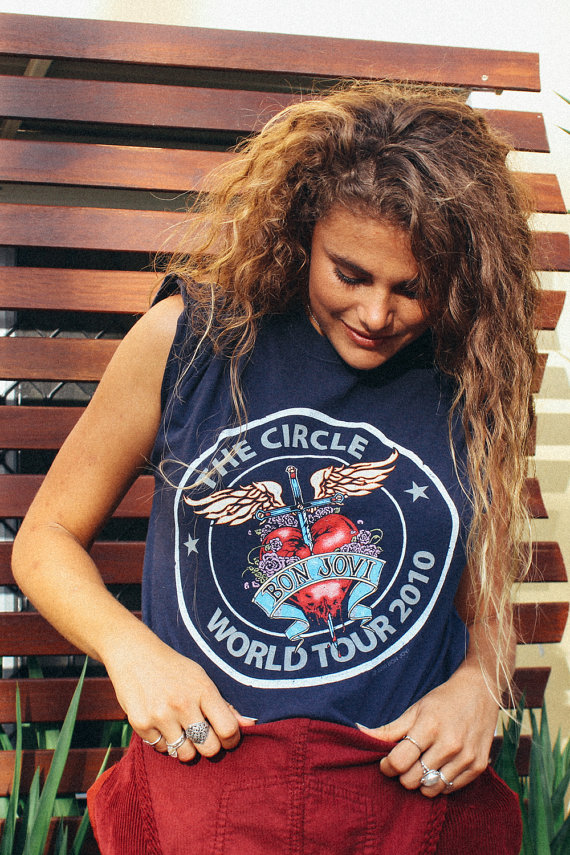 Buy here for $30.00
3. Courtney Love Muscle Tank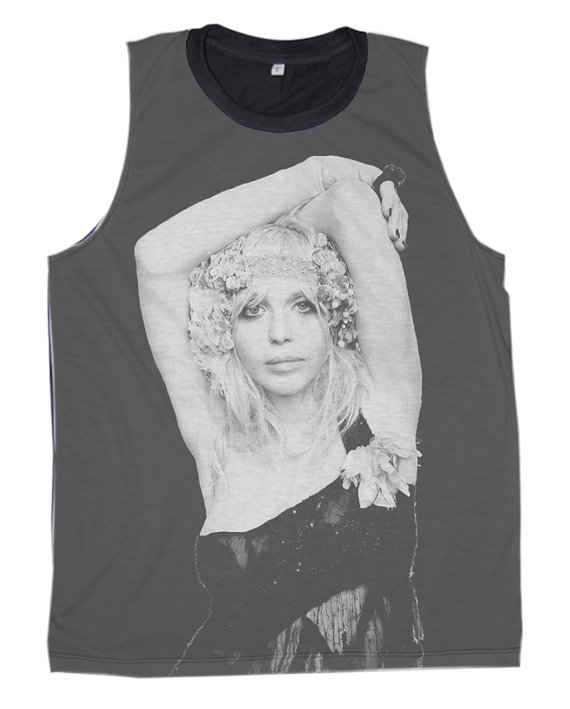 Buy here for $16.99
4. Jeff Beck Band Tee
Buy here for $30.00
5. Guns N Roses Fitted Tee
Buy here for $13.99
6. Elliot Smith Vintage Style T-Shirt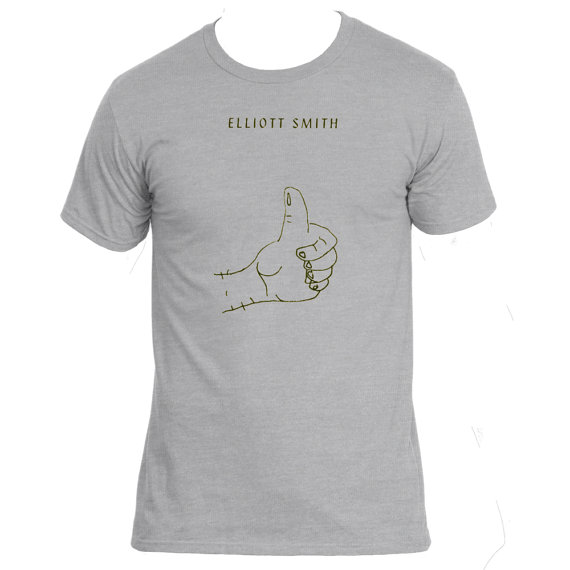 Buy here for $23.95
7. The Cure "Why Can't I Be You?" Fitted Tee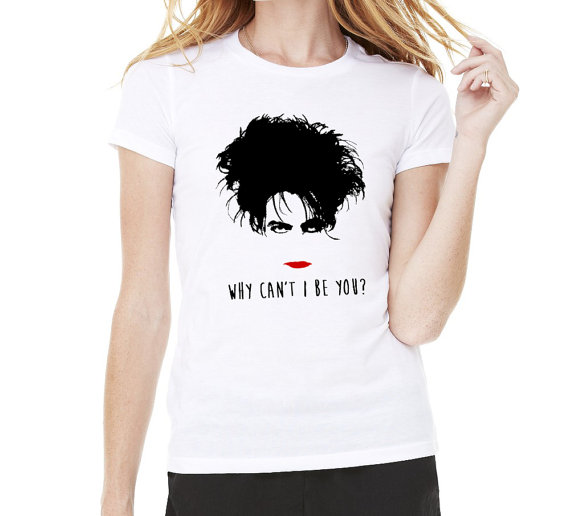 Buy here for $19.00
8. Modest Mouse Inspired "Never Ending Math" Tee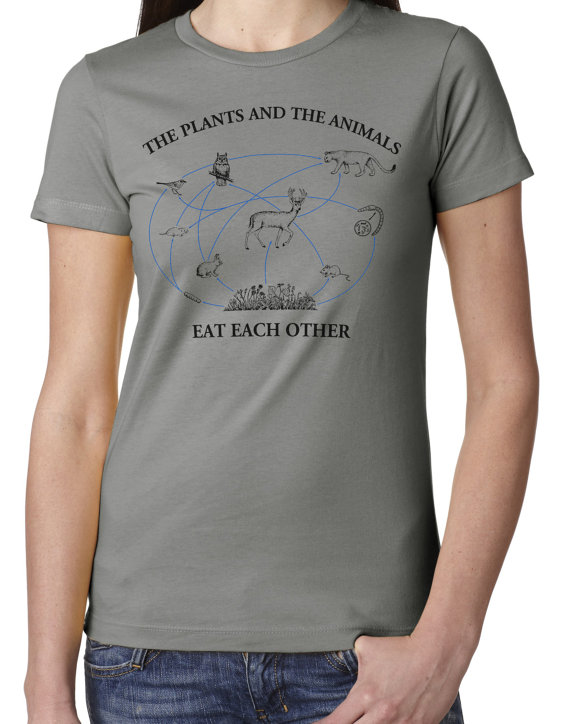 Buy here for $20.00
9. Nirvana "In Utero" Album Tee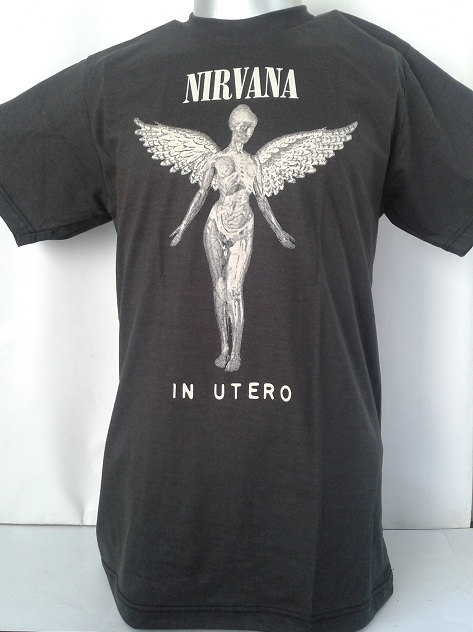 Buy here for $15.00