Robots will be delivering groceries and takeout in the near future, which is equally creepy and awesome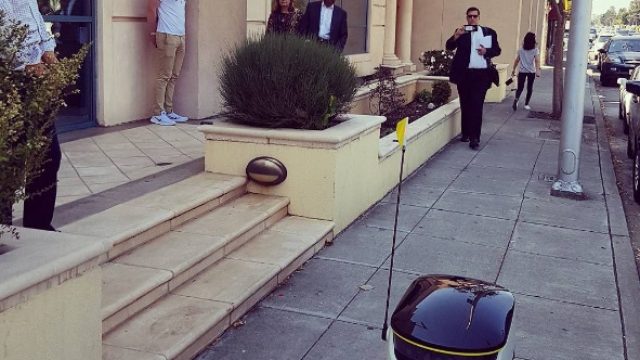 Believe it or not, being devoted to a lazy lifestyle comes with perks. For one, your shiftlessness could very well increase your chances of becoming a competitive procrastinator, but more realistically, you'll likely be among the first people to call on robots to deliver your groceries and takeout.
As a part of an initiative taking place in Washington, D.C. this fall, the lucky residents in our nation's capital will be able to take advantage of Starship Technologies' innovative delivery services. The Estonia-based startup will service both homes and businesses, and if several other major cities have their way, we could be seeing a widespread increase in takeout-toting robots zooming past us on busy sidewalks.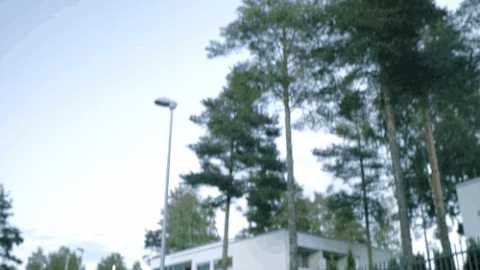 Well, they won't exactly be moving at light speed. The robots aren't capable of moving faster than 4 mph, and they can only travel two miles away from their starting point, an issue that will be addressed by having a delivery van (appropriately named Robovan) drop them off.
Also, they're only equipped to transport about 40 pounds. Altogether, some of these issues could result in some rather hangry customers.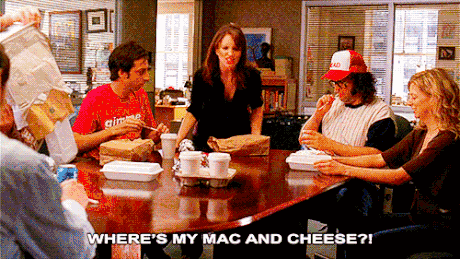 Wonky details aside, we have to say between these fascinating robots and Chipotle delivering burritos by drone, the future of food delivery is looking brighter by the minute.