Robin Williams' son made a rare apearance and aw, he looks so much like his dad
Last month, it was announced that SAG-AFTRA would be opening a screening room and educational space in New York in honor of the late and great Robin Williams. The center will offer free educational programming for more than 40,000 actors, broadcasters, and recording artists in the New York metropolitan area. To celebrate the opening to the center, many celebrities attended the event and after party, including a rare appearance by Robin Williams' son, Zachary Pym Williams.
We're both blown away by the sweet and fitting tribute AND how much Zachary Pym Williams looks like his father. Check out this side by side.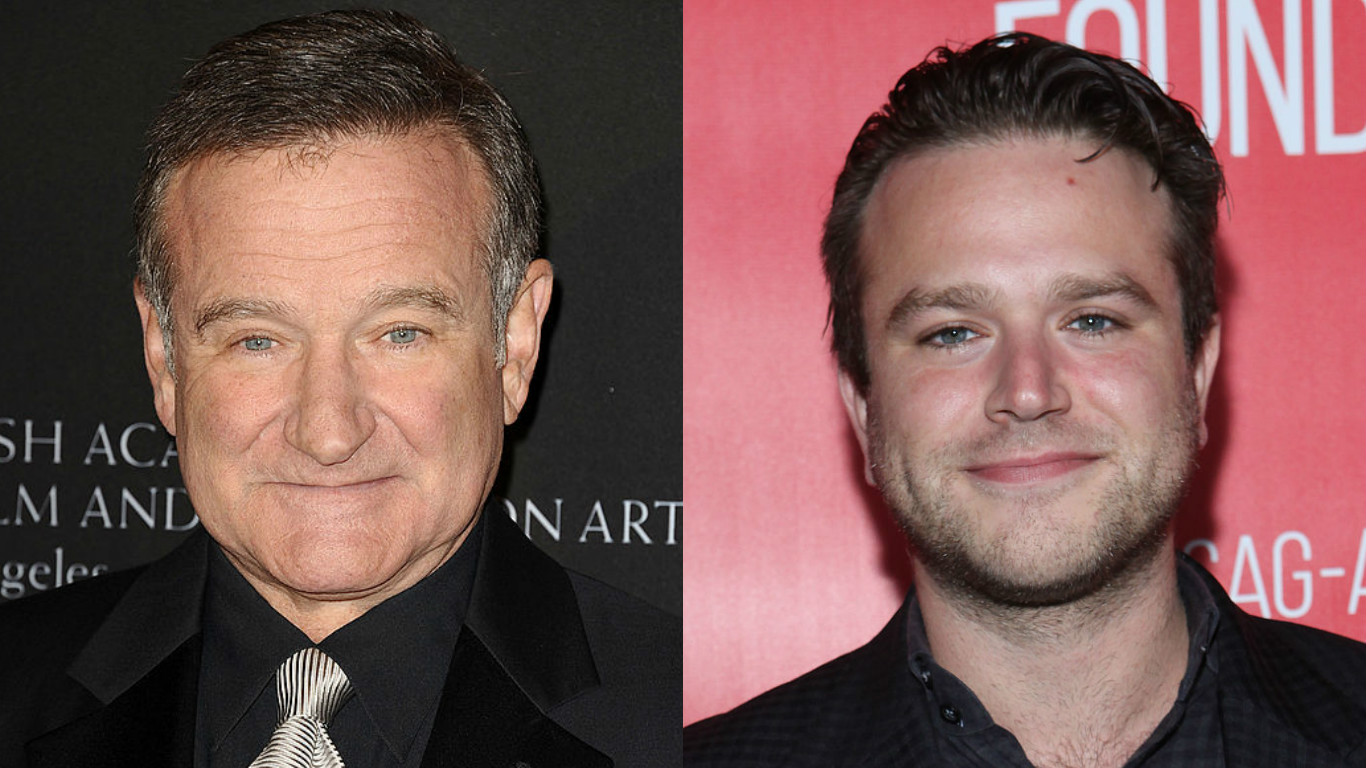 They have the same eyes, the same smile, the same face shape. It's uncanny.
Obviously, a father and son WOULD look a like, but it's still sweet to see. Zachary was joined by sister Zelda Williams, and they looked totally lovely at the event. Although Zachary is the spitting image of his father, we definitely see some of Robin Williams in Zelda, too.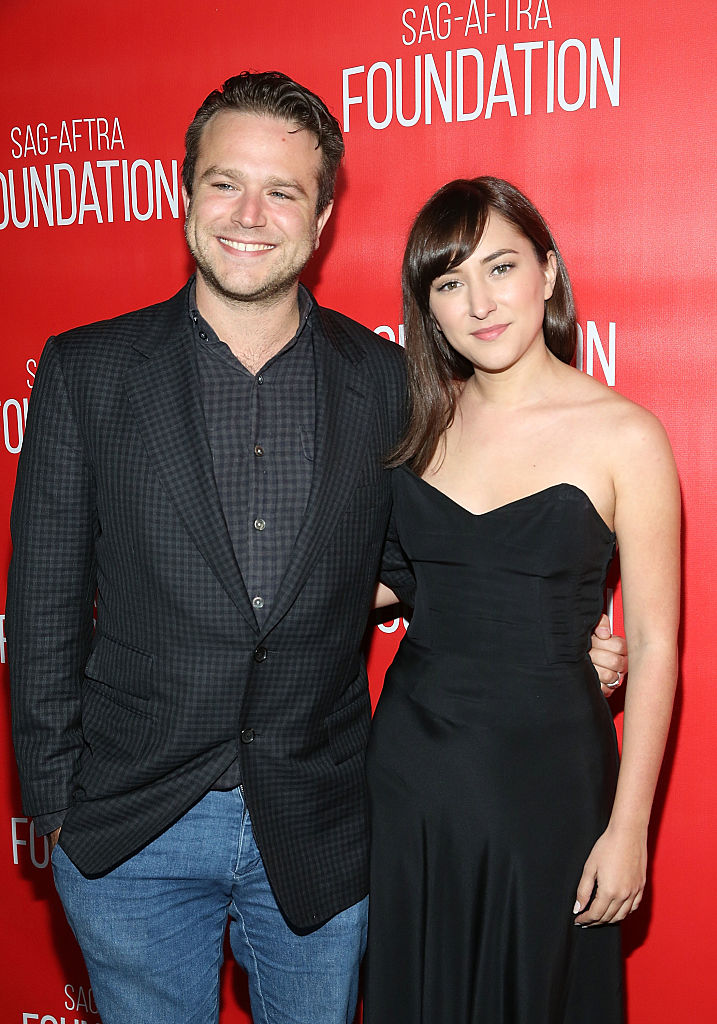 Our hearts go out to Zachary and all of Robin Williams' friends and loved ones who have certainly gone through a terribly difficult time, but hopefully the opening of this center and lovely tribute brings a little light to their lives.