Robert Pattinson sported some interesting facial hair at the New York Film Festival but hey, he's still hot AF
Ever since Robert Pattinson blessed our eyes with, well, himself, we've been *obsessed* with the hunky actor. Whether it be on screen in films like Harry Potter and the Goblet of Fire, The Twilight Saga, or most recently, The Lost City of Z, we legit can't stop drooling and staring at the 30-year old British actor.
And although we know he can rock the heck out of the whole disheveled look (it's one of our faves), he can also clean up very, very well!
However, at the New York Film Festival this year, the actor was spotted sporting some ~interesting~ facial hair on the red carpet and while we're not so sure EVERY guy could pull this off, Robert Pattinson still looks hot AF.
We're pretty used to seeing Robert have SOME type of facial hair thing going on, but it seems like the actor wanted to explore a new style by keeping his jawline clean. Hey, we think it still works for him!
He and costar Sienna Miller look so happy here! Again, that jawline is so bare, but it's a nice jawline, so it doesn't really bother us!
He's still smoldering hot, TBH.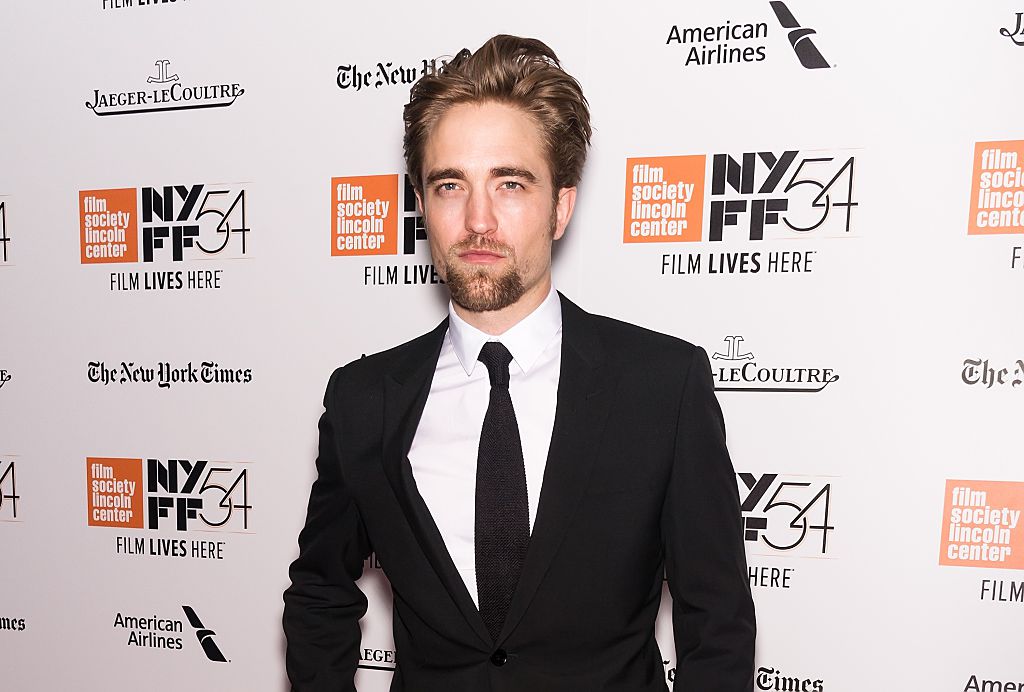 You know what, either way, Robert looks hot AF. Case closed.