Robert De Niro wrote a beautiful note of support to Meryl Streep after her controversial Golden Globes speech, and it's perfect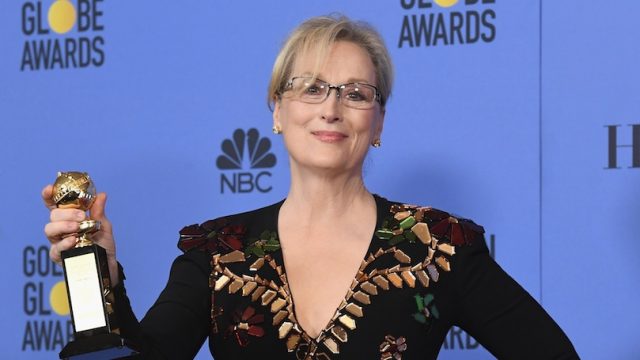 If you saw this past Sunday's Golden Globes ceremony (or if you just have internet access), then you probably saw Meryl Streep's epic speech about just how much immigrants have enhanced the arts and the American way of life. It was a speech that also had a lot to say about a certain President Elect, and has garnered much criticism from certain corners.
However, one super famous guy has nothing but love for Meryl's words. Robert De Niro wrote Meryl Streep a letter of support this week, telling her just how much he appreciated what she had to say. The note, obtained by People Magazine, said,
"What you said was great. It needed to be said, and you said it beautifully. I have so much respect for you that you did it while the world was celebrating your achievements. I share your sentiments about punks and bullies. Enough is enough. You, with your elegance and intelligence, have a powerful voice – one that inspires others to speak up as they should so their voices will be heard too. It is so important that we ALL speak up."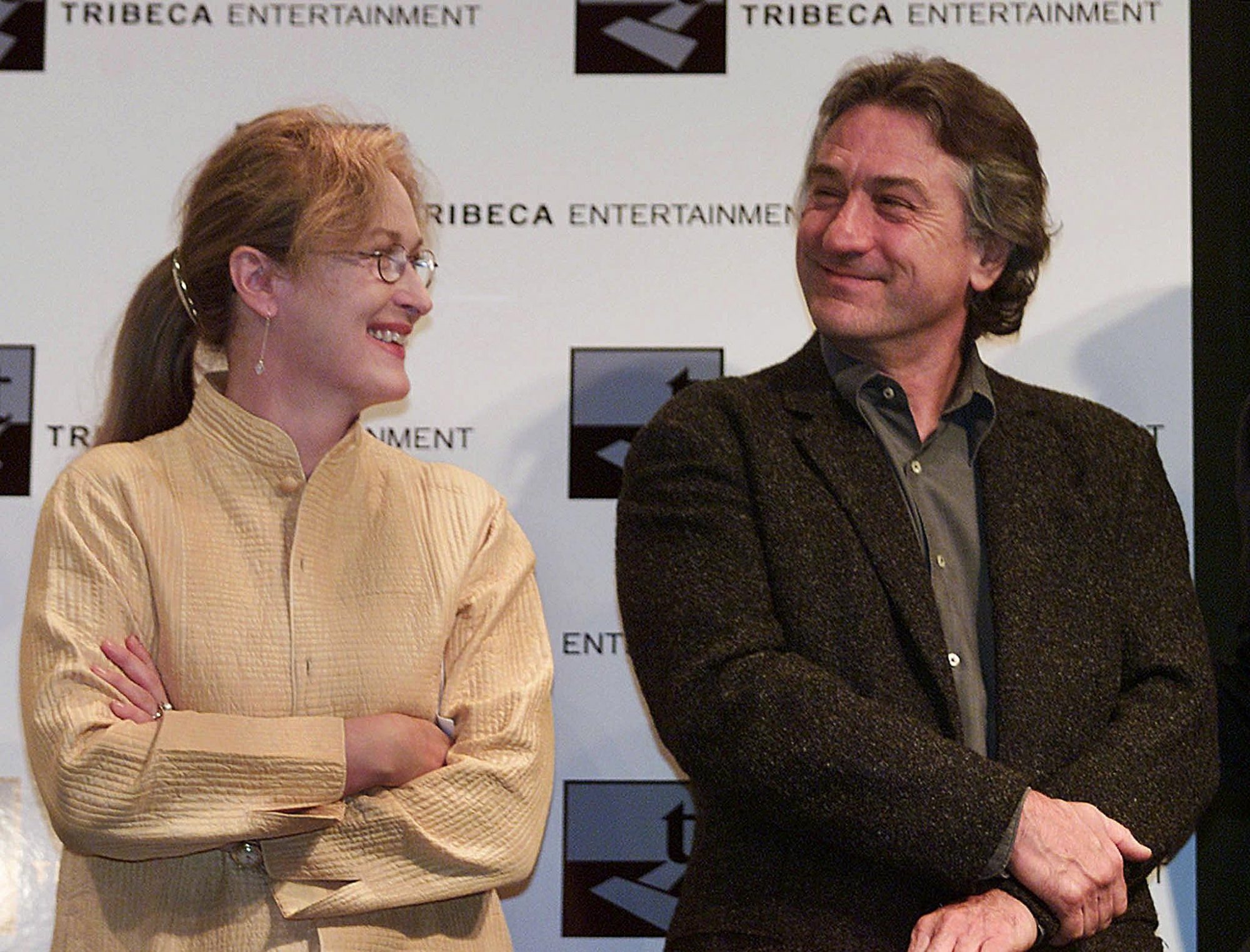 If you happened to have missed the speech, Streep not only discussed the importance of immigrants and diversity in the arts, but also specifically cited the incident in which Donald Trump mocked a reporter with a congenital joint condition that limits flexibility in his arms. "Disrespect invites disrespect, violence incites violence. And when the powerful use their position to bully others we all lose," Streep said in her speech.
We believe this sentiment is incredibly important to keep in mind — no matter who you are or what your political affiliation. In our humble opinion these are words to live by, and we too thank Ms. Streep for using her platform to remind us.