Rob Kardashian's video of his daughter and Blac Chyna sleeping is the sweetest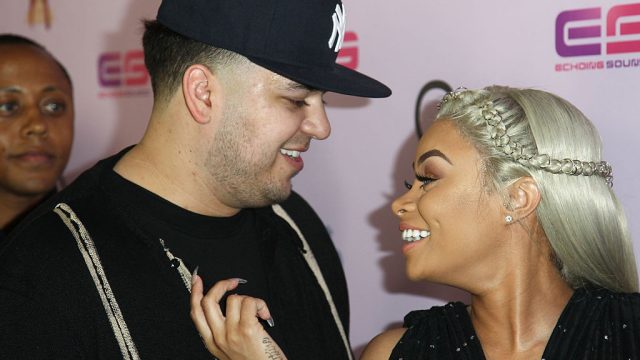 ICYMI, Rob Kardashian just became a daddy and we couldn't be happier for him. Rob Kardashian and Blac Chyna welcomed a baby girl on Thursday, November 10th. As the first pictures of the Kardashian's newest baby popped up online, everyone joined in on the congratulations.
Dream Renee Kardashian continues on with the family tradition of having an amazing baby name.
https://www.instagram.com/p/BMsDIXRASx1
This moment is almost too cute for words! But this is not the first amazing video from the new parents.
https://www.instagram.com/p/BMpavUVgKo7
The Kardashians, like any other family, have had their ups and downs with each other. But now that Dream Kardashian has arrived, it truly seems like everyone is on the same page and that support is through the roof!
The family has come together to happily celebrate the arrival of the latest little one to their ever-growing group, and we are eating up every moment of their adorable affection!
https://www.instagram.com/p/BMsKkFzgndV
https://www.instagram.com/p/BMratnVAlGq
https://www.instagram.com/p/BMqG5bOAjXp
https://www.instagram.com/p/BMsiHpqA2td
We love that Rob is clearly enjoying being a new father. It's seriously so endearing that he's sharing so much of their baby with the rest of the world. She is certainly beautiful and we're delighted everybody is doing so well!