Rob Kardashian showed us what struggling with major body image issues is like, and we're rooting for him
For all the grief Keeping Up with the Kardashians gets on a daily basis, the show has never shied away from showing the realities its stars face on a daily basis. In particular, the show has dealt with Rob Kardashian's depression and body image issues in a very honest way.
In a recent episode of KUWTK, Rob struggled with the idea of attending his grandmother's 82nd birthday party due to his body image issues.
"I can't go to the horse races. I don't want to wear this shirt and shorts and sandals. I don't feel comfortable… because of my weight. I might go, I might not.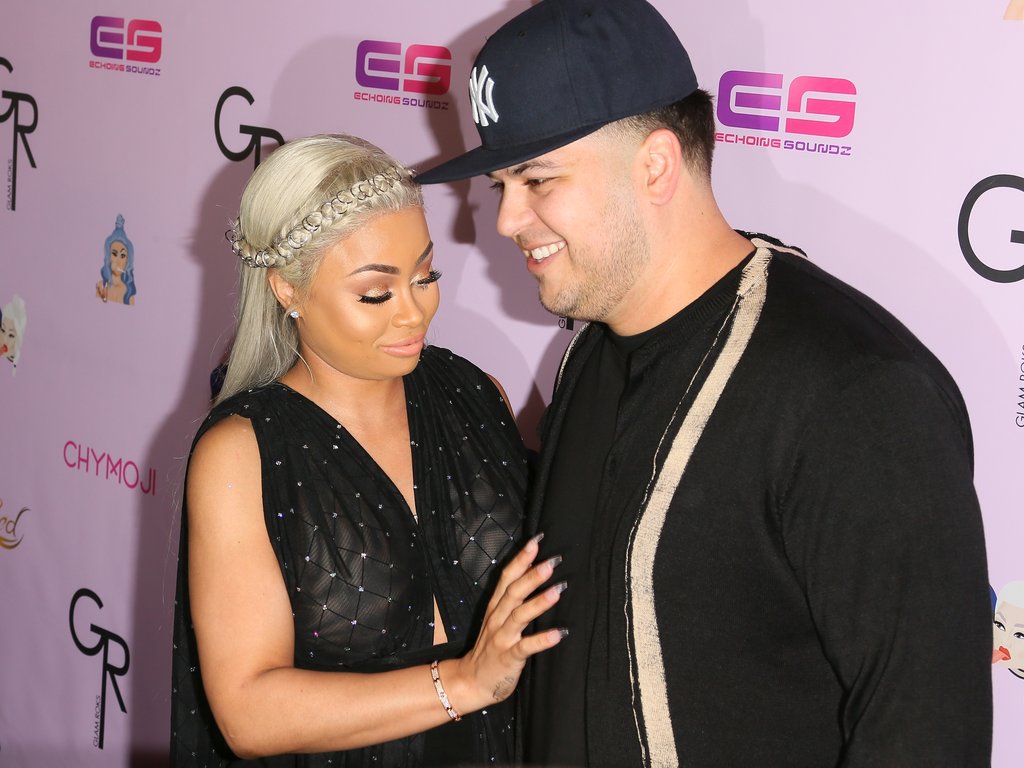 After agreeing to go to the party, with the help of Kim's stylist to dress him, Rob was still a no-show. During the party, his sisters and fiancée Blac Chyna also found out the Rob had blocked them on social media platforms.
After the party, Kim, Kourtney, and Khloe decided to talk to Rob about his behavior, and surprisingly, he opened up to them. He admitted that sometimes it can be easier to disappear from them than face what he perceives to be their drama and judgement. He told them,
"I just didn't want to hear from anyone regarding anything… I went to Vegas instead.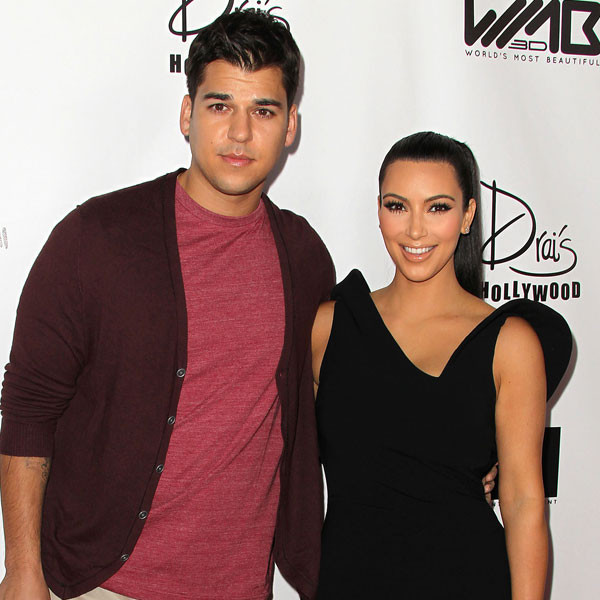 In the past, Rob has shut his siblings out of his life numerous times. He abruptly left Paris before Kim and Kanye's 2014 wedding, where he was a no-show. He later admitted that he didn't feel comfortable attending the wedding due to his weight gain. Additionally, episodes of Keeping Up with the Kardashians have featured Rob's struggle with his body image and depression and his refusal to open up to them.
While shutting his loved ones out is problematic, the fact that he was able to open up about his struggles is truly a step forward. We hope Rob continues to get the help he needs!