Blac Chyna and Rob Kardashian just welcomed a baby girl!
The world is a strange, weird place right now, but let's not forget that there's still lots of goodness and happiness out there — and now there's a brand new Kardashian baby, because Blac Chyna has just given birth!
See, everything isn't so terrible right now!!
As E! News reports, early this morning Blac Chyna and Rob made their way to the hospital, and just after 9 a.m this morning, Thursday, November 10th, Blac Chyna gave birth via c-section. According to sources at the hospital, mom and baby are currently doing amazing right now, and she's 7 pounds, 5 ounces, in case baby weight is a thing you need to know.
[tempo-video id="5205241390001″ account="4607804089001″]
According to E!, Blac Chyna was joined at the hospital by her mom, Tokyo Toni, and also Rob's mom, Kris Jenner. Though the family hasn't made any sort of ~formal~ social media announcement yet, a source at the hospital says that the baby "is gorgeous and has tons of hair!" Would we expect anything else from a brand new darling Kardashian girl.
Tokyo Toni shared one quick image to Instagram, sharing her excitement about her brand new grandchild: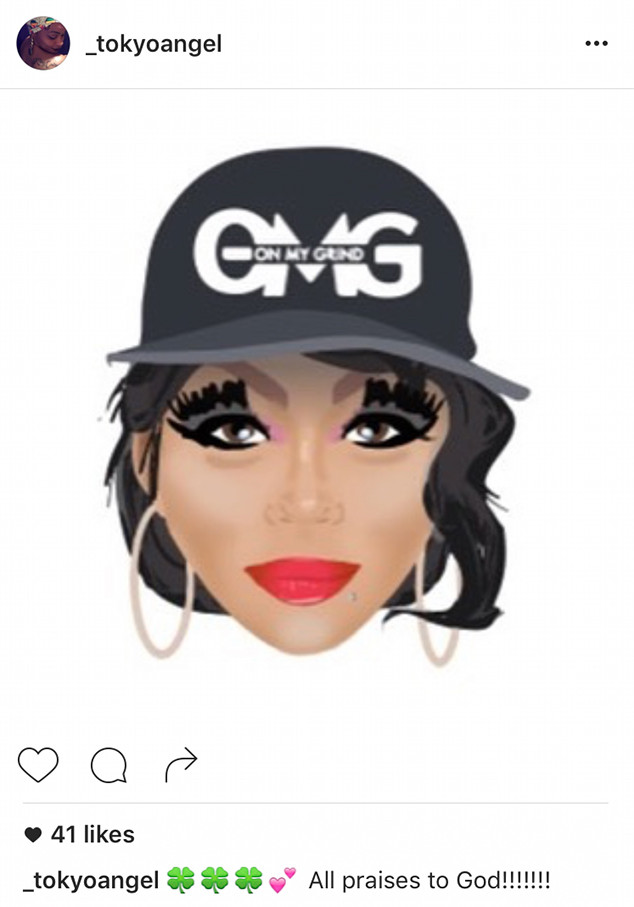 We're so excited and happy for this new family, and can't wait to see ALL THE BABY PICTURES. What this world needs right now is 110% more baby pictures.