You can turn "Riverdale" season 2 into a choose your own adventure story with your tweets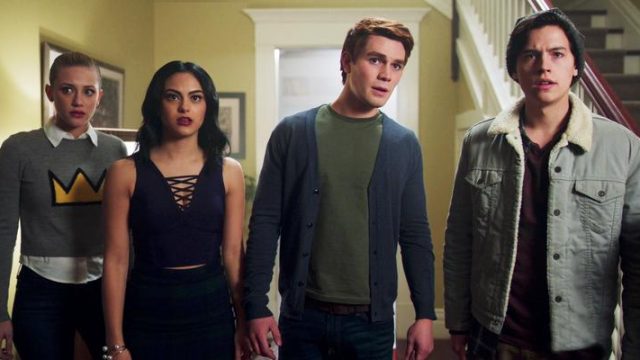 If you're a fan of Riverdale, you might get a say in what happens in the second season. More and more shows are paying attention to what their fans like and dislike about the show via Twitter. Show creators can also figure out what fans want to see in upcoming story lines. So it makes sense that Riverdale wants to tap the minds of its fans on Twitter.
"With things like Twitter, we can touch base and see what they like and what they don't like," she told Entertainment Weekly. "So I think going into season 2 we really know what people are interested in. Now that we've put it out there in the world, we can expand on it and go darker and deeper."
She also revealed that the second season is "going to unpack so many things in terms of the relationships for season 2 because Archie's going to be going through this really traumatic experience and Veronica's going to have to be there to help with that burden." It sounds like season two is going to be jam-packed with drama and exciting twists and turns. We can't wait!
And don't worry, if you want to catch up or relive the first season, it's up on Netflix for you to get your binge on.
So get on your Twitter and let all of those fan theories fly! You never know, they might like your idea and use it for the show.