Rituel de Fille is releasing two holographic highlighters for all your extraterrestrial glam needs
We are all for cult brands taking our beauty looks to the next level, so you can imagine enthusiasm surrounding Rituel de Fille, a wildly popular beauty brand social media can't stop talking about. And now Rituel de Fille is set to unveil two holographic luminizers, you can say that we're practically obsessed.
Unlike the brand's game-changing black highlighter, which delivered an alluring dark pigment to eyes, lips, and cheeks, and the brand's two new shades (Lunaris and Solaris) deliver an ethereal glow inspired by both the sun and the moon. They're formulated with jojoba oil, so you can expect both holographic highlighters to go on velvety smooth without any hiccups.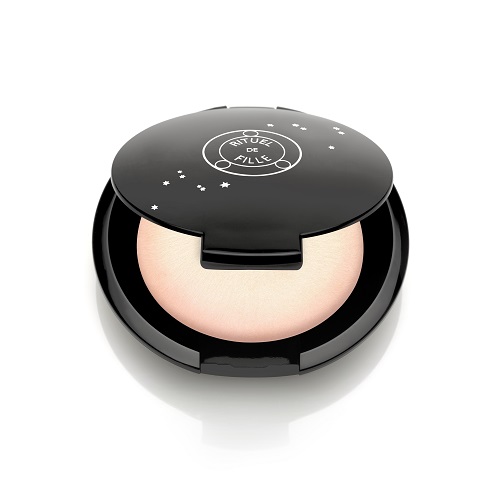 While both holographic highlighters easily flatter any skin tone, each shade can help create day-to-night looks in seconds. If you're craving a summer-friendly (great for pool parties!) glow that looks fiery and full of life, the Solaris shade just might do the trick. It gives your cheeks that bold sunkissed glow.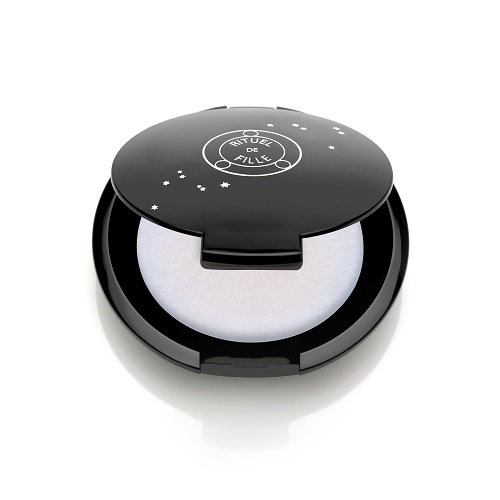 But, if you are looking for something a bit cooler and creamy, the magical Lunaris shade is said to go on shimmery and iridescent, giving your cheeks a cool glow during all those warm summer nights.
But no matter what shade you choose, there's no doubt that these holographic highlighters are sure to up your highlighting game. Available on June 28th, each of the Rituel de Fille Rare Light Luminizers will be available for $29, each. Until then, we're going to make sure our makeup drawer has a little more space.