No Matter How You Spend NYE, Here are 5 Ways to Ring in the New Year With Cheer
From viral food trends, to pleasing picky guests with craft cocktails and mocktails, an expert weighs in.
The product recommendations in this post are recommendations by the writer and/or expert(s) interviewed and do not contain affiliate links. Meaning: If you use these links to buy something, we will not earn a commission.
Whether you're hosting a gathering or attending as a guest, or simply having a cozy night in to watch the ball drop, you want to usher in the dawn of a New Year in a memorable way. Sometimes, that goes beyond just having a glass of bubbly on hand for a midnight toast.
From impressive but easy boards, to crafty cocktails and mocktails that look like you tried a lot harder than you did, our guide has it all, from soup to nuts. Add in some fun party games and a sweet, spiked dessert, and your perfect night is complete.
RELATED: 10 Reasons Why You're Dreaming About Your Ex
Here are five ways to ring in the New Year with cheer.
1
Fold in viral food and beverage trends from 2022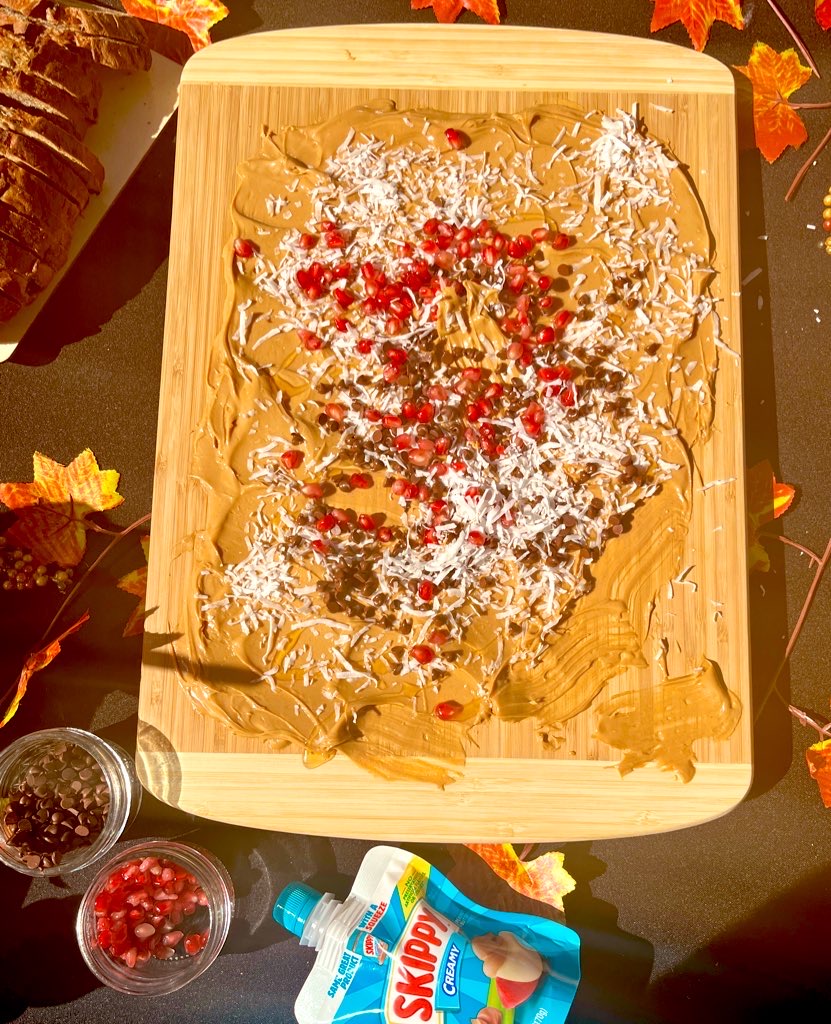 Remember the hilarious scene in Schitt's Creek when Moira advises David to "fold in the cheese?" If you're planning to host a holiday gathering to usher in 2023, Los Angeles-based entertaining and spirits expert Paul Zahn says this New Year's Eve, consider "folding in" the viral food trends from the past year.
"Something I love doing when planning a party or brunch is folding in some of the top viral food and beverage trends of the year into my menu. For example, I am obsessed with the Butter Board trend — so why not add one to your menu for brunch or dessert?"
However, Zahn advises keeping in mind that some guests may have food aversions and dietary restrictions. "I always recommend creating a menu with options for everyone and every diet. For example, why not craft a tasty cream cheese board using a plant-based cream cheese? My go to is Violife cream cheese — super tasty and a 1 for 1 swap out for dairy cream cheese. Top with fresh fruits, herbs and crackers and you have a tasty on-trend treat for your guests," says Zahn.
Another idea that's a crowd pleaser? A peanut butter board for dessert. "You simply lay a layer of Skippy down and add shredded coconut, POM pomegranate arils, Godiva chocolate drizzle and some apples or pretzel sticks to dip. Your guests are sure to be impressed," says Zahn.
2
Start dry January early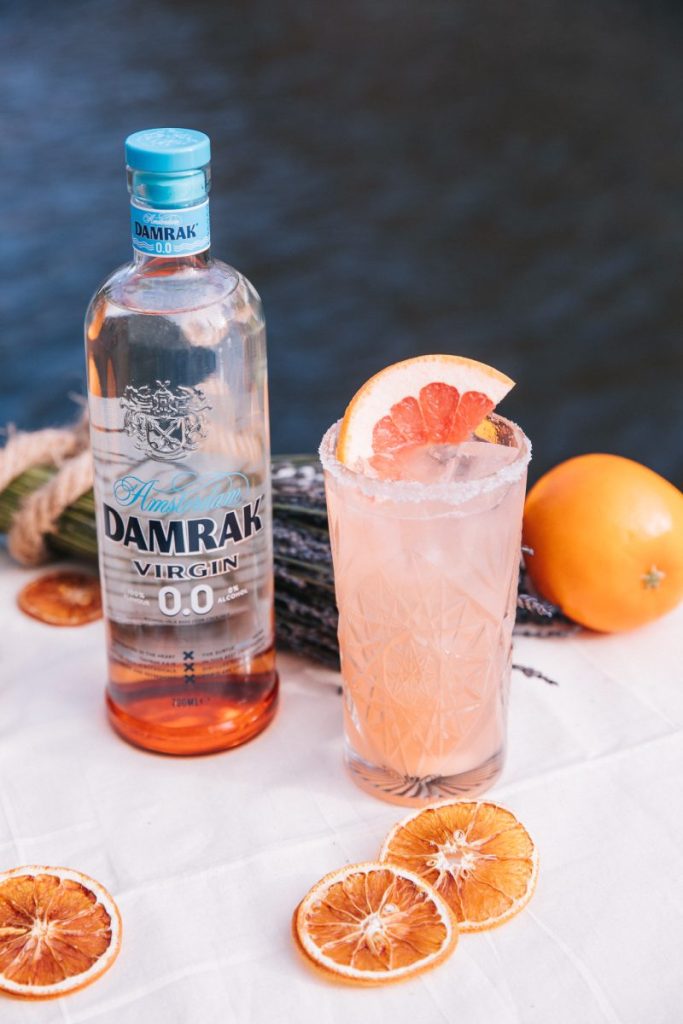 Another trend when hosting a party is to offer creative non-alcoholic options for people – so they're not stuck just sipping on Diet Coke. "One mocktail on the menu is great for those who don't drink and for those that do, but may want to take some breaks. New Years Eve is a marathon, people…not a sprint," says Zahn.
He advises alternating between a booze and a non-booze option, to make it through the midnight hour. "No one wants to pass out before midnight due to over indulging in cocktails! Damrak is a super popular gin out of Amsterdam that rolled out a virgin version. The virgin gin has all the same botanicals — without the buzz you get from booze."
And if you're a novice mixologist? "They offer a kit that comes with Q Mixers for an elevated no-proof beverage experience. I love it because it takes the guess work out of what to serve," he explains.
Batching up a signature mocktail is really easy to do and helps to elevate your party. "A simple recipe is to brew some lemon ginger tea, add a splash of honey and top with some POM Wonderful Pomegranate juice & lemon seltzer water. Garnish it with a lemon wheel or lime and pomegranate aril and voila — a seasonal sensation in a glass, perfect for anyone."
You can also add a no-proof wine to your bar, like Blurred Vines, for people who want the flavor, without the hangover. "These are really special because they contain adaptogens. I call these Mother Nature's nuggets because they can invigorate and stimulate the senses. Things like California poppy, clary sage among others help cleanse and boost the mind. So you don't have that tipsy feeling you typically get from booze," he explains.
3
Craft on-trend cocktails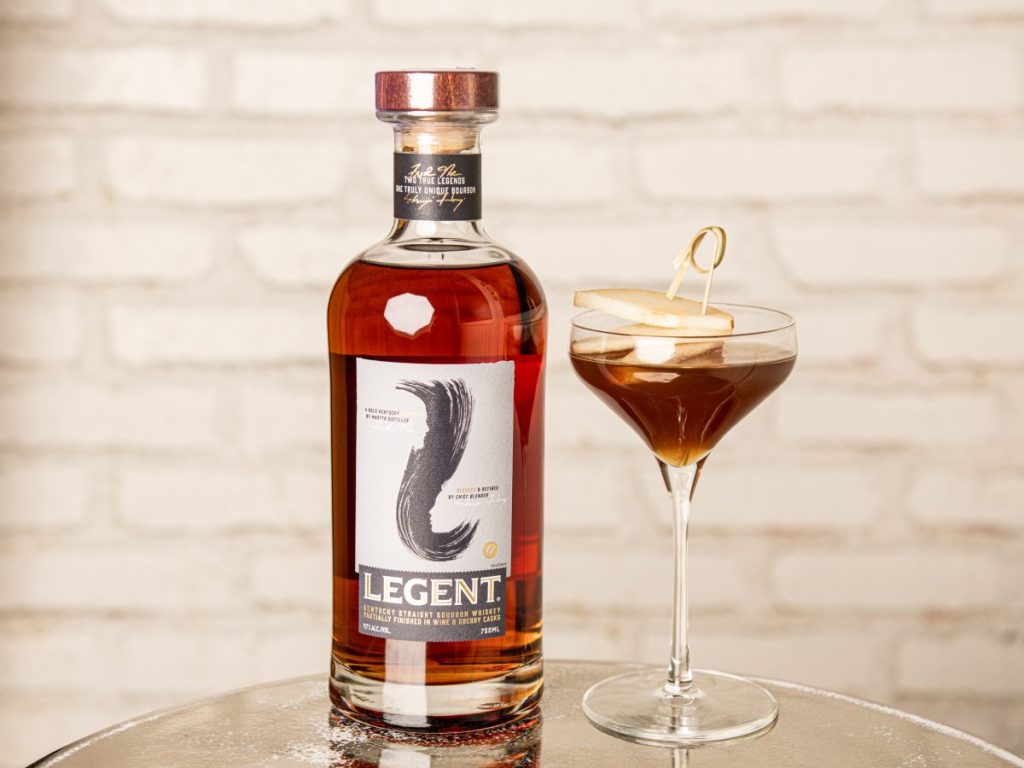 But for those who do wish to imbibe, have a creative cocktail on hand. "After twenty years creating cocktails around the world, people always ask me 'what drink should I serve for my party?,'" shares Zahn. "I always suggest working seasonal fruits and herbs into your drinks and pairing that with a great base spirit," he advises.
"Pears are a delectable winter fruit and pair perfectly with Legent Bourbon — a bourbon that is bright and spicy. I always say everything is better with bourbon! The recipe is 2 oz. Legent Bourbon, 1/2 oz . Lemon juice, 3/4 oz. ginger simple syrup and a few dashes of bitters. Shake and strain into a martini or coup glass and garnish with pear slices. Your guests will love this cup of winter wonderland magic!"
Forget boring chit-chat about new year's resolutions and instead, get festive with some fun party games. "One of my obsessions this winter has been Jenga Giant," says Zahn. "The game is GIANT and it can actually stack over 5 feet. Jenga is always a crowd pleaser and this one is next level. It is great for everyone, kids and adults. After a drink or two, I imagine myself in the Jenga Olympics, winning a Gold medal," he jokes.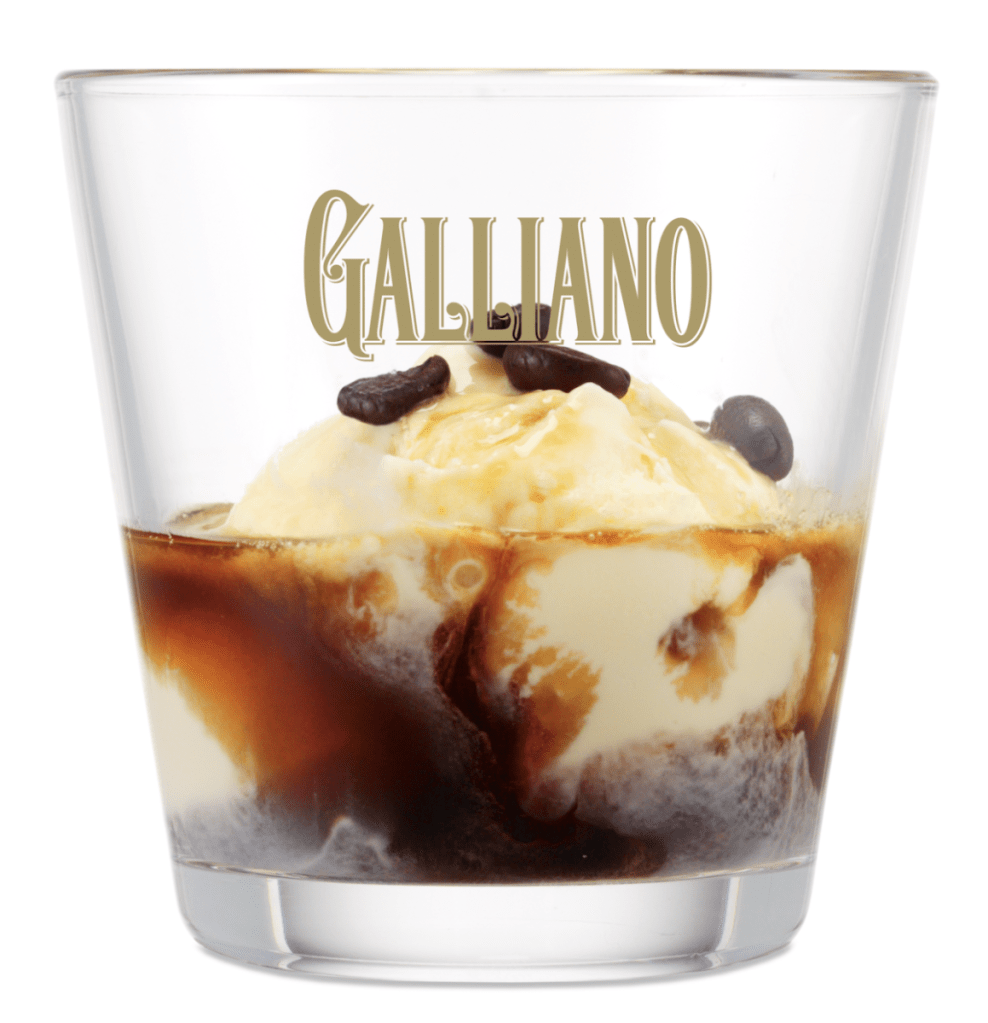 Guests will need a pop of energy to stay awake past 11:30 p.m. — at least those of us over 35 years old! So why not craft an easy and delicious spiked dessert?
"An affogato is a scoop of ice cream with a shot of espresso — but let's switch it up a bit and swap out the shot of espresso for a shot of Galliano Espresso Liqueur. This Italian treat works perfectly in an Espresso Martini, too. I love this dessert for dinner parties because it is super easy and beyond delicious," says Zahn.
You simply take a rocks glass and put a scoop of vanilla ice cream into it, and then top with a shot of Galliano. You can garnish with a dash of cinnamon if you want to spice it up a bit, and a few espresso beans.
Now you're ready to party into the wee hours if you wish! Happy New Year!
Jené Luciani Sena is an accredited journalist and internationally-renowned bestselling author, regularly seen on national TV outlets such as Access Daily, Today and Dr Oz. Touted as one of Woman's World Magazine's "Ultimate Experts," she's a TEDTalk speaker and a busy Mom of 4.
Read more