Rimmel London's new campaign features up-and-coming influencers you need to know
As more and more cosmetic companies are celebrating individuality, Rimmel London's newest campaign is doing the same while also getting edgy! Earlier this year, they recruited fresh face, Lewys Ball, as part of their UK campaign. Now they are adding even more up-and-coming influencers! As part of the #EdgeYourLook campaign, fans are encouraged to participate in the pose on social media.
Rimmel London US is not only giving us fresh faces, they have fresh products in the wings, too! Just like these influencers are changing beauty standards, Rimmel is changing cosmetic formula standards. They have released great new products like Magnif'eyes Eye Contouring Palettes, the Only 1 matte lipstick, and Oh My Gloss Oil Tints.
The high pigment content is a vital component to creating signature, edgy looks!
The Eye Contouring palettes come in three different color selections: Keep Calm & Wear Gold, London Nudes Calling, and Grunge Glamour. Each has 12 highly-pigmented shades! The oil lip tints feature four different oils to make the tint go on smooth, not sticky. Oh My Gloss comes in 6 different eye-catching shades while the Only 1 Matte lipstick comes in 10 shades, from peachy nudes to perfect reds to bold purples. All of these products are right on trend as makeup lovers are lusting after shade/light palettes and glosses.
Cora Corré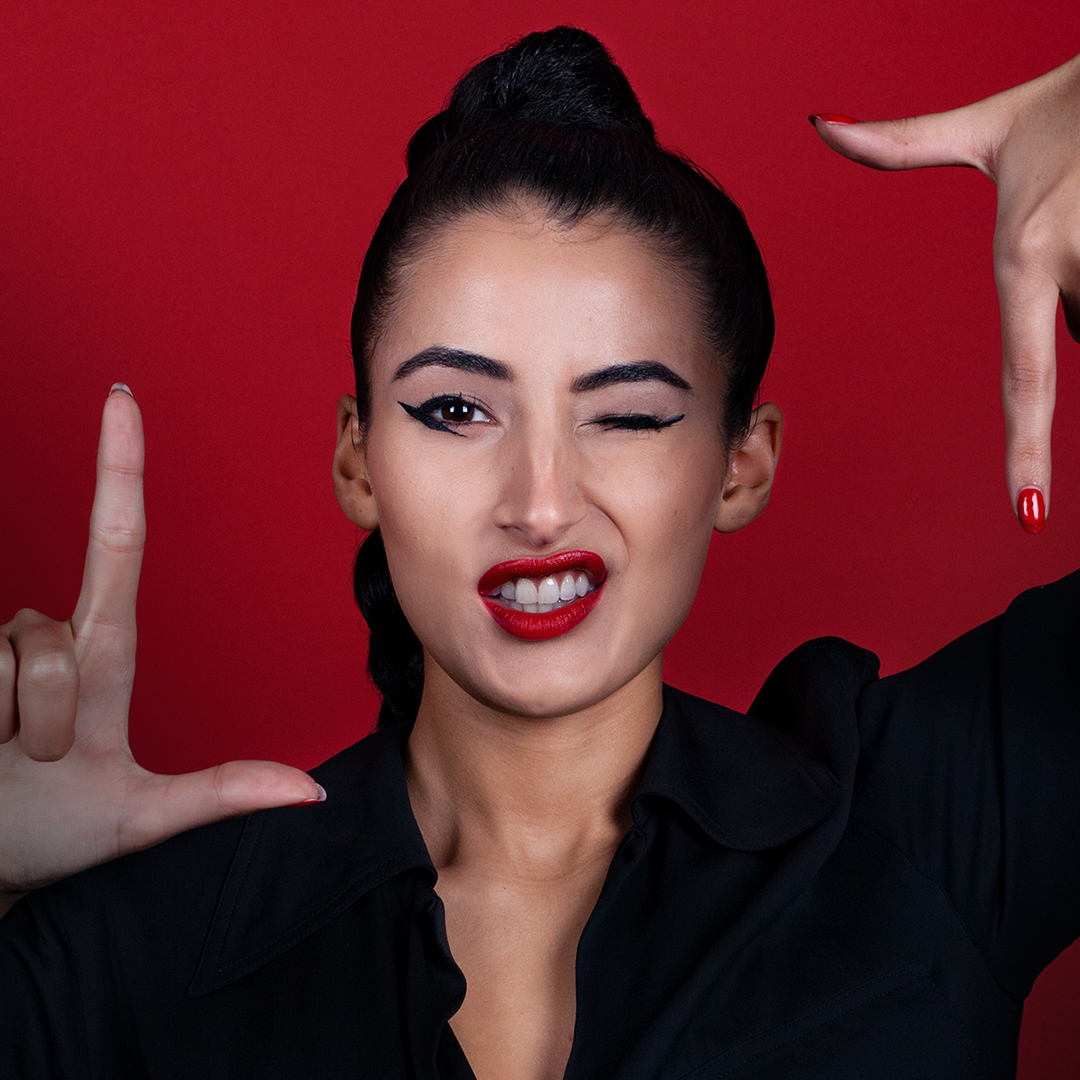 Cora is basically beauty & fashion royalty. She is the granddaughter of design legend and visionary, Vivienne Westwood, and a model with Tess Management.
Maddi Waterhouse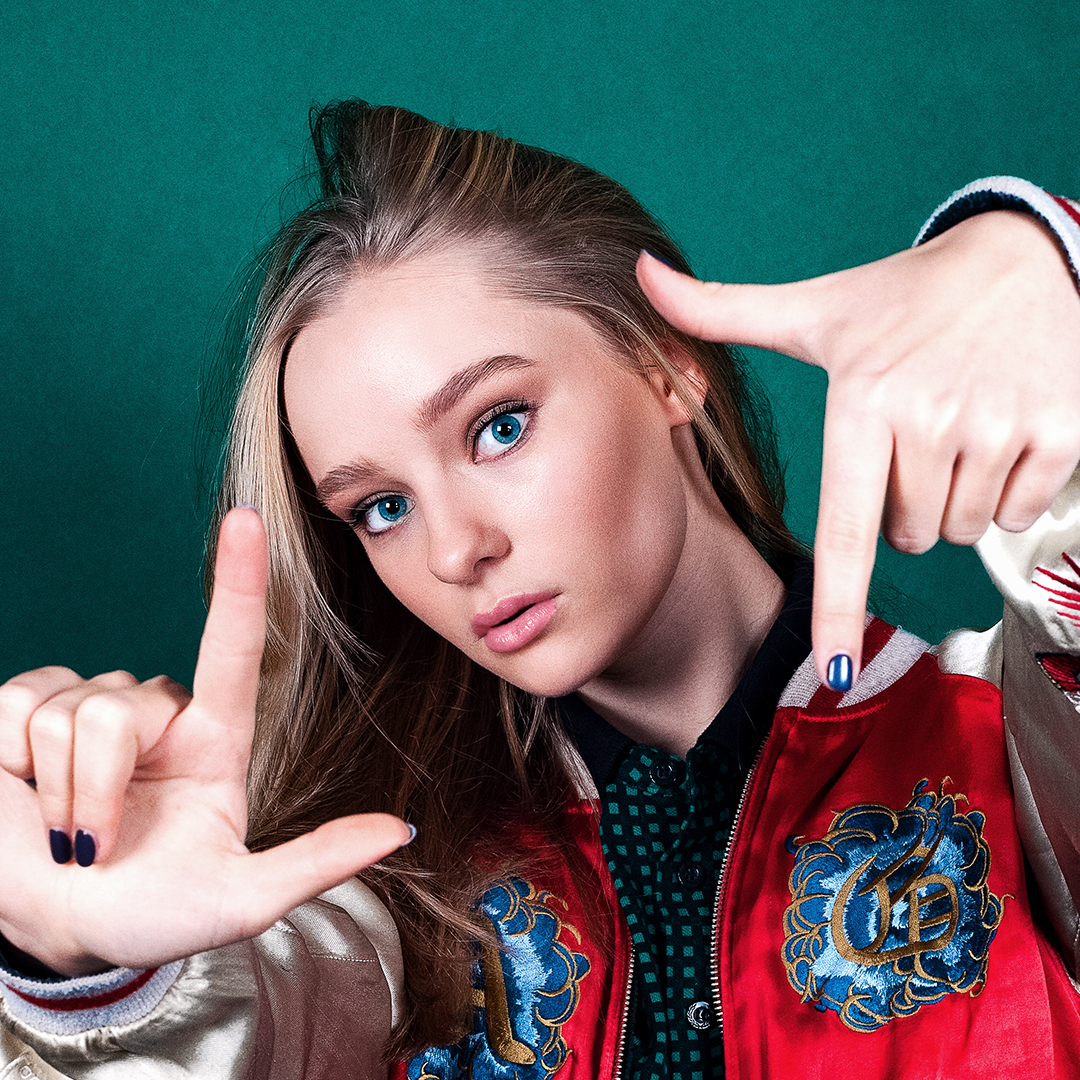 Like Cora, Maddi is also a model with Tess Management. How amazing does that sculpting palette look on her?! She's also wearing the new gloss!
https://www.instagram.com/p/BQGaGw3lkkg
Portia Ferrari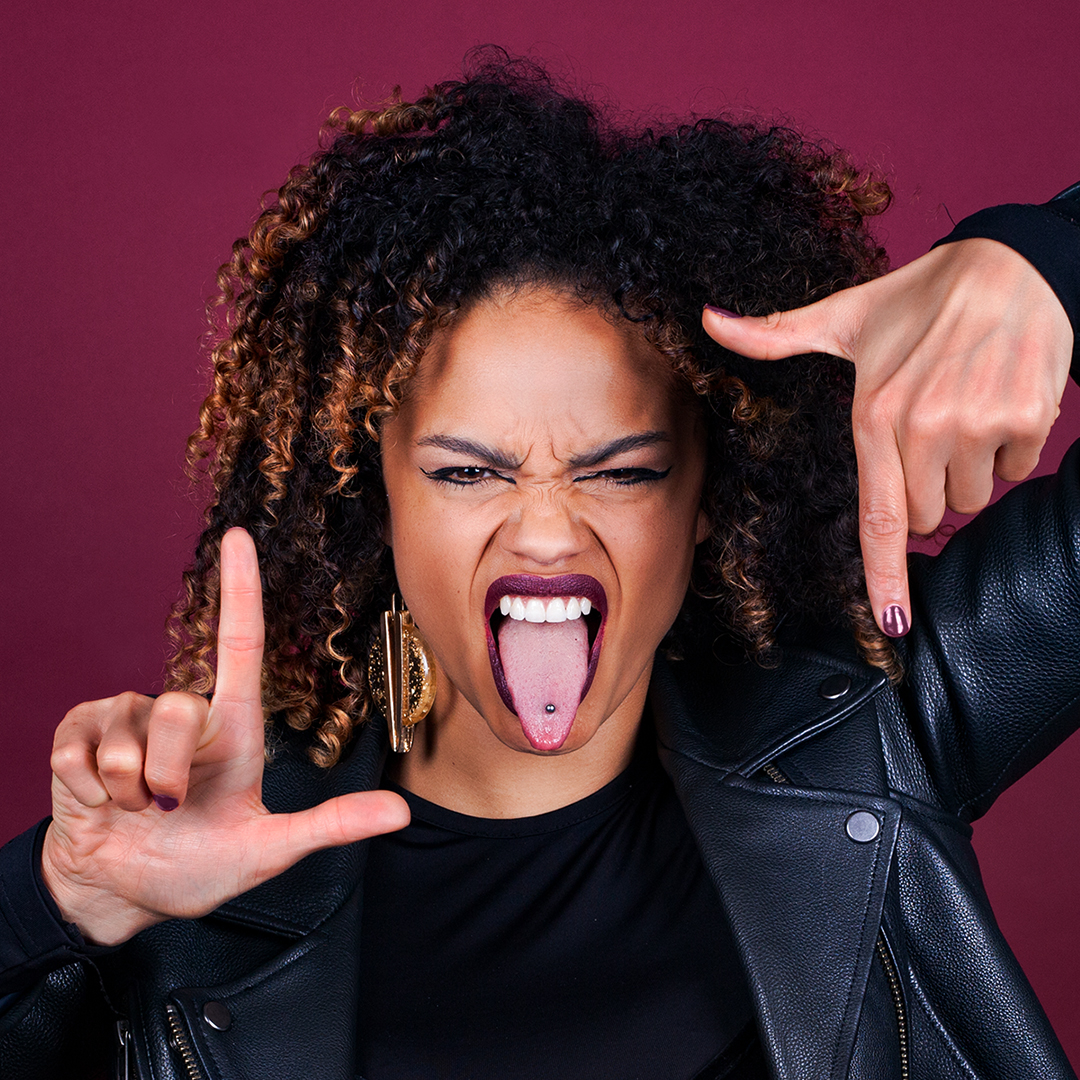 Portia is a hair and makeup artist for Storm Models, the director for Noctis Mag, and one of the newest faces of Rimmel London. She's basically a triple-threat girl boss. We are in LOVE with everything about her attitude and style!
https://www.instagram.com/p/BQD0mavAR6R
Lewys Ball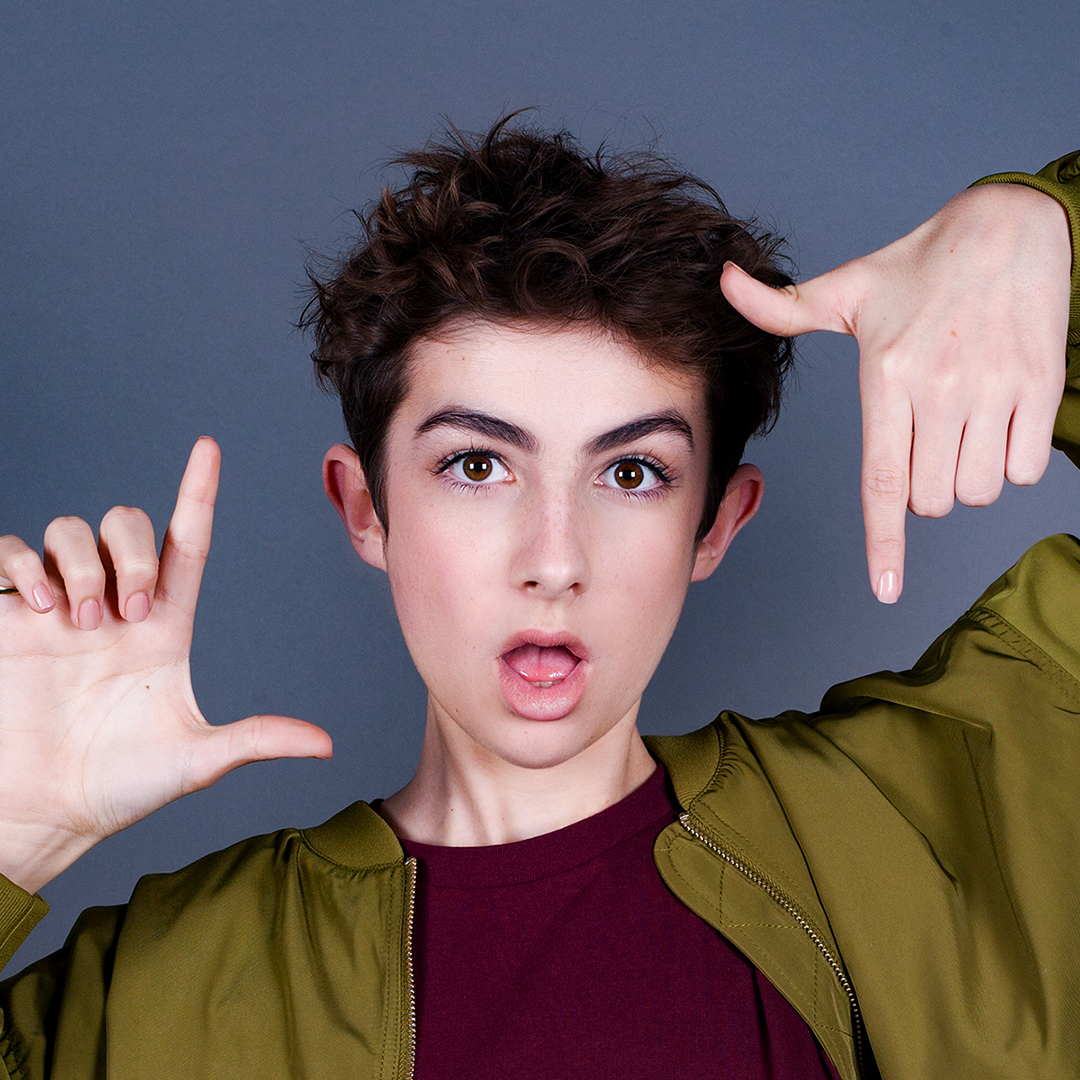 Lewys Ball is one of our favorite "started-from-the-bottom" stories. He was tired of seeing makeup ads that didn't represent non-female cosmetics consumers. After petitioning on Change.org, Lewys was approached to become a beauty ambassador.
Did we mention that we are having major brow envy!?
You can find Rimmel London at your favorite drugstore, ASOS, and RimmelLondon.com!