Rihanna's sold-out furry Puma slides are back with a brand new color
The ~baddest gal~ in town is back at it again with the greatest thing to happen in footwear this year: the fur Puma slides by FENTY, (aka, Rihanna). And, don't get too excited, but they're back in stock with an additional color. Okay, fine, get excited, because we're PUMPED. After all, this is the closest we'll ever get to stealing Rihanna's badass sense of style, which has only been our goal for the last five years.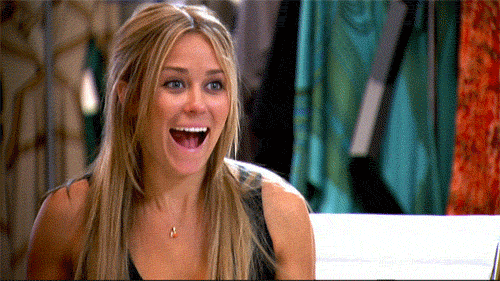 That's right, there's a new color in town, and it's a truly stunning gray. In addition to the pink, white, and black already a part of Queen RiRi's #FENTYXPUMA collab, the gray is super wearable and more subtle way to rock the furry slides.
As if the originals weren't good enough…
We may or may not have them in every color.
See the new Puma slides for yourself!
Just like, YES. The simplicity of this look combined with the ~funky~ fur calls to the edgiest parts of our souls.
Like, us, everyone is freaking out.
false
Surprising to no one, they're going quickly out of stock. So like, maybe buy them right this second.