Rihanna's Fenty and Puma collab is coming *so* soon, and we're PUMPED
Rihanna has undeniably become an incredible force in the fashion world, and the style icon is FINALLY giving us access to her new line. We are, obviously, *pumped* for the line to get in our grabby hands, because, OMG, how long have we been waiting for this?!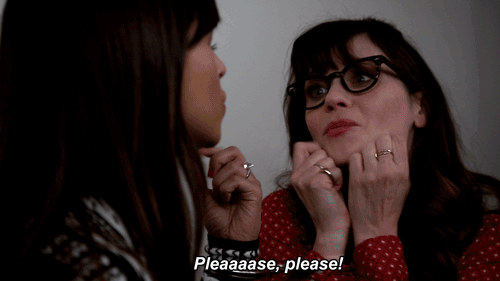 Rihanna's Fenty and Puma collab is sure to be nothing but #StyleGoals.
"As Creative Director, @badgalriri fuses her independent approach to music and fashion with the sport-driven design of PUMA," the recent Insta read.
Yes. Yes. YES.
"The result is fearless," the post continued. "The collection drops in 15 days. Start the countdown…"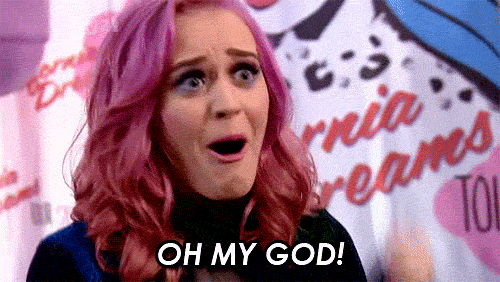 The famous Puma slides were the perfect teaser for the line.
One day we'll get them before they sell out.
Along with these killer shots shared by Queen RiRi.
https://www.instagram.com/p/BJQcwo0jkvu
Rocked by none other than Naomi Campbell, obv.
Like, seriously. Talk about fall #StyleGoals.
https://www.instagram.com/p/BJQac1yDvln
Hello, health goth.
All black everything? Sounds good to us.
https://www.instagram.com/p/BJS7jdfBC0h
Just in time for colder days… not that we weren't wearing black all summer!
September 6th couldn't come any sooner!