Rihanna shaded her exes on Instagram and it was absolutely glorious
The Queen of Constantly Dwindling Effs to Give recently issued a harsh message for all of her former flames. Yes, we are talking about the glorious manner in which Rihanna shaded her exes on Instagram over the weekend. The one-sentence post that nearly dismantled the internet read, "None of my exs are married or in happy relationships so it's safe to say that I wasn't da problem lol."
Oof. Talk about a verbal sucker punch.
Regardless of which of her former baes Rih was referring to, the "Needed Me" singer's brutal Instagram post resonated with many of her fans who basically responded with praise and an enthusiastic "SAME, RIH RIH! SAME."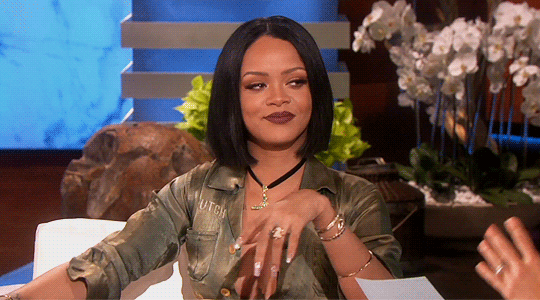 For obvious analytical purposes, here's the shade-throwing statement in question:
So, while the internet has so many theories about the intended recipient of this message, we're not quite prepared to jump to any definite conclusions.  Many are likely wondering whether this means things between Drake and Rihanna have already gone south, but we're thinking her post might be a sort of a surgeon's general warning for dating aimed at anyone who's currently entertaining a fuckboy, in which case, we advise you to please stop immediately.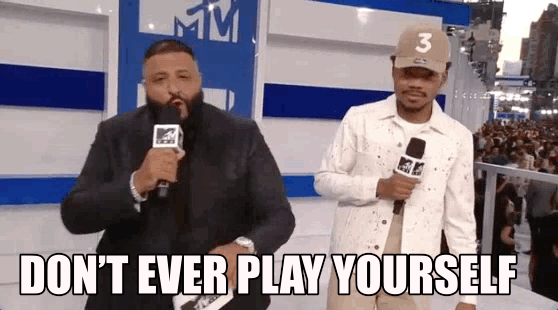 Or maybe Rihanna's just saying what anyone who's dealt with a crappy ex has thought but isn't quite bold enough to post online.  But we can't even lie: We're totally waiting to see if Drake drops a surprise heartbreak anthem about getting dissed on the internet by a woman he's loved since he was 22.