Rihanna just supported Saudi women following the removal of their driving ban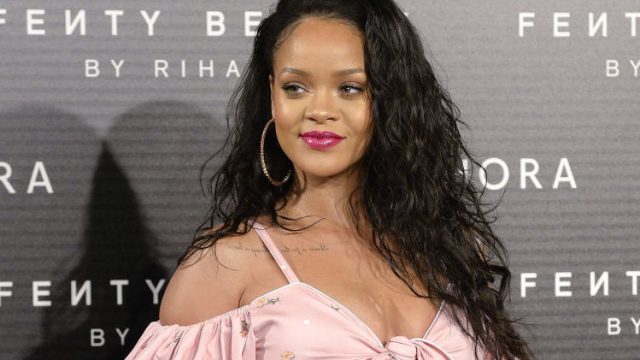 News came out this week that women in Saudi Arabia will finally be allowed to drive, and people all over the world are standing in solidarity with Saudi women — celebrities included. Rihanna just applauded the lifting of the driving ban on social media, and of course, we're right there with her.
The ultraconservative kingdom of Saudi Arabia has had a longstanding policy that's become a global example of female oppression. But on Tuesday, the Saudi Foreign Ministry announced that a royal decree has been issued that will finally allow women to drive by June 2018.
Activists, both within and outside the country, have been appealing against the ban for years.
"This is a historic big day in our kingdom," Prince Khaled bin Salman, Saudi Arabia's ambassador to the U.S., said Tuesday during a briefing with reporters.
Historic is exactly the right word for it. A huge battle has finally been won.
Rihanna applauded the move by posting a drawing of a Saudi woman sitting on a Lexus, writing, "love to see progression. women will now be able to drive in Saudi Arabia ???❣️?"
Progress is a beautiful thing, and we're thrilled to celebrate it right alongside Saudi women who have been waiting far too long for a freedom that most of us take for granted.