Don't panic because Rihanna just assured everyone that she is working on new music *right now*
Rihanna, we love you. But like the boy who cried wolf, Rihanna is the girl who cried music. The singer, makeup guru, and lingerie expert promised fans we'd get a new Rihanna album by the end of 2019. That was—cough, cough—almost two months ago. She hinted in December that R9 was complete. But now? Rihanna said she's still working on new tunes, and although we're excited, we're also a little confused.
Earlier this month, Rihanna paid a visit to the Fifth Avenue Bergdorf Goodman during New York Fashion Week, where she debuted her new Fenty collection. There, she was asked what she'd be doing on Valentine's Day—which is now today—and she said she actually won't be spending the day alone.
"I'm going to be in the studio," Rihanna told The Cut. "I'm so excited actually. I can't say who I'm working with, but it's somebody I've been wanting to work with him for a long time," she said before spilling, "Okay, I'll tell you. [It's] Pharrell."
Now that we know we're waiting for a Rihanna and Pharrell collab…we're actually about to lose it.
And according to her Instagram Story, she's doing the dang thing. Thank goodness.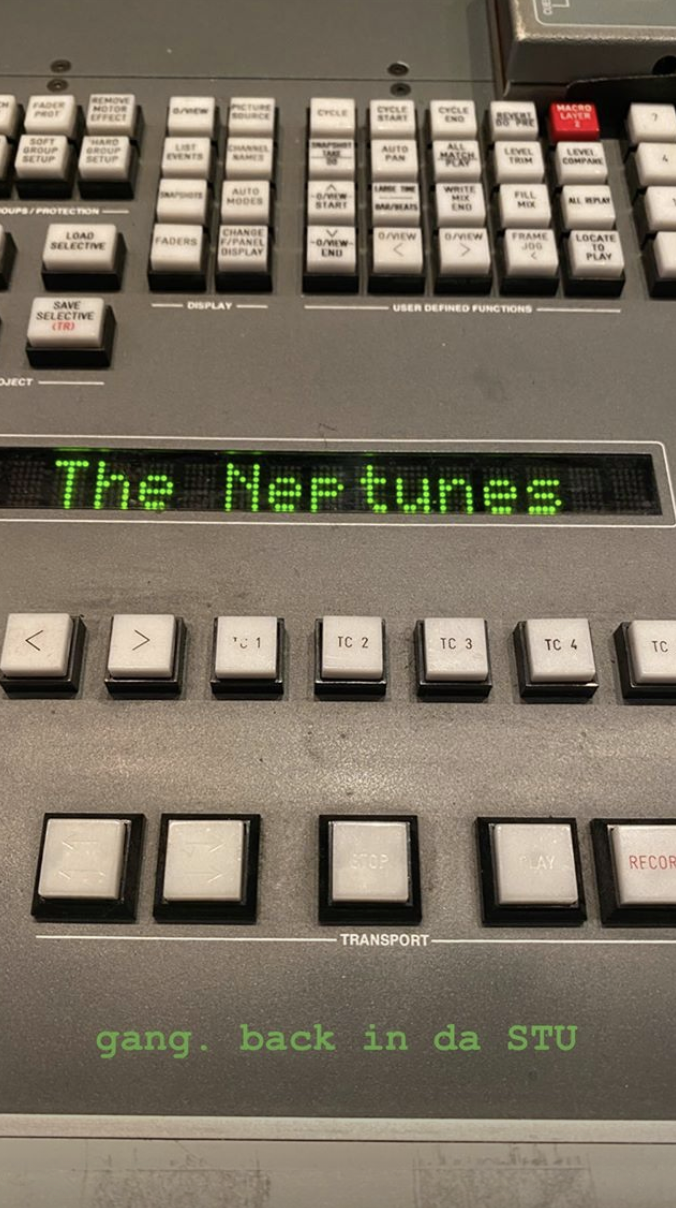 Although we'd wait for Rihanna's next album (her latest since 2016) for the rest of our lives, we'd absolutely love to hear it sooner than later. We will continue to pray, chant, and plead with whatever higher power may be out there that R9 will be released in 2020.
Our fingers, toes, and arms are crossed.