Rihanna's makeup artist swears by this drugstore product when she needs to remove "pore junk"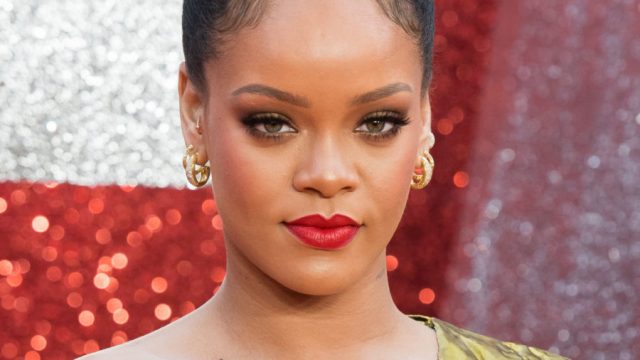 If you're like us and want to know how Rihanna's skin looks so flawless in all of her makeup-free selfies, then you're in luck. Rihanna's makeup artist and Fenty Beauty ambassador, Priscilla Ono, revealed some of the products she uses on the pop star.
In an interview with Refinery29, Priscilla shared the one product she always carries when she's doing makeup on her clients, including Rihanna. Thankfully, we can easily find it at the drugstore for under $10. She said:
"I will always carry Bioré Pore Strips. Whether it's blackheads or just pore junk, it's glaring and you can always see it under makeup if it's a photoshoot or red carpet."
She explained to the publication that her biggest pet peeve is build-up around the nose, which is why she always has the Bioré Pore Strips on hand.
Pick up a pack of the Bioré Pore Strips if you want to channel your inner Rihanna.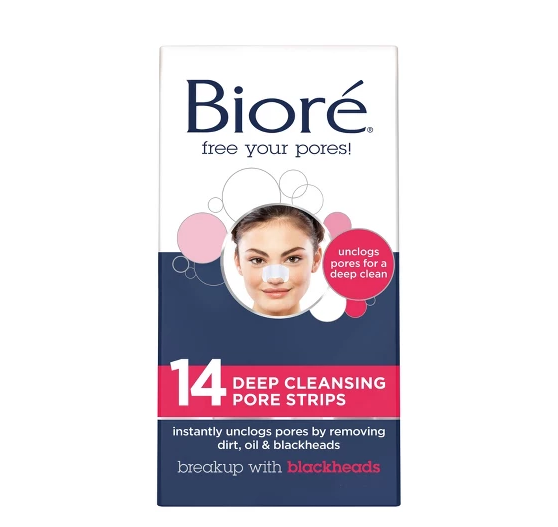 Priscilla also shared another skin care fave that she likes to use to exfoliate her client's skin. She uses the Bioderma Micellar Water. Best of all? It's under $15, so you won't have to break the bank.
Now that we know how Rihanna's skin is prepped, we'll be running to our nearest drugstore to pick up these items.