Rihanna is serving us "Top Gun" vibes in her "Harper's Bazaar" cover spread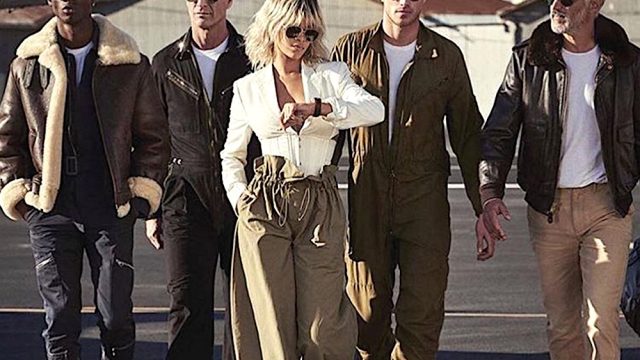 Rihanna is flying high in the March issue of Harper's Bazaar with a luxurious homage to Amelia Earhart. Bad Gal Riri is actually pretty perfect for this role. She and Earhart share a similar impish charm, disdain for haters, and a love for getting um…elevated. Naturally, Rihanna looks gorgeous in pieces by Ferragamo, Stella McCartney, and Bottega Veneta, to name a few. Her blonde hair looks perfectly windblown, as it peeks out from under the classic hat and goggles combo.
But we need to be honest here, RiRi is serving up some major Top Gun vibes. Don't you think? Her army green trousers, the aviator sunnies, the crew right behind her — we just can't get enough!
Wouldn't it be great if there could be an all female cast reboot of the famous movie? We think so! Rihanna is already channeling Maverick.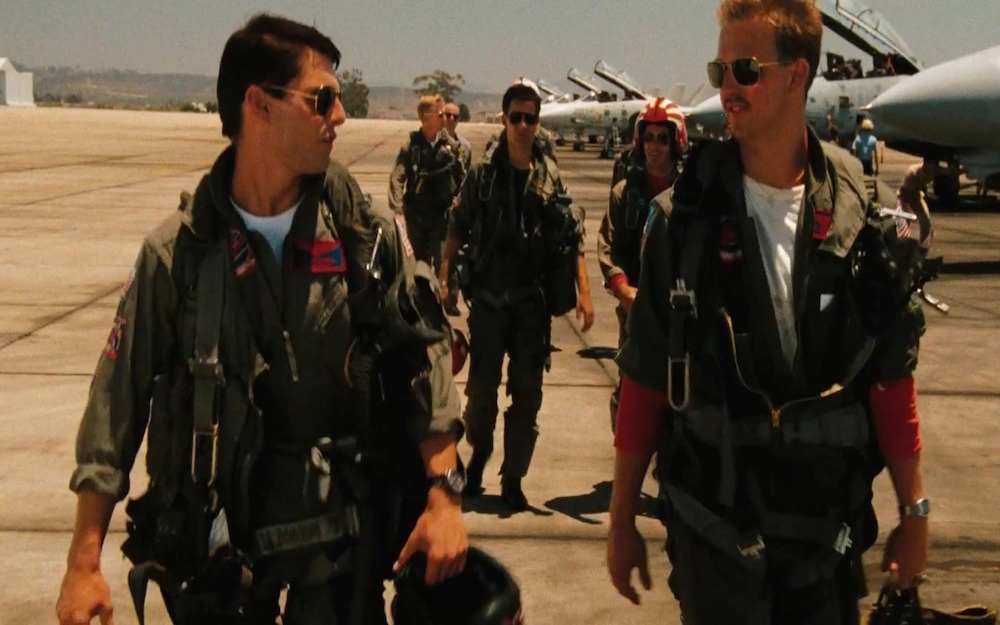 To celebrate the magazine's 150th anniversary, Bazaar published a 1929 essay by Earhart that explained how the pilot flew in style. It's fascinating to peek into the psyche of the famous aviatrix. (Okay, it's not all that feminist to use that antiquated form of the word "aviator" but it's SUCH A GOOD WORD, C'MON.) She talks shoes, scarves, and even cosmetics (she appears to be a big fan of cold cream).
"From observation, it appears that one of the most popular outfits for summer flying is knickers and a sweater. These pilots look more as if they belonged on the fairway than on the runway. When I am flying in my little plane, I usually wear a sports costume with a rather full skirt and a close-fitting hat. Sometimes I slip a leather windbreaker on under my coat..."
Looking back at it. ("It" meaning 150 years of Harper's Bazaar.)
Subscribers get this gorgeous cover in their mailboxes.
This coat is…fly.
When your plane looks like it's part of your outfit.
If you're gonna do coveralls, they might as well be Hermès.
https://www.instagram.com/p/BQQj4PWjPUf
The March 2017 issue of Harper's Bazaar is available on newsstands February 21st.