Rihanna is going to be the global ambassador for education because she is truly amazing
Just when we thought it was impossible to love Rihanna any more, she goes and does something so cool that we find just a little more love in our hearts for the Queen of Pop. We just learned that the Global Partnership for Education (GPE) has appointed Rihanna as Global Ambassador for Education. Yeah, RiRi!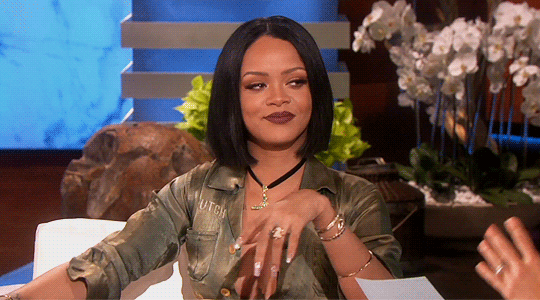 According to GPE's press release, Rihanna's Clara Lionel Foundation is getting into a multi-year partnership with GPE and international advocacy group Global Citizen. This partnership will fight for the youth of over 60 developing nations. 250 million kids in these countries are not in school, while another 330 million are technically in school, but not receiving a quality education. As an ambassador for education, Rihanna will be advocating for the "poorest and most vulnerable" children who need her the most, including "girls and children affected by conflict and crisis."
"I feel strongly that all children everywhere should be afforded the opportunity of a quality education," Rihanna said. "Therefore I'm proud to announce Clara Lionel Foundation's partnership with education advocacy leaders like the Global Partnership for Education and Global Citizen. Working together, I know we can amplify our efforts and ensure that millions of children gain access to education globally."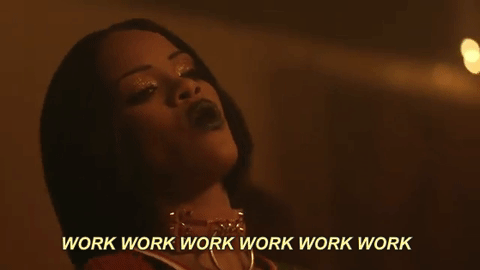 Rihanna, you're our hero. Thanks for fighting the good fight and giving us a new reason to absolutely adore you (as if we didn't already have ten gazillion).