Rihanna unveiled her latest FENTYXPUMA line and we need absolutely everything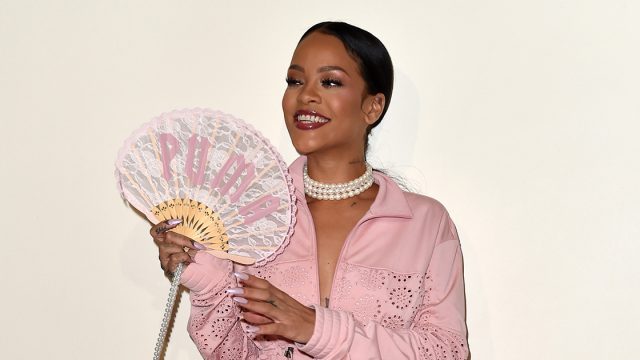 Rihanna is constantly giving us #fashiongoals. In fact, Rihanna is constantly giving us #goals full stop. However, when it comes to style, RiRi is an absolute beacon for style.
We were just getting over the singer's corseted romper look from last weekend's Global Citizen concert, and we've totally co-opted the singer's athletic goth trend, which is giving us all our health and emo needs.
However, now Rihanna has given us a completely different different set of outfits that we're now lusting after.
Last night, the Barbadian star debuted her latest FENTYXPUMA collection at Paris Fashion Week and it was lit!
We've been totally obsessed with BadGalRiRi's outpouring with Puma so far, such as her constantly sold-out furry Puma sliders, and we were so happy for Rihanna that she was getting to debut her collection at somewhere as iconic as PFW.
Live streaming the show on TidalHiFi last night, we got a proper first look at the collection and OMG we're in love.
While Miranda Priestly might chastise the use of florals for a Spring/Summer collection, there's a reason that they're so popular and we love the way that Rihanna has incorporated flowers into her designs.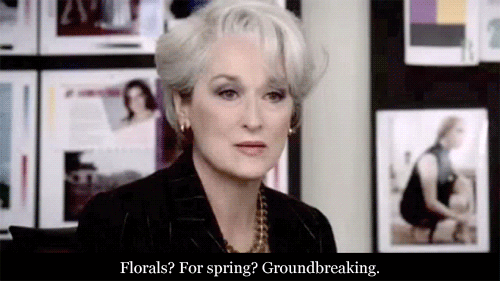 The collection is said to have been inspired by Marie Antoinette, which made Paris the perfect place to debut it. However, there was a twist on the typical 18th Century garb; Rihanna was adding sportswear into the mix.
Comprised of pinks, lilacs, army greens, mint green, and ivory, the collection, which is genderless, is adorned with lace and floral patterns and we're totally feeling it.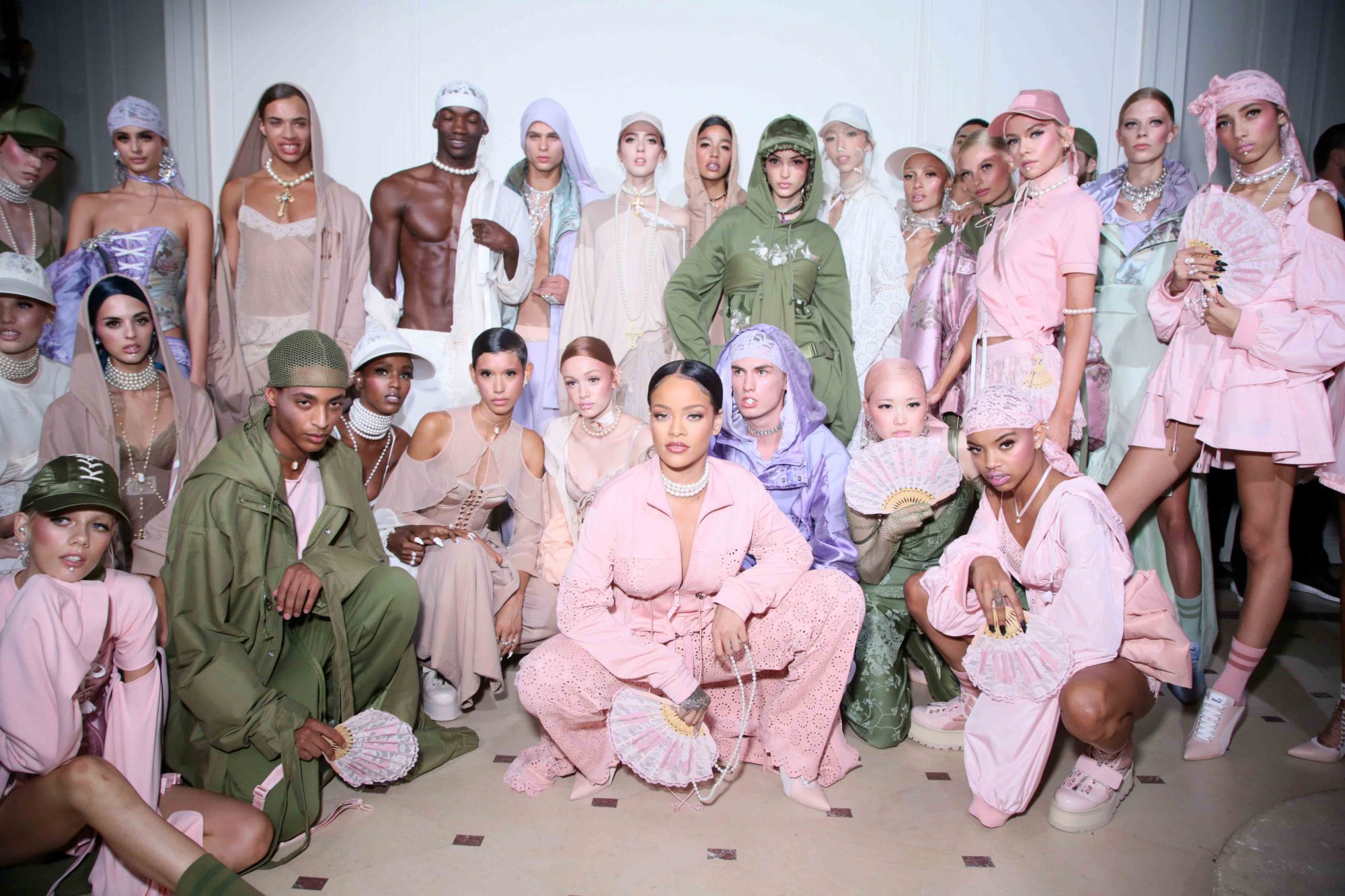 We're OBSESSED! We love how effortless it all looks, but when you pay closer attention the detailing is stunning.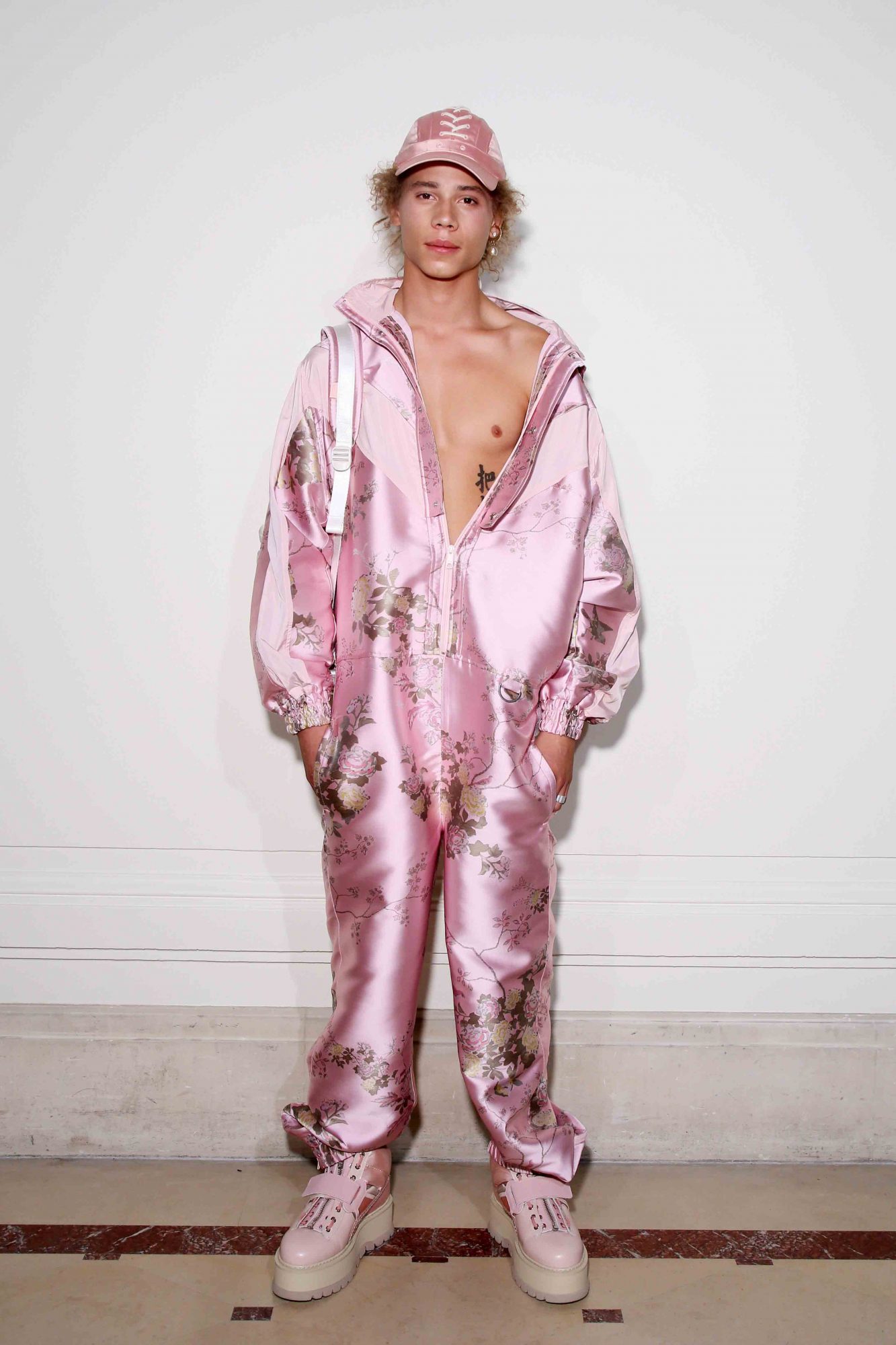 Jumping on the underwear as outerwear trend, we're low-key loving this romper.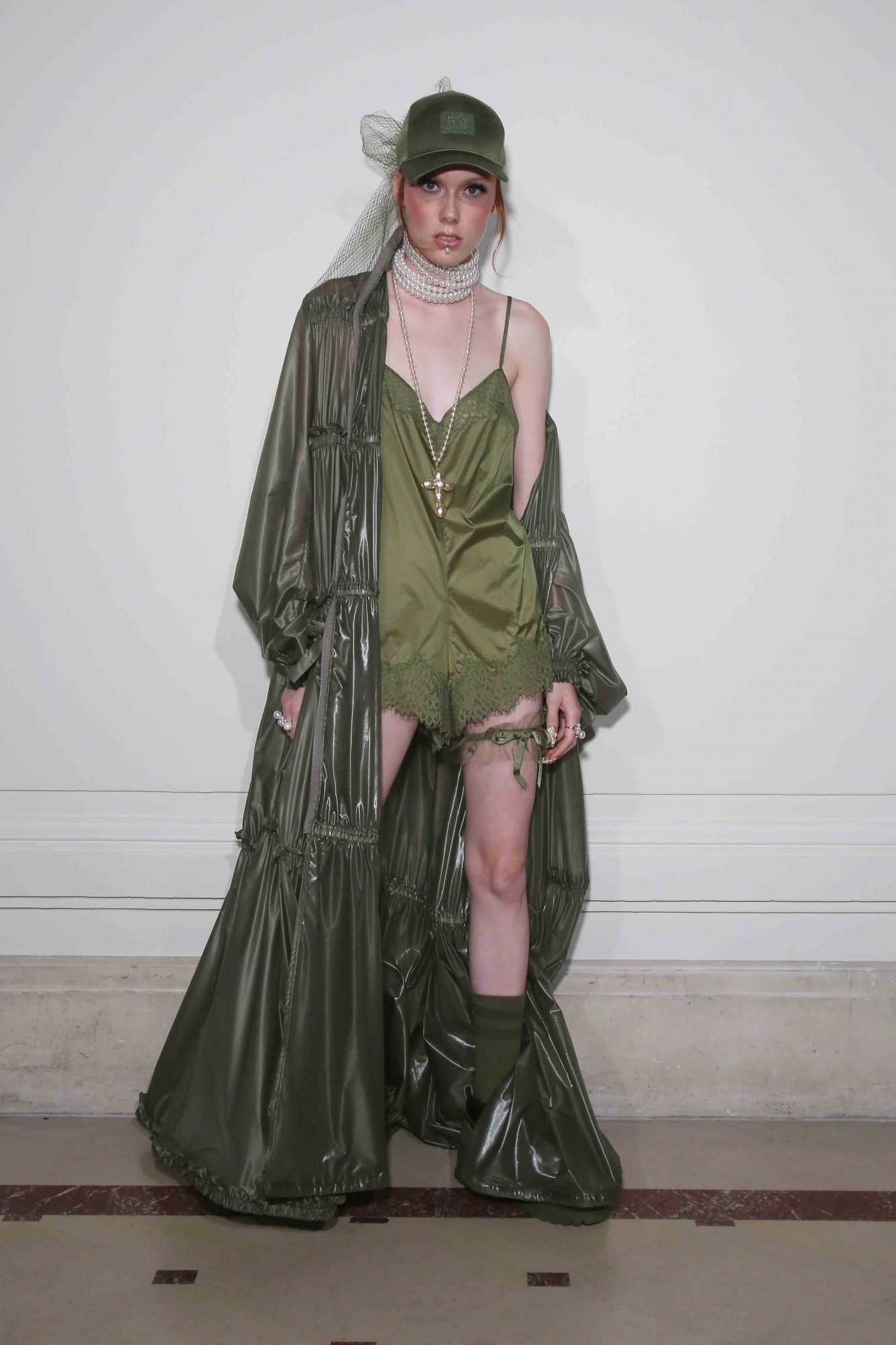 We also love this Lolita-esque look.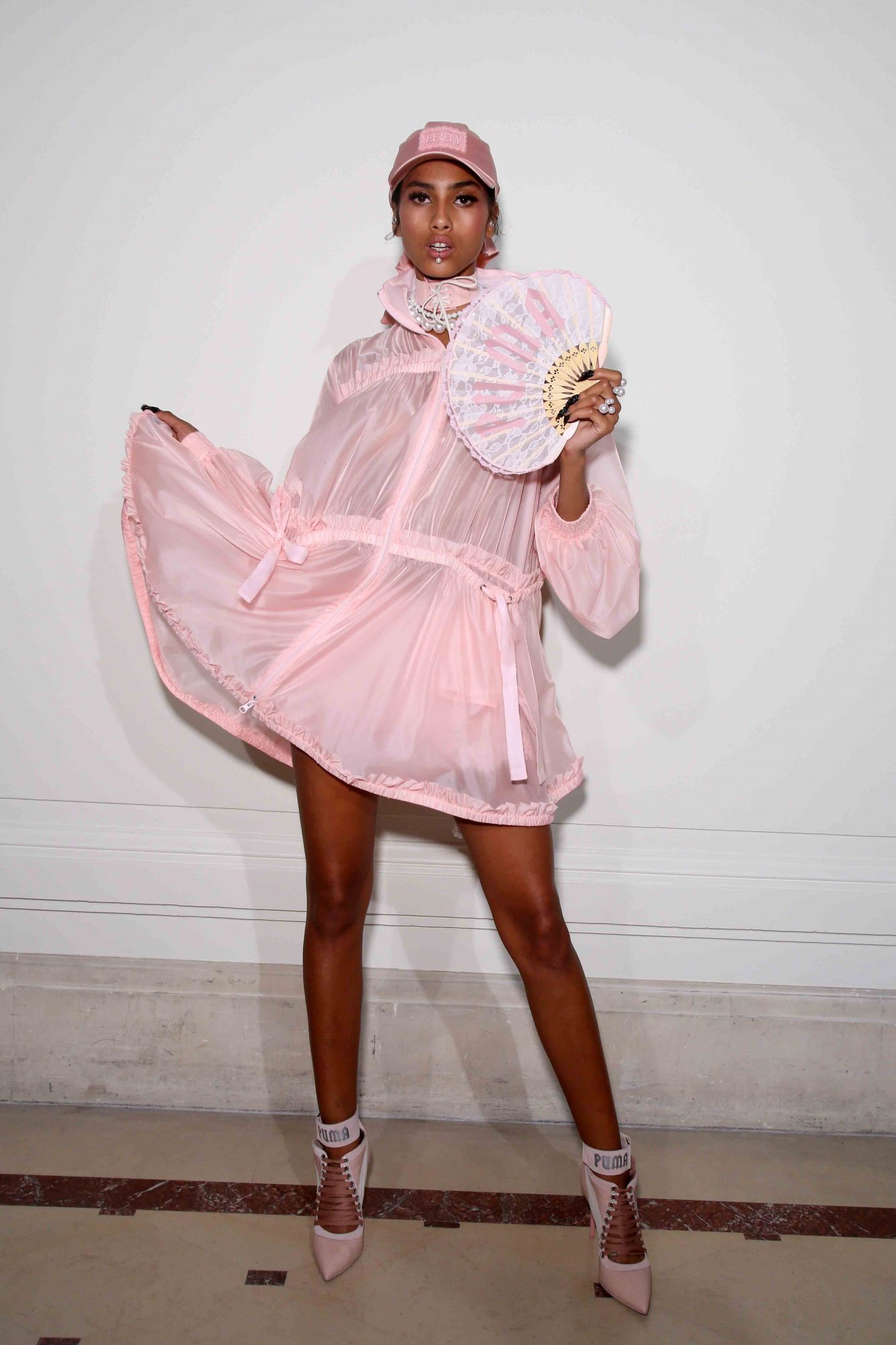 This mint raincoat is the stuff of our DREAMS.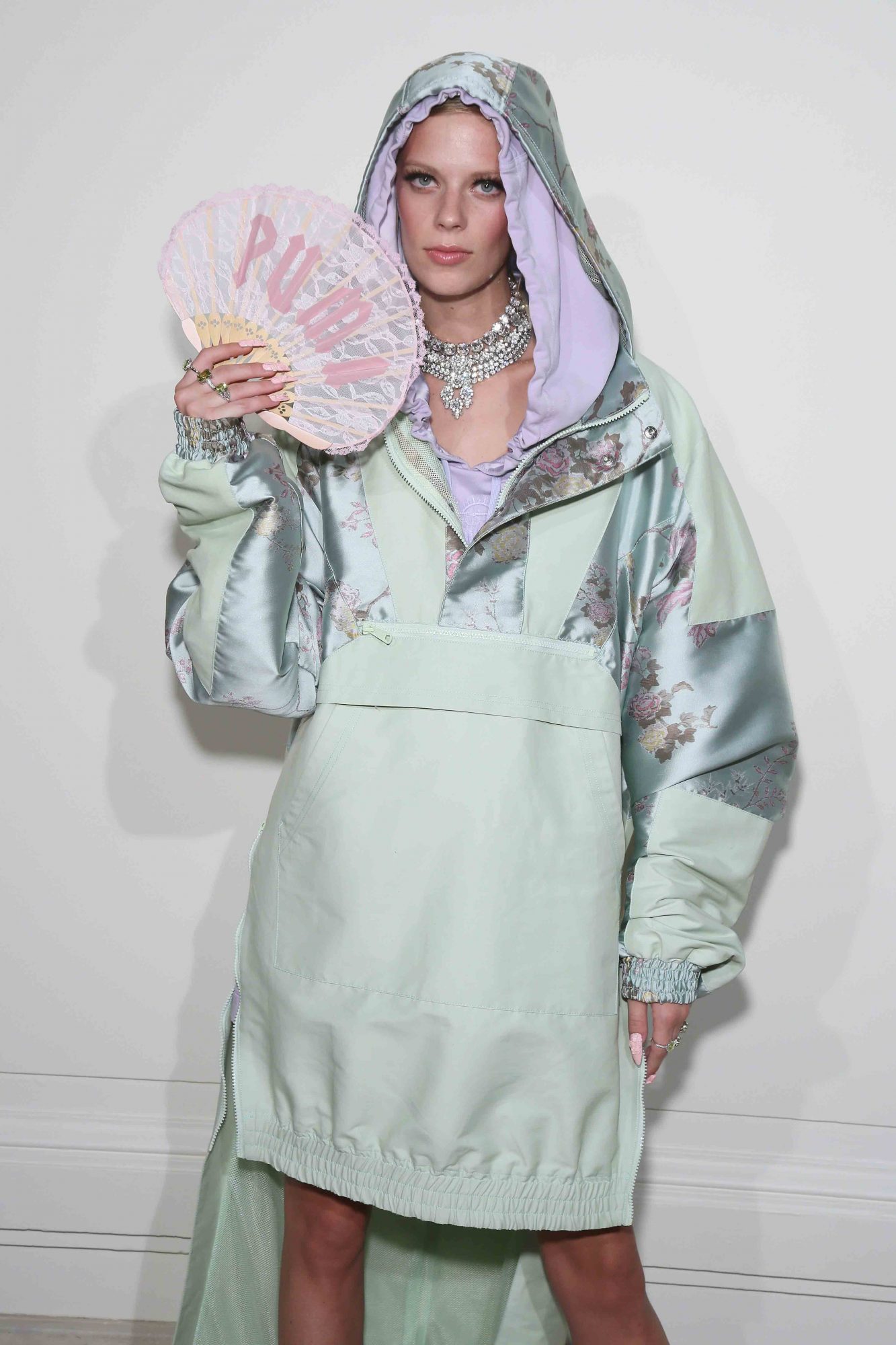 #Nightgownchic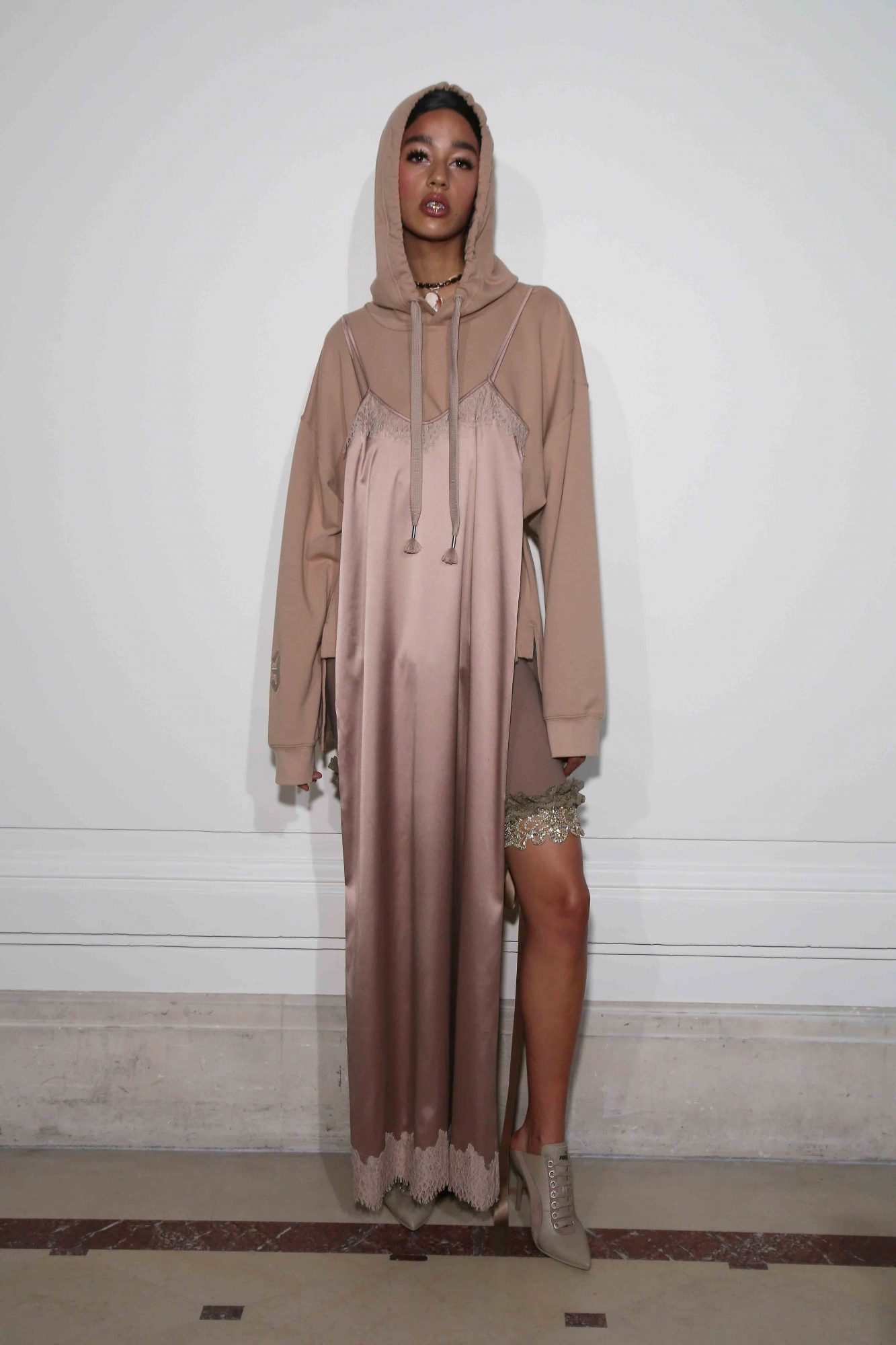 We're loving the fringing on these outfits, and those heels are KILLER.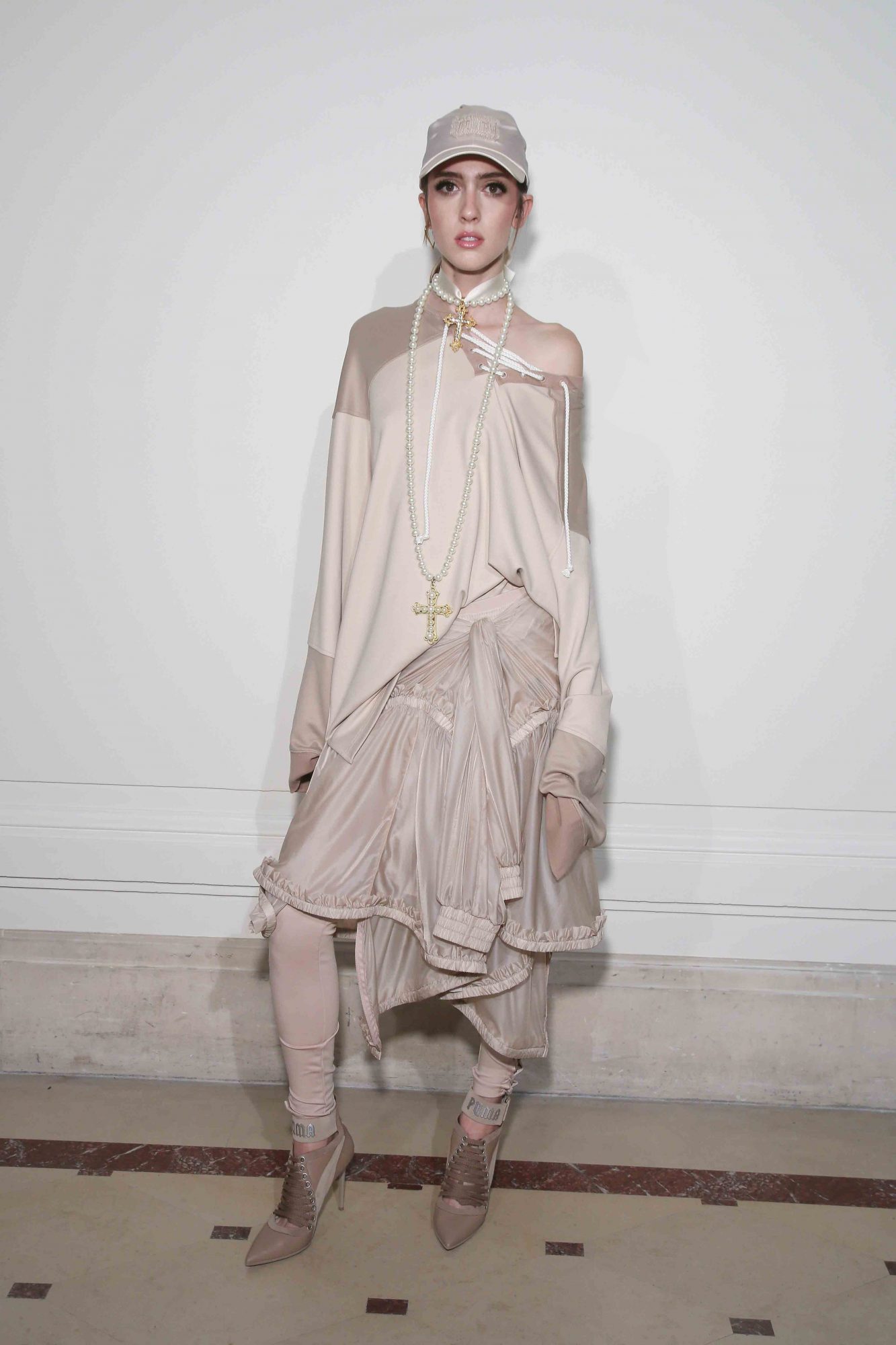 We love the juxtaposition of pink and army green here.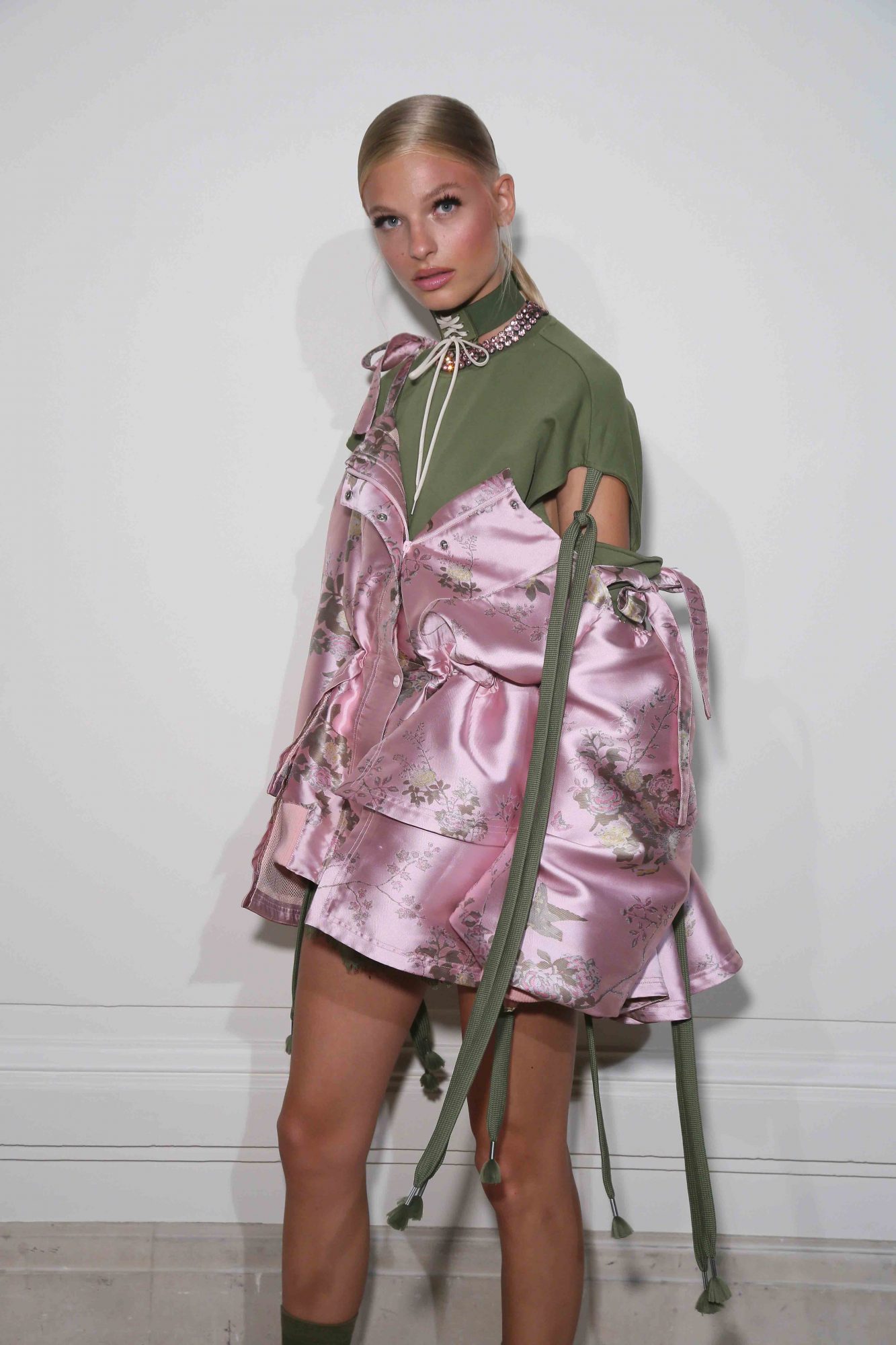 And these Fenty sliders with BOWS ON THEM. And those boots. OMG those boots…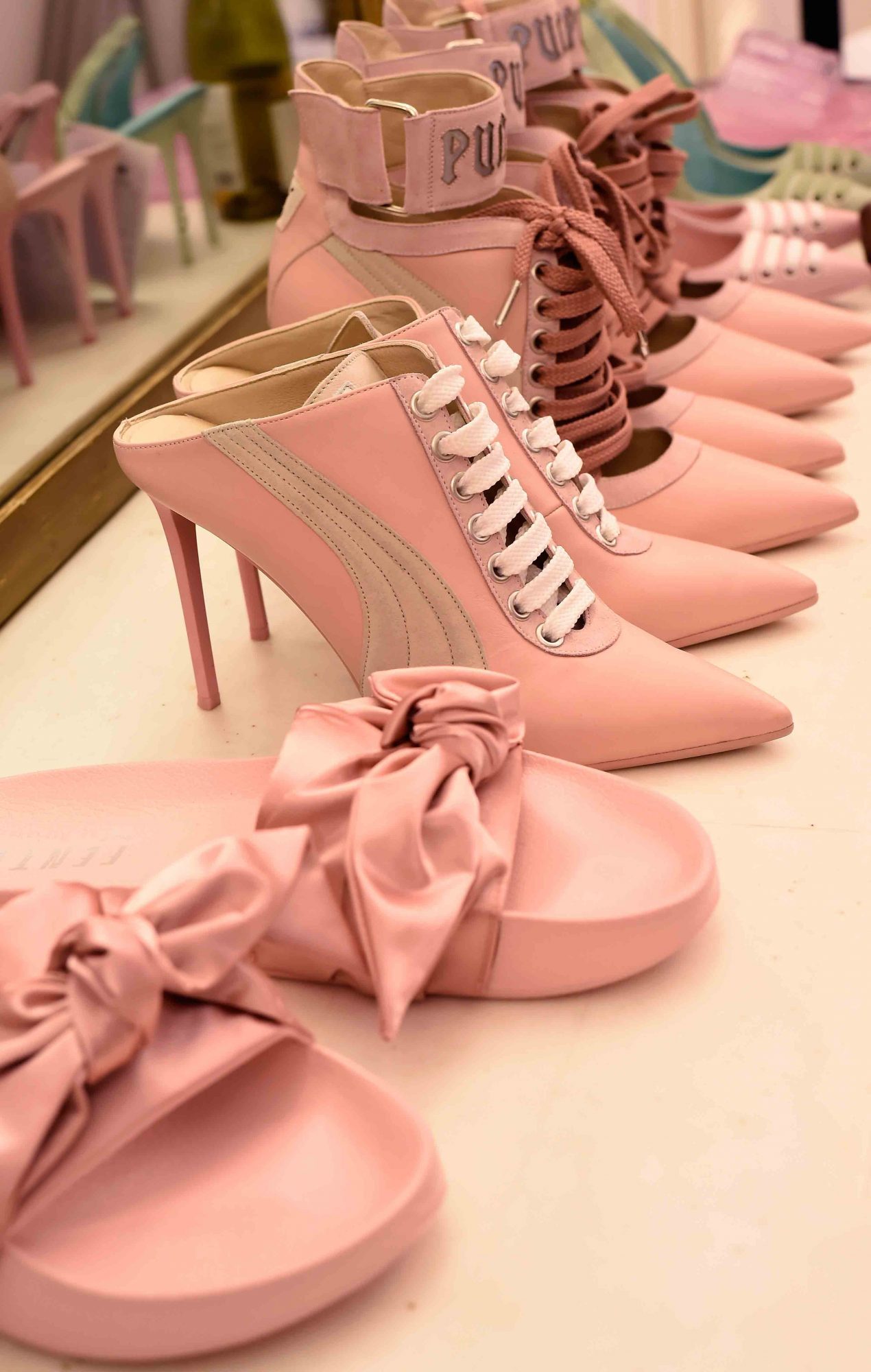 What's more, Rihanna looked like an actual goddess at the show in a pink tracksuit top, that looks like it has an actual train!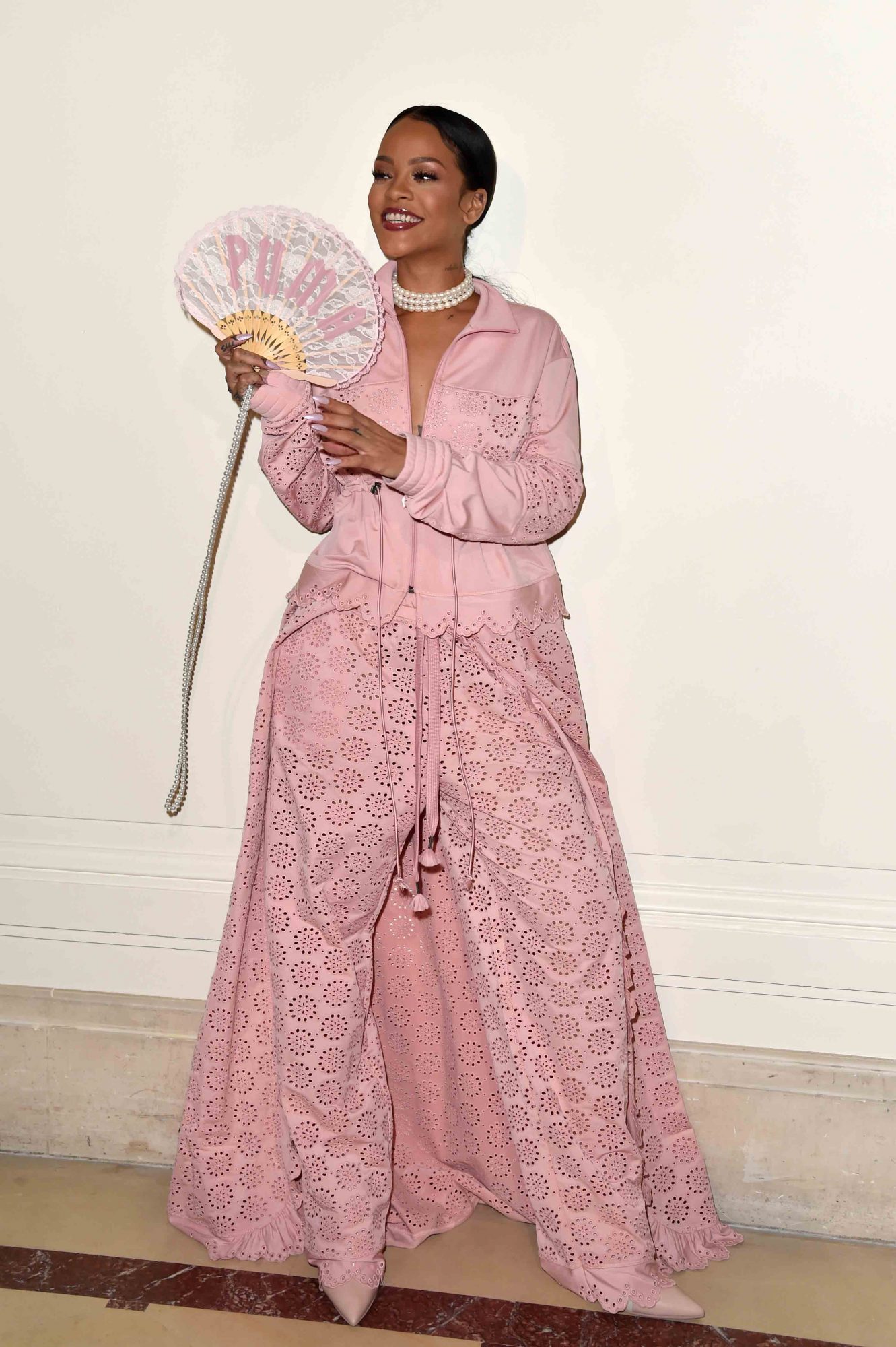 Slay a little bit.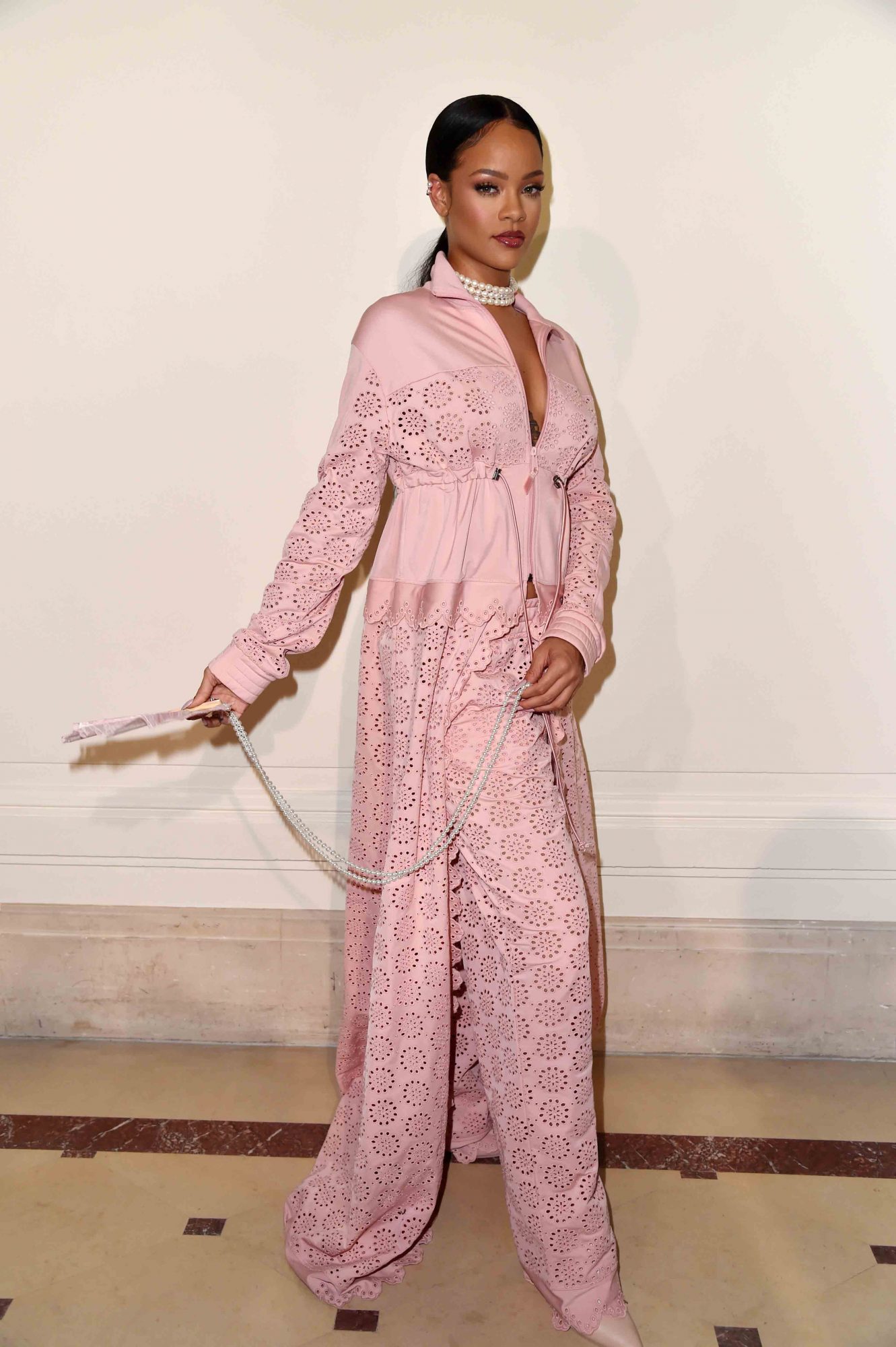 Rihanna also walked the runway following the show, and she looks so darn happy.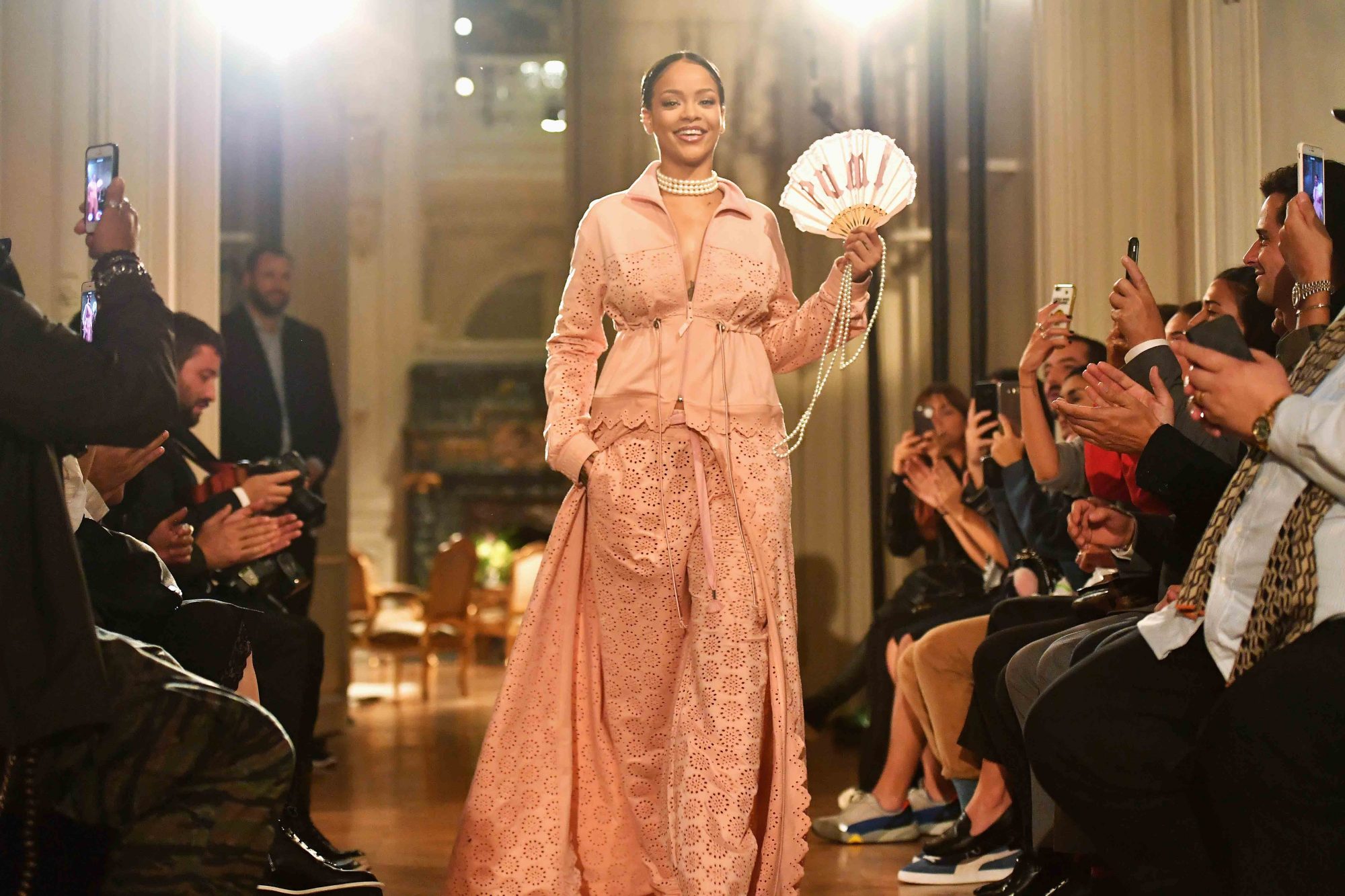 While we love the collection, it's the fake nails that we're 100% onboard with. We totally hope this is a hint that Rihanna is going to release her own range as they're beautiful.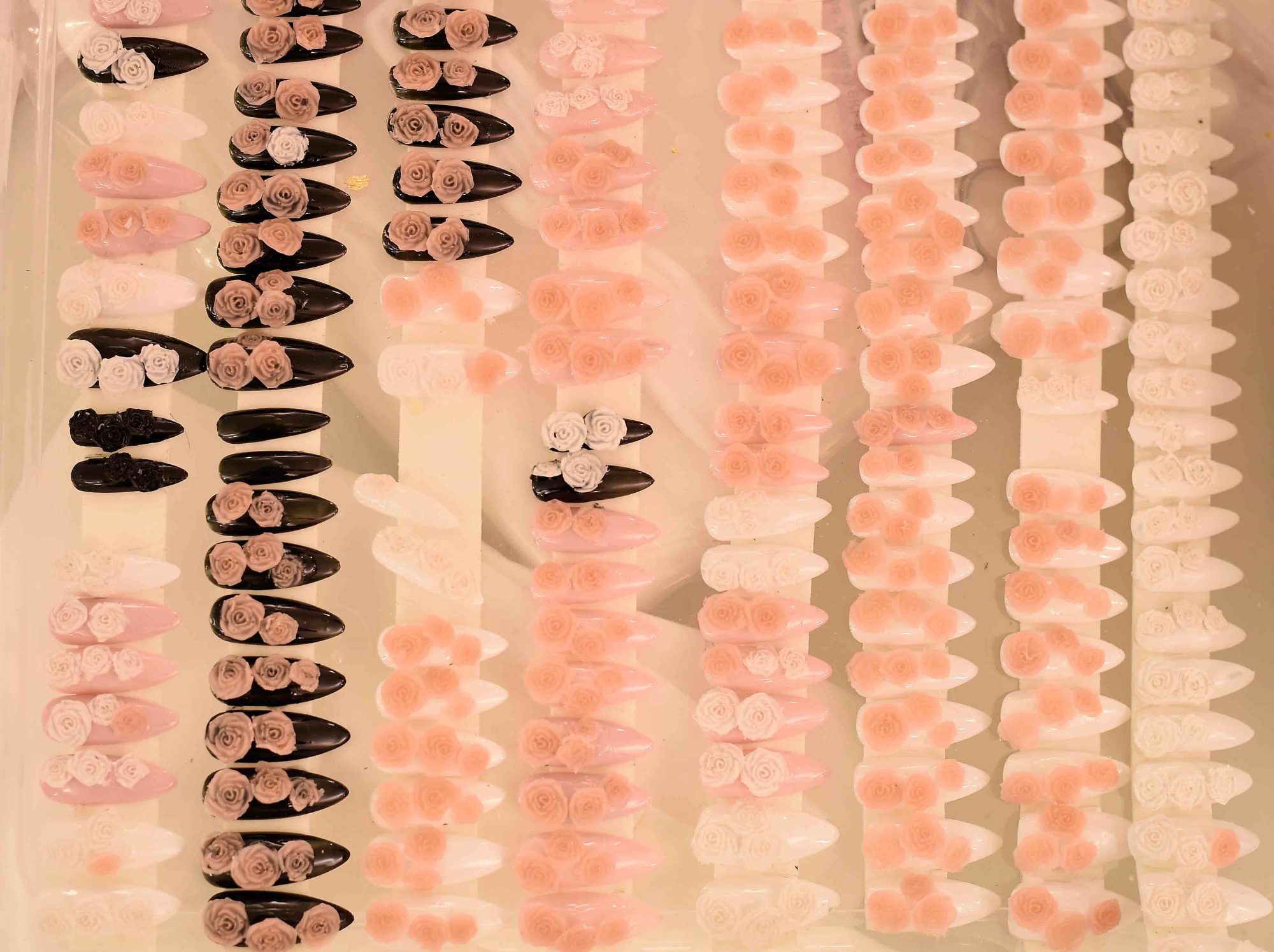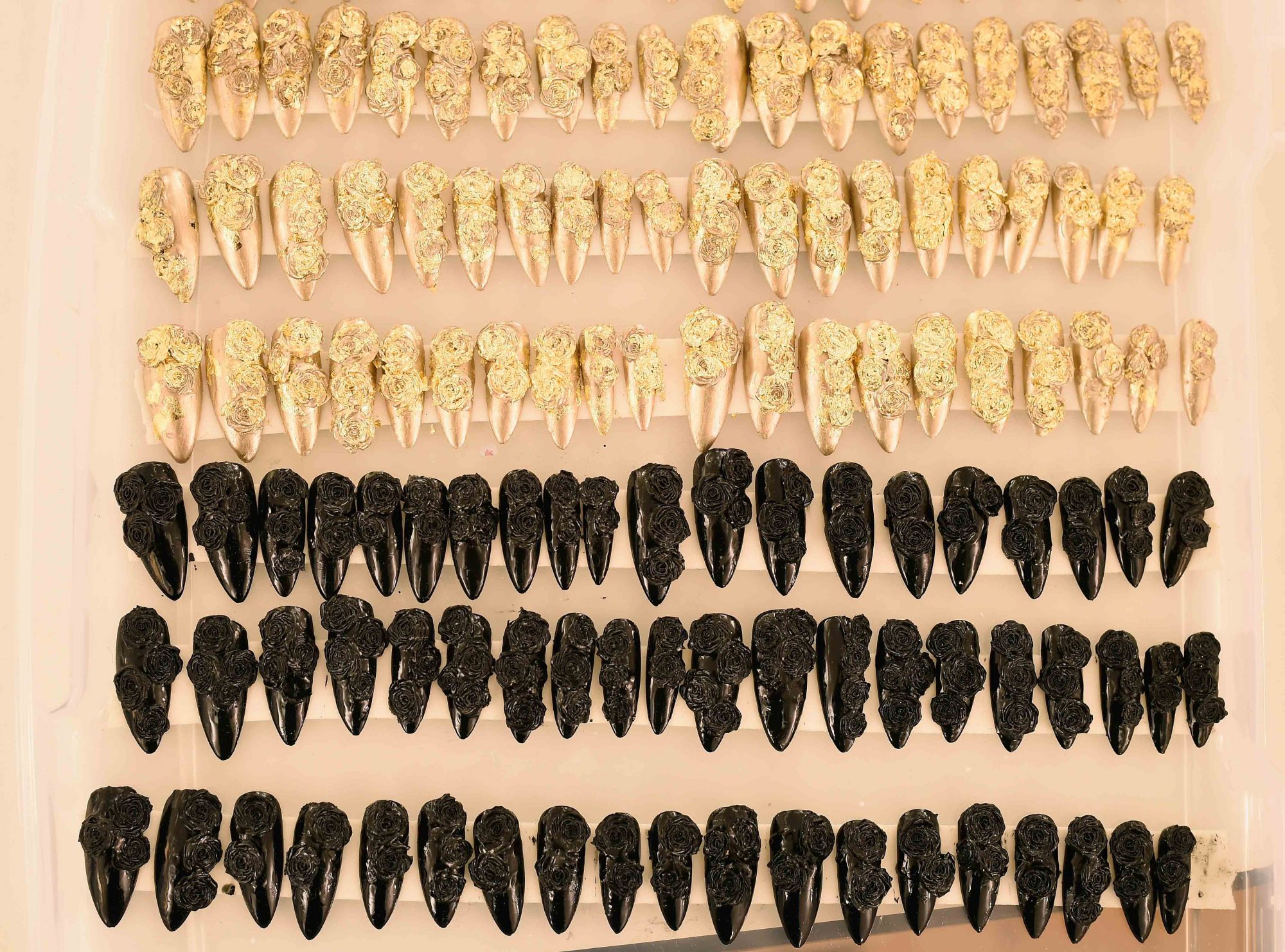 This latest FENTYXPUMA range is the second collection that Rihanna has created with the German sportswear company, who are said to have made $1.94 billion from the collaboration.
While only announced nine days ago, the PUMAXFENTY SS17 collection has truly wowed us, and we can't wait to get our hands on it.