Fenty Beauty pulls controversially named highlighter amid backlash
There are few things in life that get us more quickly hyped than news of an upcoming Fenty Beauty launch. (Please refer to the bronzers that we need in our collections ASAP.) The brand's latest releases, a new Killawatt Freestyle Highlighter Duo and two new Killawatt Foil Freestyle Highlighter shades, were initially no exception.
Until they were. As we scrolled through swatch photos of the champagne-colored Afternoon Snack/Mo' Hunny cream-powder hybrid highlighter duo, and the two Killawatt Foil Freestyle Highlighter swatches—a burnt copper, and the other a metallic brick red—we were struck by how gorgeous the shades were.
https://www.instagram.com/p/BvmtXzcBKGK
But in an unfortunate (and rare) misstep by the Fenty Beauty team, the brand named the brick red shade "Geisha Chic," which, rightfully, did not sit well with fans. The anonymous beauty insider collective, Estée Laundry, was the first to call it out.
"I think it's really important that you all rethink this name, as there is a long oppressive history of geisha culture and the fetishization of it is something people need to move away from. Please reconsider," wrote one Instagram user on a post shared by Trendmood, announcing the Fenty Beauty launch.
https://www.instagram.com/p/BvmcYmkDrnD
Trendmood has since updated the post, announcing that the brand has decided to pull the highlighter in question from online and store shelves due to the backlash. No word yet on the plan moving forward, but we assume the brand will rename the shade and launch it at a later date. But in the meantime, you can pick up the other two new Fenty Beauty Killawatt launches starting April 5th online and in Sephora stores.
https://www.instagram.com/p/BvmtGXfHpfc
Take a look at the two launches below.
Fenty Beauty Killawatt Foil Freestyle Highlighter in "PENNY4UTHOTS"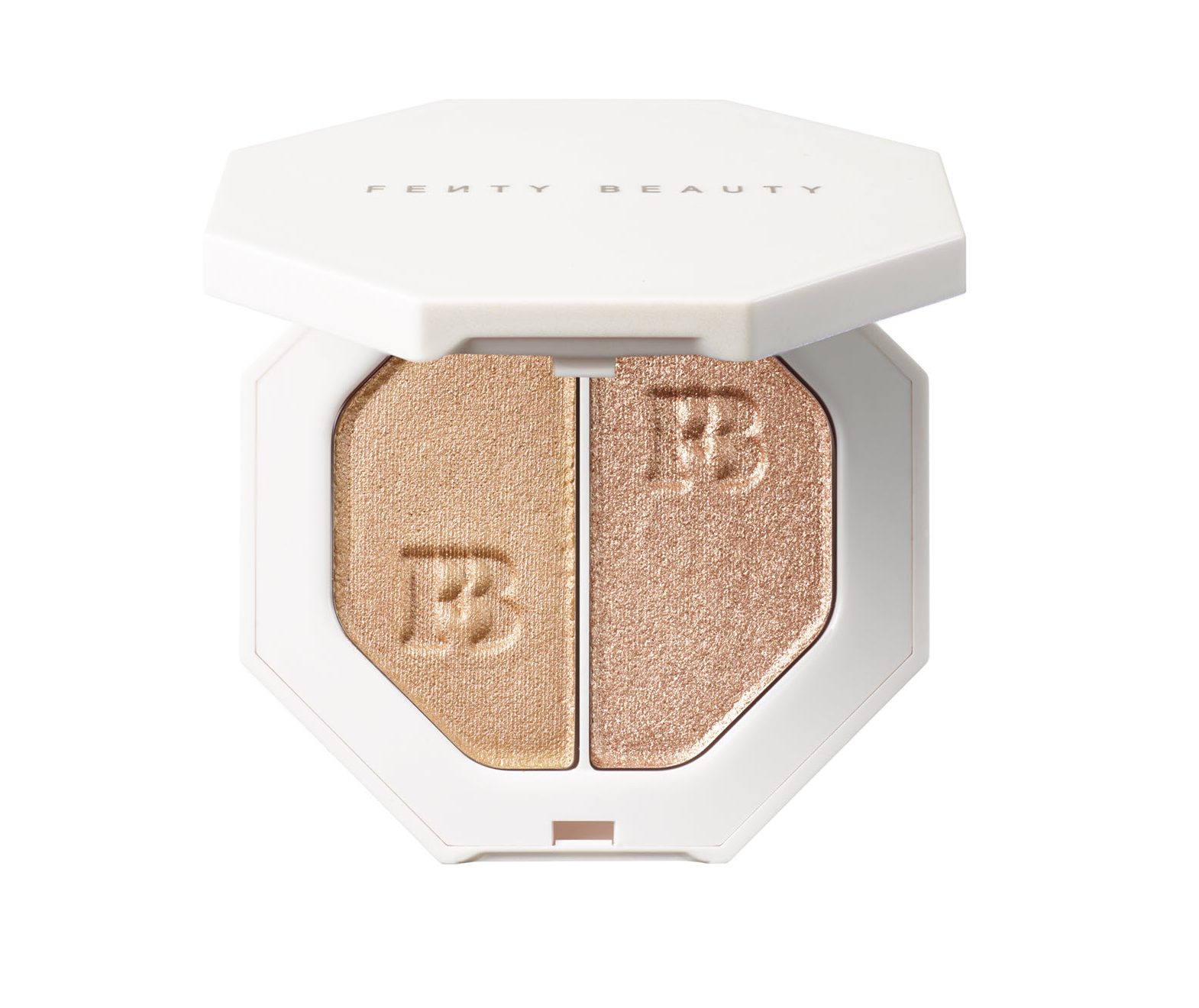 We need this for the name alone, tbh.
Fenty Beauty Killawatt Freestyle Highlighter Duo in "Afternoon Snack/Mo' Hunny"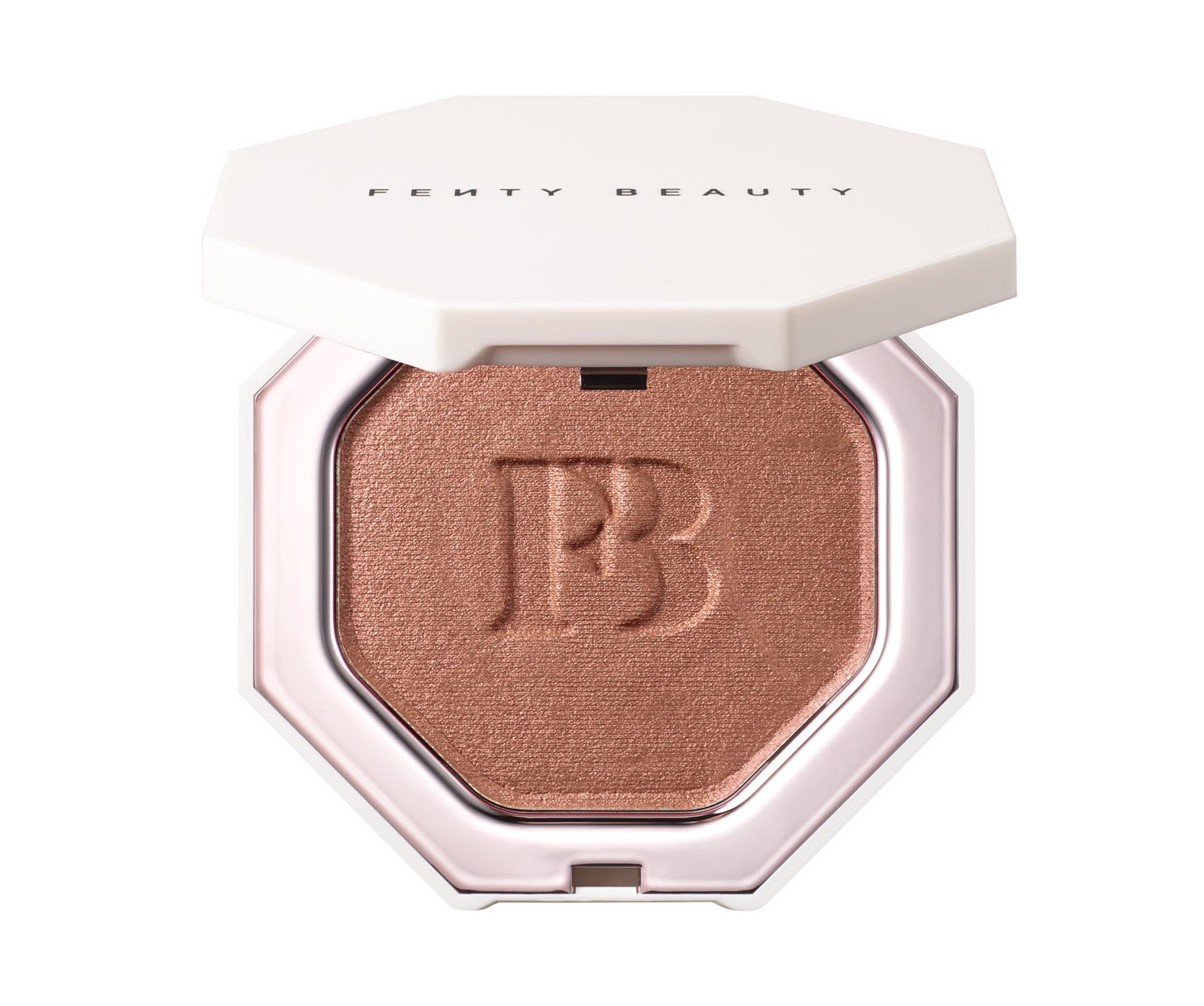 Two easy-to-wear champagne shades that will become staples in your makeup kit.