Rihanna dressed as our feminist fairy godmother at the Women's March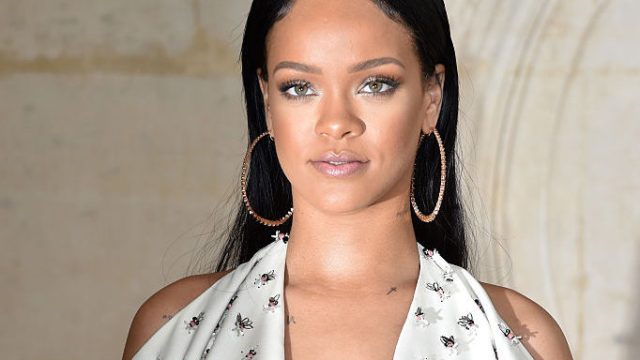 Us gals are wishing for a lot of things right now — equal pay, to keep abortion legal, for the safety of our minority and immigrant allies — to name a very small few. Well, lucky for us, Rihanna arrived at Saturday's Women's March looking like a fairy godmother. The singer was ready to grant our wishes à la Glinda the Good Witch in her pink tulle tutu.
Rihanna also sported a sweatshirt that read "THIS P***Y GRABS BACK" and donned fingerless black gloves with a lush fur stole. Instead of a fairy godmother tiara, Rihanna wore a pink baseball cap with a middle finger embroidered on it.
She's our feminist fashion role model.
Rihanna posted a picture on her Instagram of herself standing in front of a multitude of protest signs from the Women's March.
She captioned her photo, "So proud to be a woman!! So proud of the women around the world who came together today for pro-choice!"
Plus, our Queen Mother chanted (and dabbed) alongside her children. She's honestly too cool.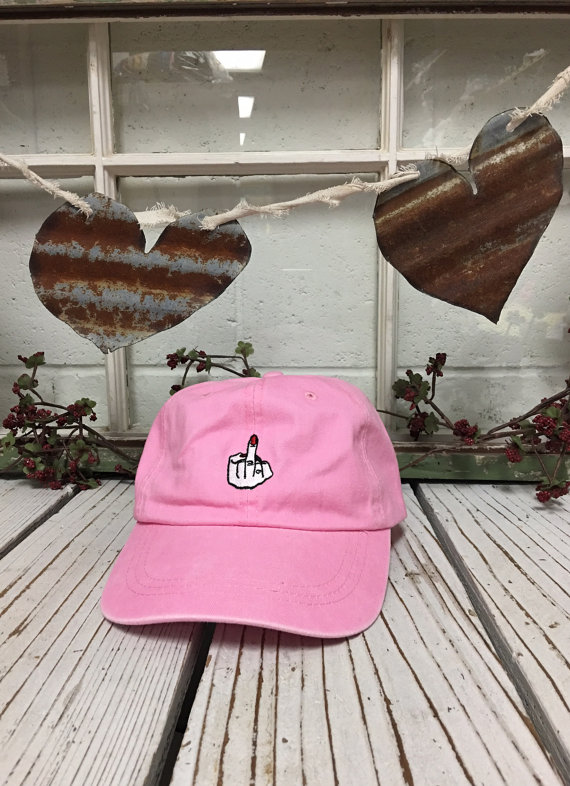 PrfctoLifestyle also has a crewneck sweatshirt that displays the uncensored message of Rihanna's hoodie. You can pick one up here for $26.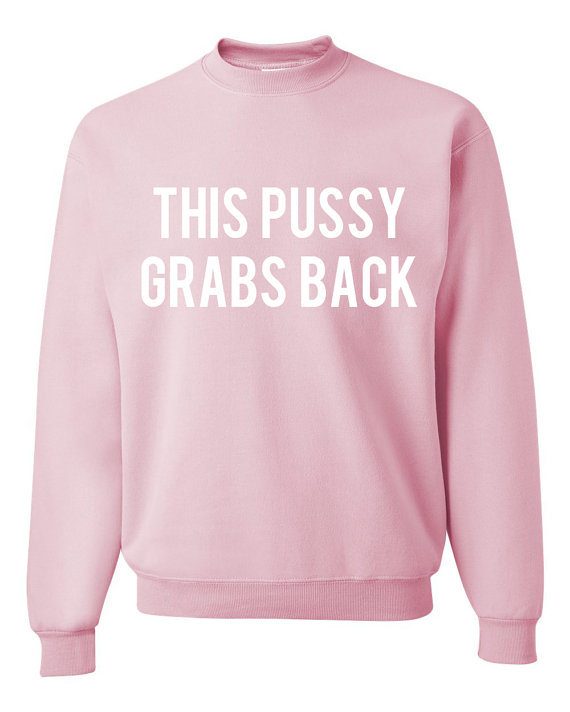 And even post-march, Rihanna kept her feminist apparel on lock with Dior's "We Should All Be Feminists" shirt.
We recommend you check out apparel websites like Feminist Apparel, The Outrage, and the Planned Parenthood marketplace, where the money you spend to purchase your badass feminist wardrobe will be donated to an organization that aims to make the world a better place for women.
Our fairy godmother, Rihanna, has got it going on with her feminist wear. Now we're ready to fill our closets with clothing that only has feminist slogans across the chest. It's time for a female revolution.