We're jamming out to not just one, but two videos for Rihanna and Drake's "Work"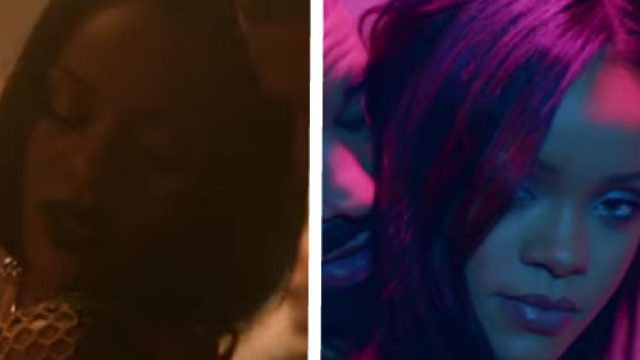 Rihanna and Drake are one of those on-again, off-again pop culture couples we'll always root for, and when we heard "Work," the first single off of Rihanna's Anti album, we couldn't wait to see these famous exes and collaborators get together for its music video. And boy, did the two of them deliver, with not one but two music videos — and in the process, have relit those "Is this happening?" rumors.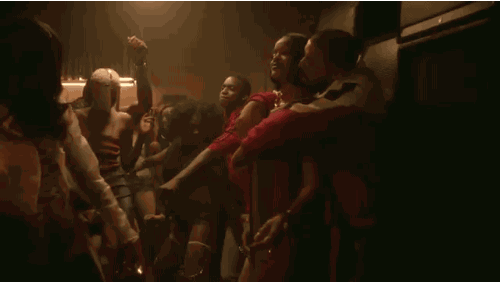 "Work" is split up into two parts. The first, directed by Director X (of Drake's "Hotline Bling"), showcases Rihanna at the Best Party Of All Time at the Toronto restaurant The Real Jerk. There's dancing! There's almost kind of slo-mo dancing! There's Drake and Rihanna being really cute together!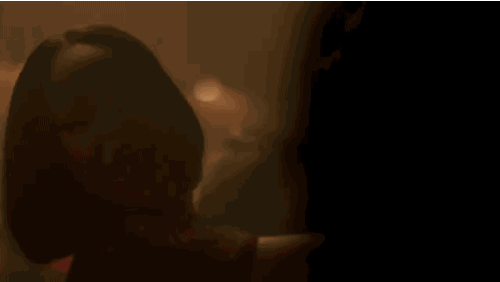 The second, directed by Tim Erem, is a big switch in style. Borrowing from, uncannily enough, the bright pastel aesthetic of Drake's "Hotline Bling" video, the Erem-directed clip shows Rihanna and Drake getting cozy by their twosome. It's a softer flip on the public performative relationship the two share in the first clip, and hearkens back to their similarly simple "Take Care" collaboration: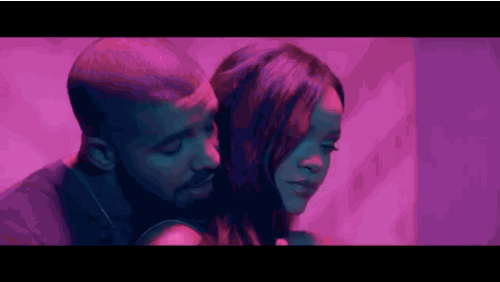 In a statement to The Fader, Erem revealed that his section of "Work" was originally destined to be part of another, larger Rihanna video project, which is now going to be unveiled later. And while we can't wait to see what that Louis Vuitton-printed horse was all about, we can't say we're bummed out about a seven-minute video focusing on Rih, Drizzy, and their enduring chemistry.
Watch both videos for "Work" below:
Related reading:
Rihanna and Drake want you to "Work" on their new (collab!) single