Rihanna's ultra-glam jewelry collab with Chopard launches today, but it costs more than your rent
Rihanna's transition from musician to mogul is happening right before our eyes. Her ability to shut down a runway or werk a stage is no surprise, but with yet another design collaboration under her belt, it's clear that Rihanna's fashion empire is only growing.
No sneakers this time around: Rihanna's latest collab is with Swiss diamond jeweler Chopard, and it's fancy schmancy, to say the least. If you've got a couple bands to blow, we highly suggest adding Riri branded diamonds to your collection of Fenty jelly slides, MAC x Rihanna lipsticks, and Stance socks.
The Rihanna Loves Chopard collection has two sections, one that's more gold and ceramic focused, and another that is a diamond-encrusted dream.
A $1,460 18-carat fair mined rose gold bar ring is the most affordable item from the line. If you want the diamond-encrusted version, it's $2,400.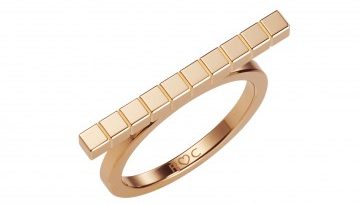 The same goes for the Rihanna Loves Chopard rose gold and green ceramic earrings. The version without diamonds is $2,700, but with diamonds they're a cool $4,220. If you're feeling the design, spring for the bangle ($3,980) and necklaces ($3,970 to $11,140.) Hey, why not?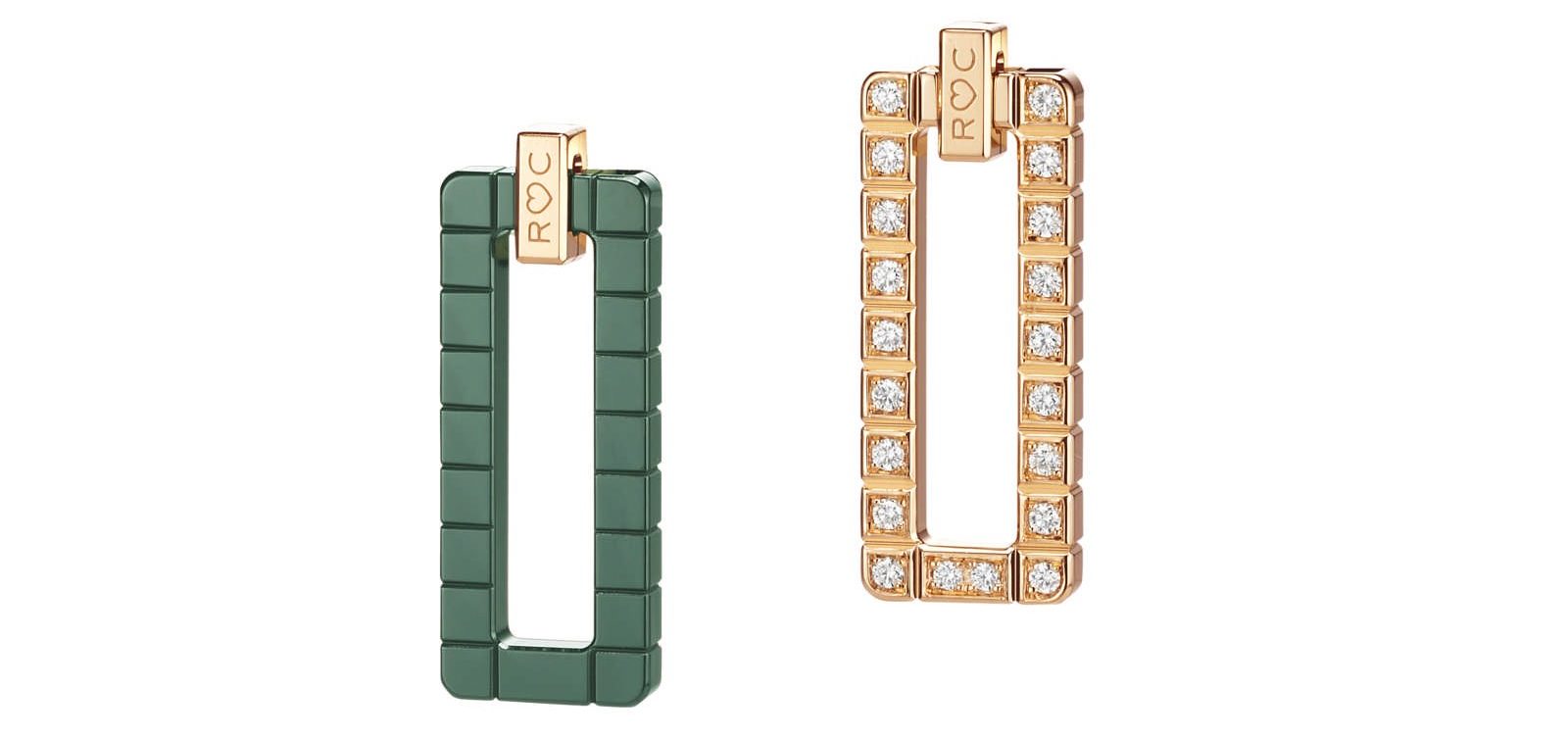 The pricier side of the line is extraordinary. Everything is "price upon request," so you already KNOW what that means.
We've got a feeling these sapphire, tourmaline, and gemstone chandelier earrings are in the tens of thousands. (Though Riri probably wears them with sweatpants and a sports bra.)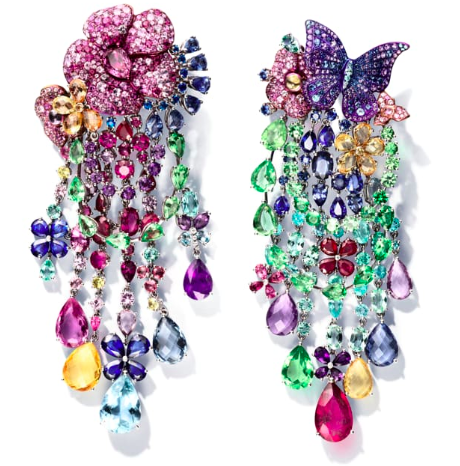 Rihanna co-designed this 17.18-carat diamond ear clip with round, oval, pear, and marquise cut diamonds. (Call us biased, but this is the most Rihanna-ish piece from the line.)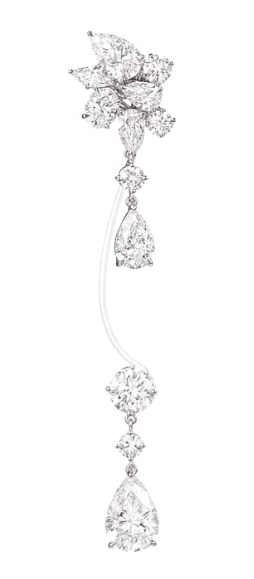 Nbd, just 19 pear-shaped diamonds in the Rihanna Loves Chopard ear cuff.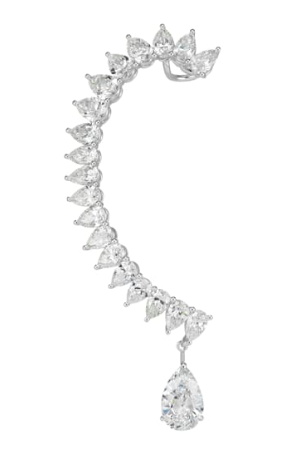 What would a Chopard collection be without a timepiece?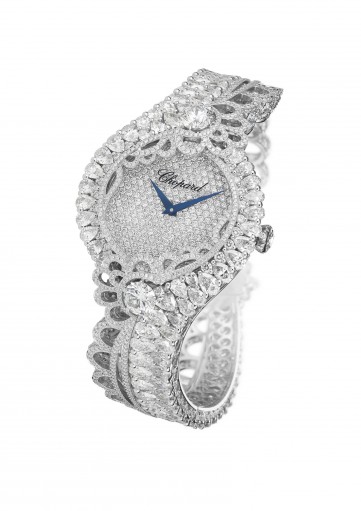 Ya know, cause who wants to use their phone to check the time?
Pre-order the Rihanna Loves Chopard at Chopard.com right now. Your bank account might be weeping, but you'll look like Riri.