Rihanna's "This Is What You Came For" video is a rainbow explosion
We have a new contender for the song of summer! Last night, Calvin Harris dropped the music video for his new song featuring Rihanna, "This Is What You Came For," and damn if it's not catchy-as-hell. (Also, Rihanna is basically the star of this music video, so we're not sure what that "featuring" thing is about, but we digress.)
The whole music video transitions between Rihanna dancing inside a brightly colored box, the box morphing into a club, and panning out to reveal that the box is actually sitting in the middle of an idyllic meadow. but also inside a warehouse We don't understand the concept but that's okay.
First it's just Rihanna, you know, being Rihanna: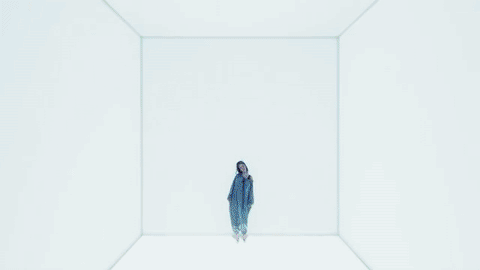 And then she's in a club!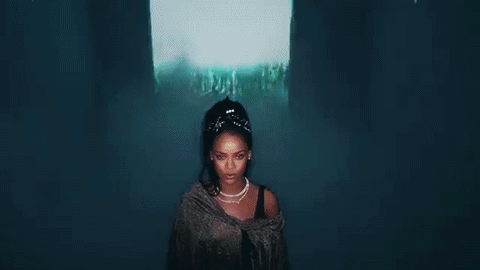 And then there's strobe lights and leaves and more Rihanna being Rihanna in a fabulous, baggy glitter jumpsuit thingy: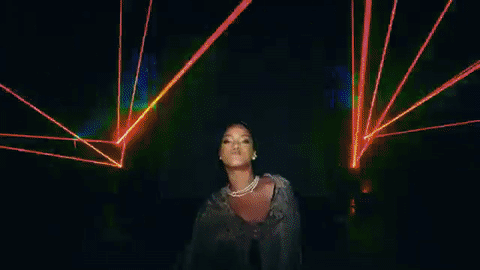 Look, we can't describe it — just go watch for yourself (and add to your summer playlist, stat!): https://www.youtube.com/watch?v=