Here's why this swimwear brand isn't retouching the stretch marks on its models, and we're here for it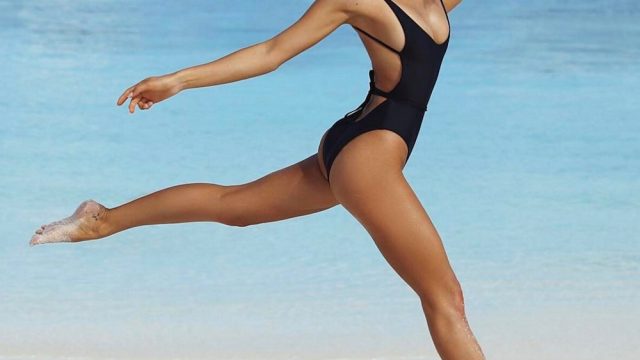 We're claiming it — this is gonna be a stretch mark-friendly summer. This summer and every summer after this. Put down the sarong. Show your stripes.
LA-based brand Rheya Swim's latest campaign shows off stretch marks in all their glory and we are all about it.
We can't help but cheer every time a swimwear brand makes even the smallest stride toward inclusivity. Target released an unretouched swimsuit campaign, diverse body types were cast for ModCloth's swimwear campaign, and we're happy to see the trend continue. Of course, there's a lot of progress to be made, but every little bit counts.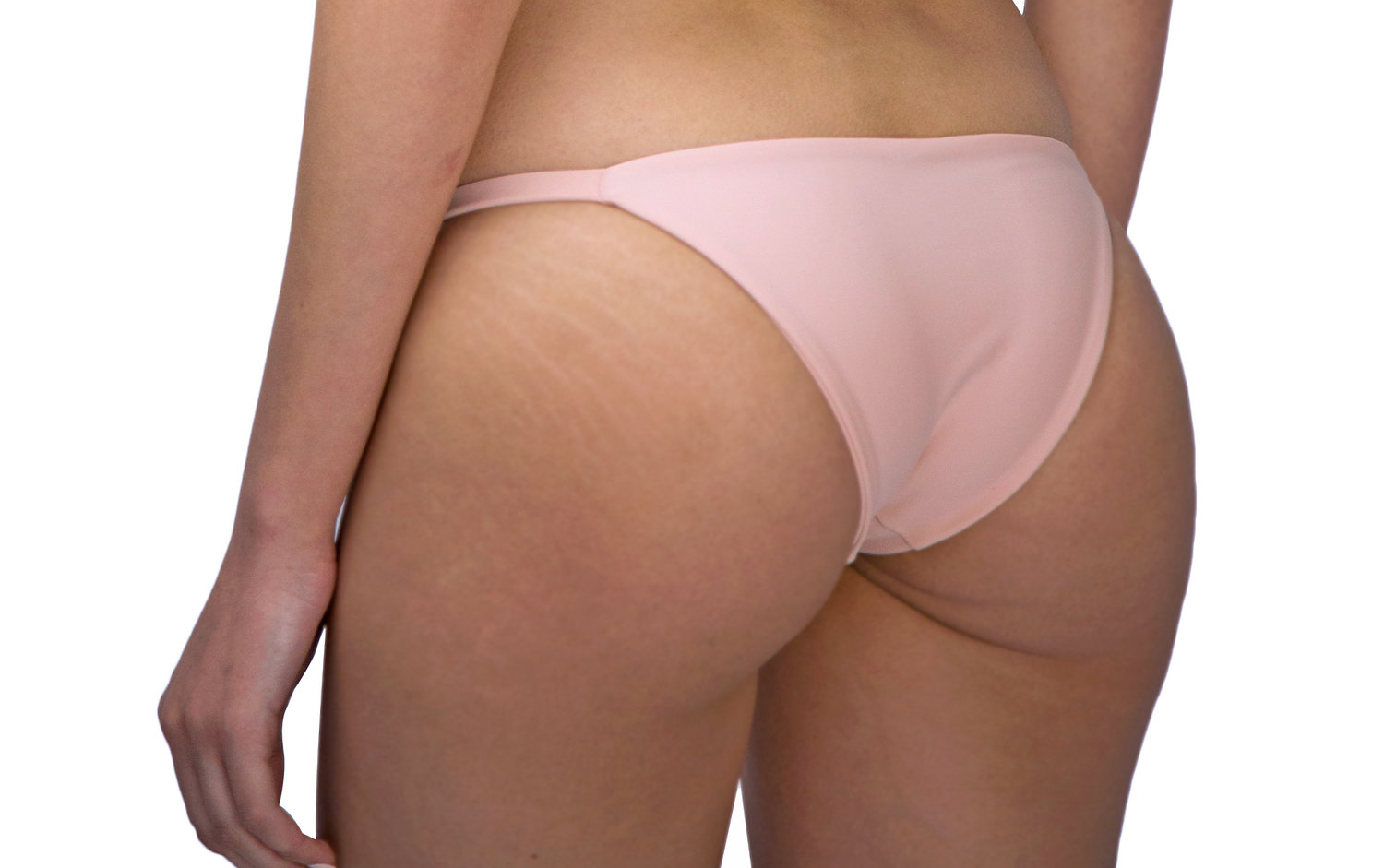 The 21-year-old founder of Rheya Swim, Chloe Madison spoke about her decision to use unretouched pics with Seventeen saying,
"When we got back photos from retouching it was shocking. I didn't really recognize my body — enhanced to someone else's idealistic version of it. I sent it back and asked for all of that [retouching] to be stripped off and it made me feel better about it."
If that wasn't enough of a reason to support Rheya Swim, it helps that their suits are damn cute and designed to showcase the wearer (thus the solid colors).
Rheya Swim's separates are $78, each and their one-pieces are priced at $100. Shop the entire Rheya Swim line, here.