Revlon's affordable "pizza cutter" liquid eyeliner is Gwen Stefani-approved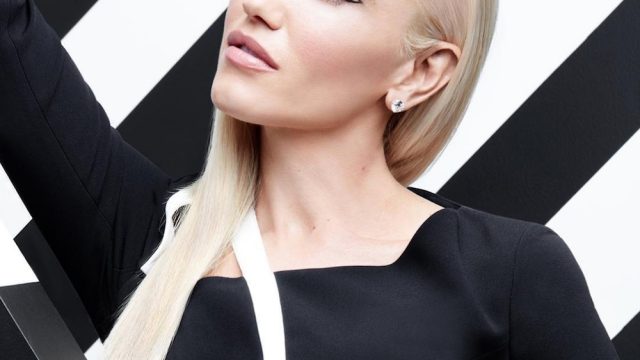 Liquid eyeliner doesn't always have a reputation for being the friendliest of makeup products. Sure, it looks ahhh-mazing when done right, but for those of us who are anything less than Pat McGrath, applying liquid liner can sometimes feel as user-friendly as ombre-ing your own hair. So imagine our delight when Revlon announced its incredibly easy and cheap liquid liner. World: meet Revlon's ColorStay Exactify Liquid Liner, aka the "pizza cutter" eyeliner on the cheap.
Rest assured, this is the best thing to happen to eyeliner since slicers happened to bread. Because you — yes, you! — can paint on a perfectly straight line in seconds with the Exactify Wheel Tip Technology, which is where it gets its "pizza cutter" nickname. All you've got to do is line the tool up to the lash line and gently roll the wheel tip out to make an unprecedentedly smooth and straight line. And it's that easy.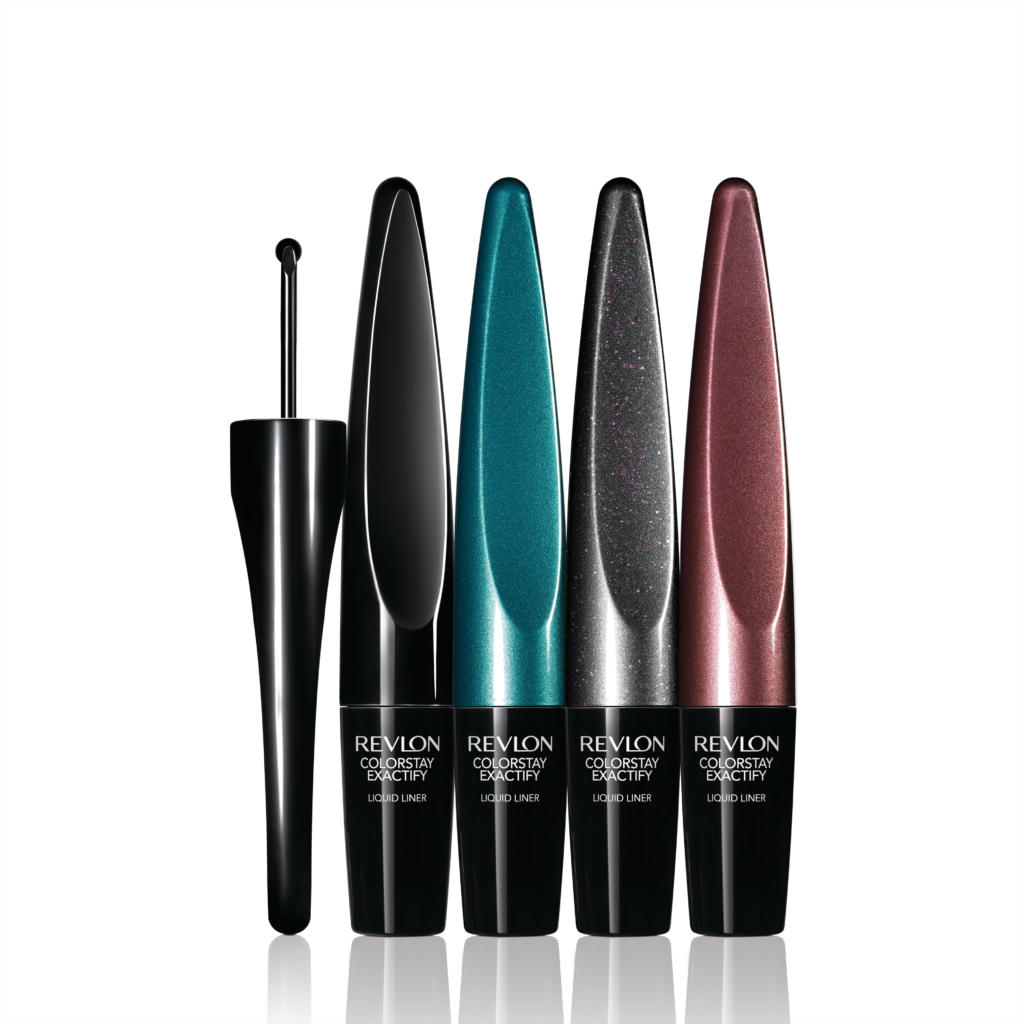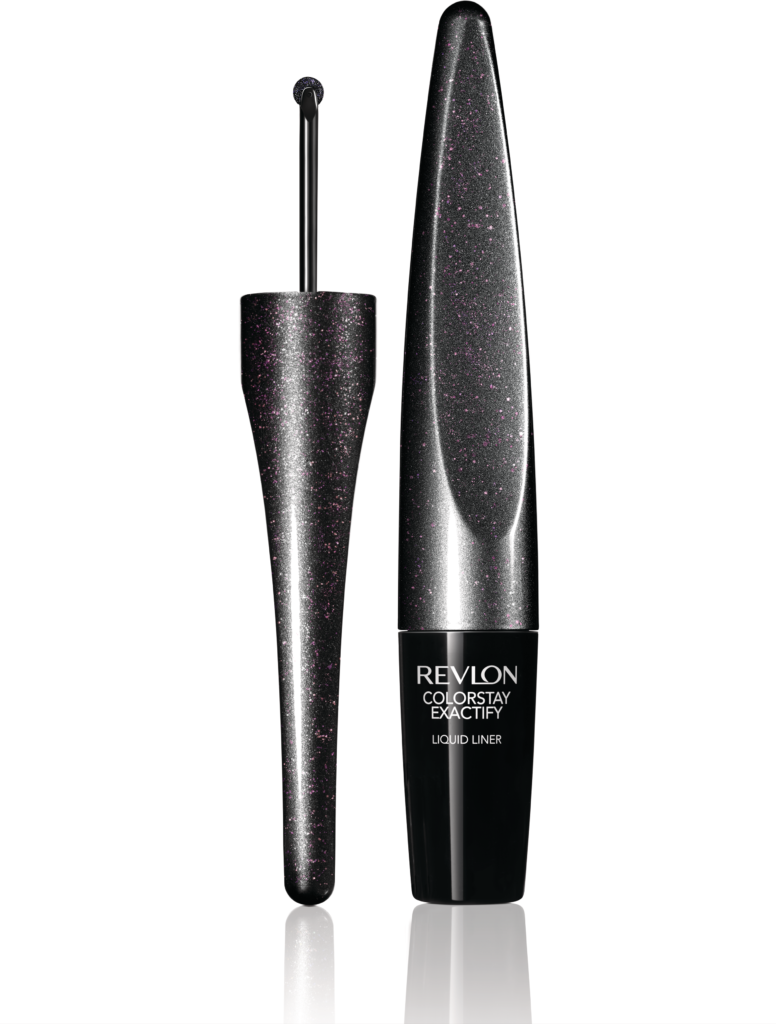 And if you thought it couldn't get any better, then you're wrong. Because this Revlon liquid liner formula is just as great as the tool it comes in, with a long-lasting wear guaranteed to last up to 24 hours. Plus, it's waterproof and smudge-proof, too. That's some high-impact liner, folks!
What's more, the Revlon eyeliner comes in four vinyl shades, including intense black, sparkling black, mulberry, and mermaid blue.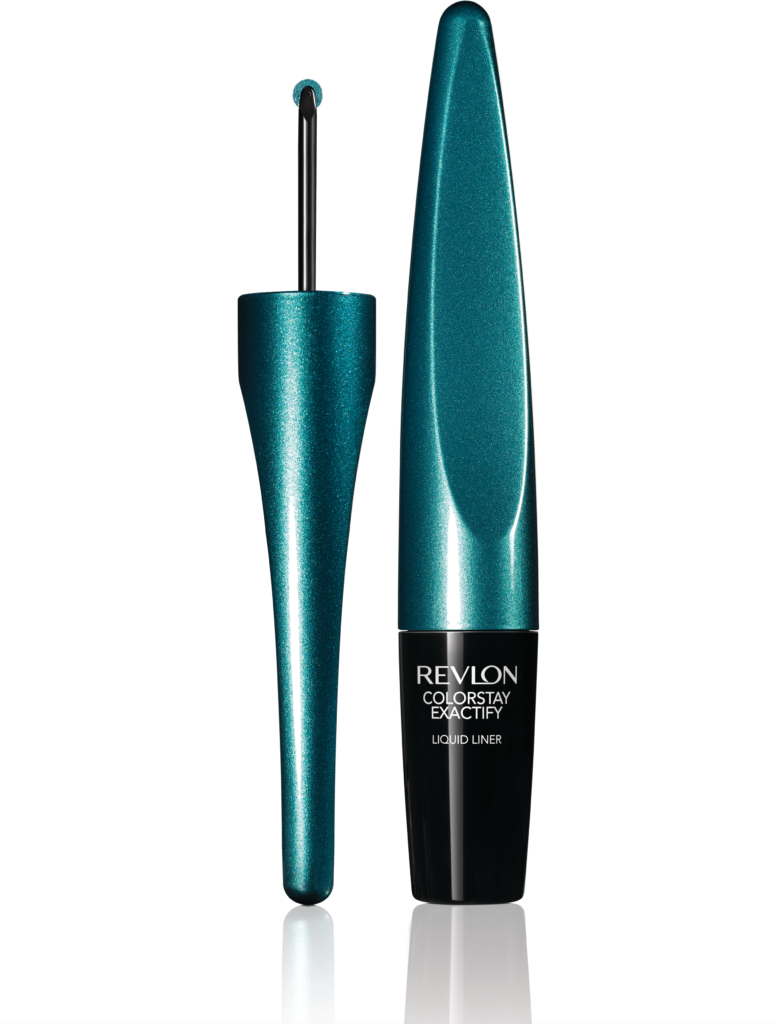 At just $12 a pop, you'd best believe we're splurging on two of these fun tints… or three… or all four.
Need further proof that this eye makeup is the bee's knees? Then look no further than Gwen Stefani, who is clearly rocking some high-octane ColorStay Exactify Liquid Liner of her own on Revlon's Instagram.
Ow ow!
Now excuse us while we go wait in line at our local drugstore until we can get our hands on this game-changing product.