Portia de Rossi hints that she's leaving acting to be a boss lady in the art world
Warning: If you haven't watched the most recent episode of Scandal, you might want to do that first. Major SPOILER ahead!
Okay, everyone up to date? Great. We were all of course shocked by the Scandal star killed off in a brutal way on Thursday's episode. But it turns out there was a real-world reason behind the character's death.
In the shocking episode, Elizabeth North, played by Portia de Rossi, orchestrated a meeting between Mellie, the so-called Mystery Woman, and Peus. But things didn't go great for her. When Mellie tried to stand up for herself, the Mystery Woman brutally bludgeoned Elizabeth to death to ensure Mellie would do whatever they say. But it turns out the shocking murder was planned, because Portia requested that her character leave the show. She has big plans in store and needed a break from acting to get them going.
Portia de Rossi plans to leave acting to follow her dream of being a boss lady in the art world.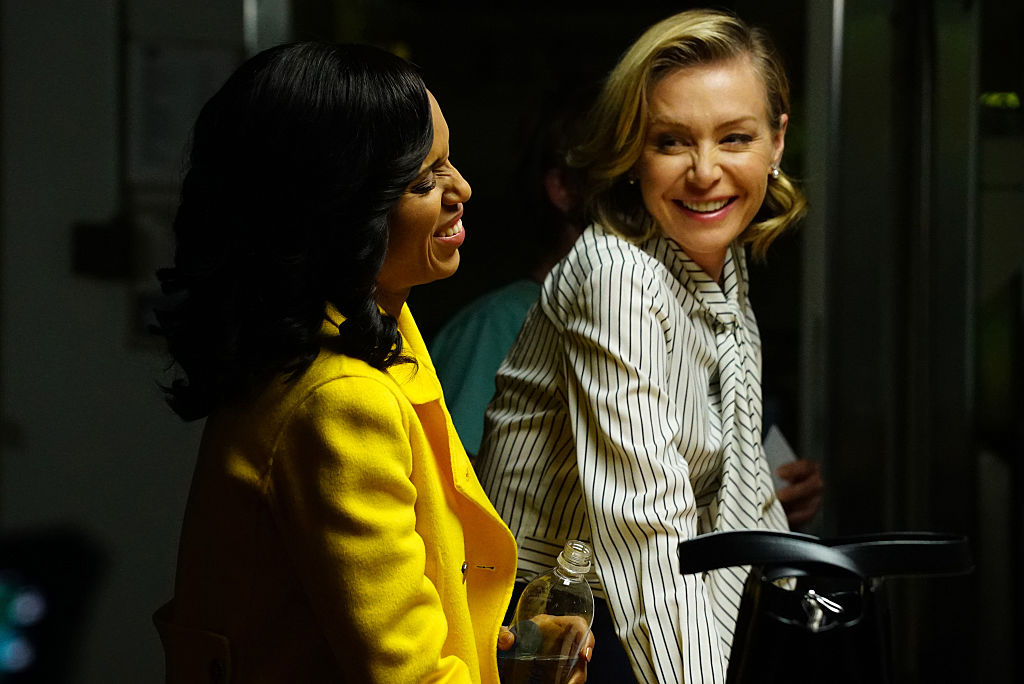 Portia told The Hollywood Reporter that she wants to start a business to bring art to everyone. Although she has acted for twenty years, Portia admits that art and running a business has always been her dream. And now she feels like this is the time, because there's technology that will make art more accessible.
Portia explained, "There is technology that enables more people to enjoy art rather than a very privileged few. This business concept is to democratize art and get it into the hands of the people who appreciate it and want to own it."
That sounds fabulous, and we can't wait to see what this fabulous boss lady does when she takes over the art world. And we agree that right now art feels like something only some get to enjoy. But we'd love to see that change because we can all appreciate the beauty of great art.
And of course, Portia said Shonda Rhimes was totally supportive of her decision to leave and start a business.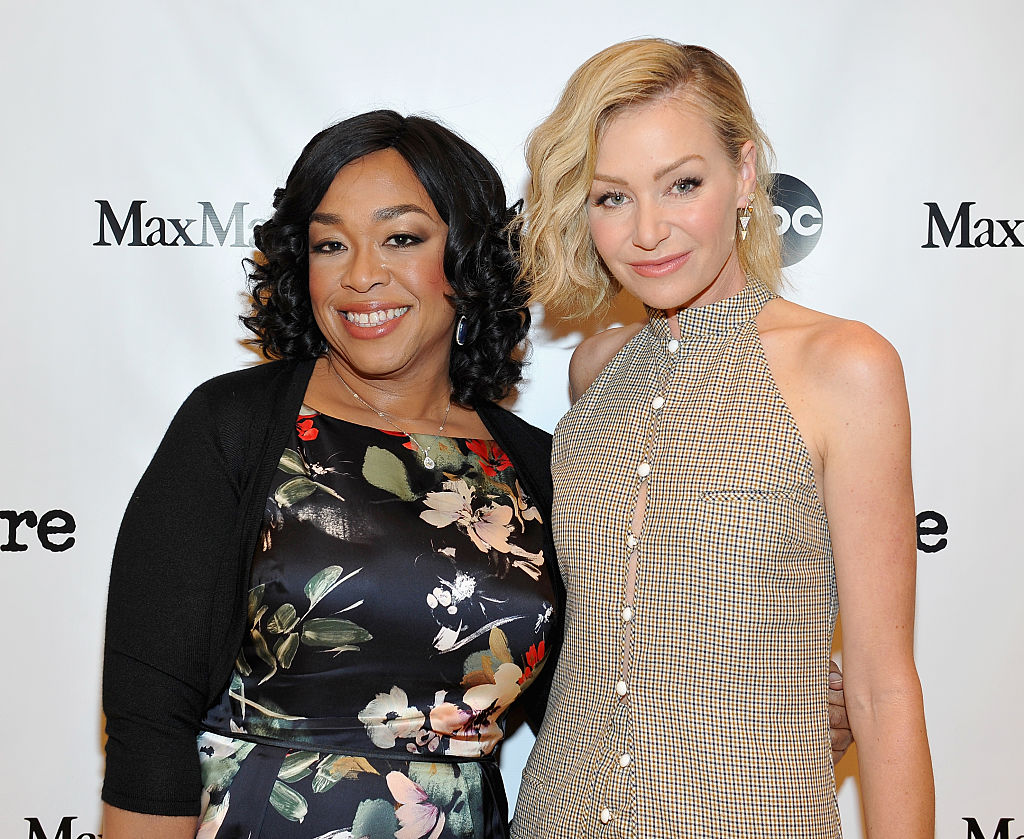 Portia said, "I approached Shonda and asked if it would be OK if I could leave Scandal. She was nothing but supportive and wished me luck in my business venture and was gracious and lovely about it."
Of course, Shonda had to support a fellow boss lady. That's right up her alley. And Portia admitted that although she thought it would be interesting if her character got killed off, that crazy twist was all Shonda and the Scandal team's doing. Portia told THR, "I knew they would come up with something brutal, shocking, and amazing and something that would do justice to Elizabeth North."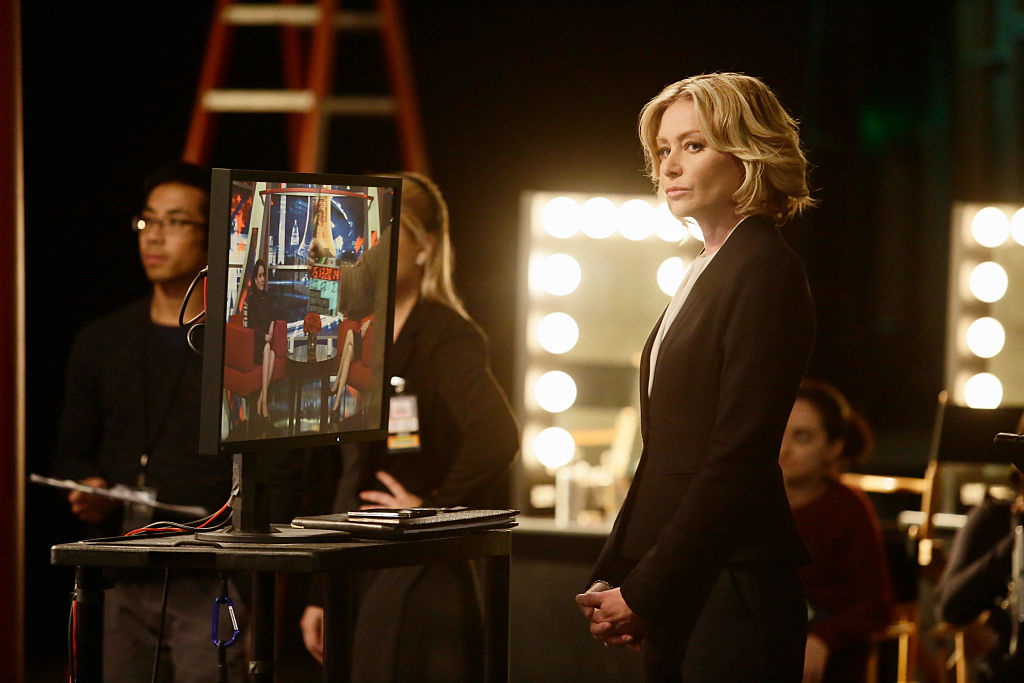 We have to agree that they definitely did that. But we're so happy that this VERY dramatic episode frees Portia to go on and be a boss lady IRL. Because we bet she would be great at that. And even though Portia admitted that she might eventually return to acting, her focus right now will be starting up her new business. We find that totally inspiring, and we can't wait to see her totally rock it.