Netflix is making a MAJOR change in how much original content they create — but there's a catch
Oh, Netflix. Basically, you rule our worlds, but, TBH, we don't hate it. From binge-watching EVERYTHING to tracking down what shows are leaving with each new season (it seriously breaks our hearts every time we have to say goodbye!), Netflix owns our social lives. But one new Netflix change has us so, so curious, because it's seriously going to shift our viewing experience, and we're not sure it's going to be in a good way.
So here's the deal: According to Variety, Netflix is working to mix things up so that 50% of the content they offer is original content.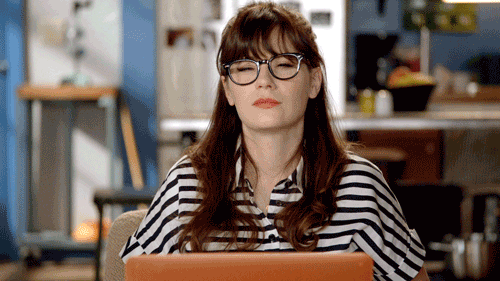 CFO David Wells explained.
"We've been on a multiyear transition and evolution toward more of our own content."
Like, you know the original shows from Netflix that we know and love? We're talking Orange Is The New Black, Stranger Things, Easy… you get it. It's AMAZING, right? There's always something artistic and higher-quality of what Netflix creates just for their site, and we're always so grateful.
But it may not all be a great thing.
Wells continued,
"We don't necessarily have to have home runs… We can also live with singles, doubles and triples especially commensurate with their cost.
Wait. Hold the phone. Does this mean we may end up with lower quality originals? We're a little heartbroken over here. Originals are what we've come to be *obsessed* with, and while we get the desire to switch things up, we're seriously hoping this doesn't mean what it seems to mean.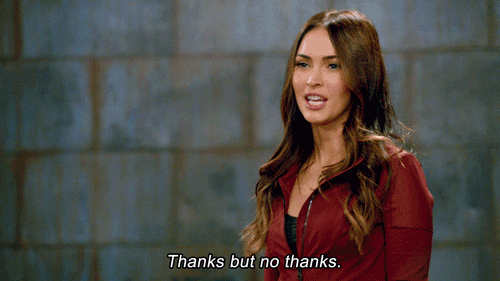 What do you guys think? Should we be freaking out?!