John Oliver is really sad Beyoncé didn't show up to the Emmys and, like, SAME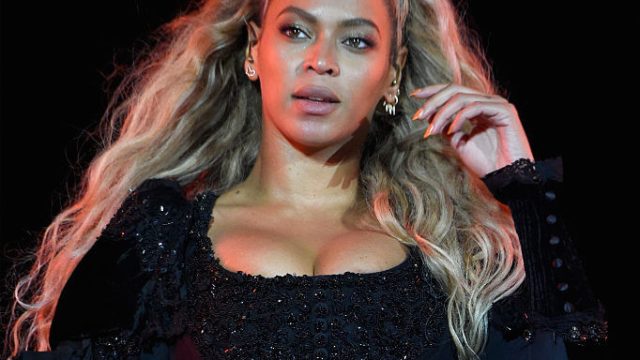 Last night, we discovered some important information about Last Week Tonight host John Oliver at the Emmys. He, like much of the world, is a member of the Beyhive.
The 39-year-old comedian told People during the awards show that he was looking forward to being in Beyoncé's presence at the Emmys. Rumors were swirling that the "Sorry" singer would be making an appearance at the show, so that would explain why John (and literally everyone) was disappointed when she didn't.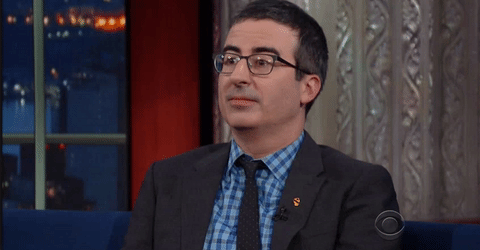 "All I really was thinking about for the last 48 hours is I'm going to be able to look at Beyoncé's head in 48 hours, and she hasn't turned up, so this is nice but this evening generally has a sense of loss," John explained. "I was going to be staring at the back of her head, and experience happiness that I probably hadn't felt before. But, probably wisely, she's giving this evening a pass."
The night wasn't entirely devastating for John Oliver, though. Last Week Tonight won an Emmy for Outstanding Variety Series. While this is no Beyoncé, we hope that the shiny statue helped to alleviate John Oliver's grief when he realized that the Queen wouldn't be making an appearance.
Based on what he had to say about this particular win, it seems that the statue did indeed work a few wonders:
"I didn't think we were going to win, partially because I'm British, so I don't anticipate success in my future at any point," John said while being interviewed after the win. "But I'm glad that we did, I'm very happy we did."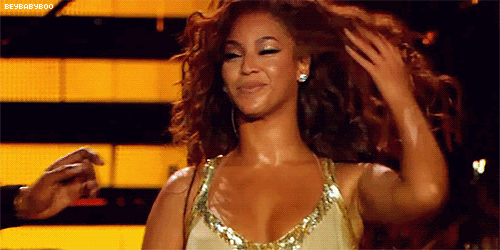 Beyoncé's groundbreaking visual album, Lemonade, was nominated in the Outstanding Directing for a Variety Special category, although she lost the award to Grease: Live.
However – it goes without saying that, if the singer had shown up, she would've stolen the show even without the award win.