"The Big Bang Theory" writers just revealed some huge casting news about Penny's family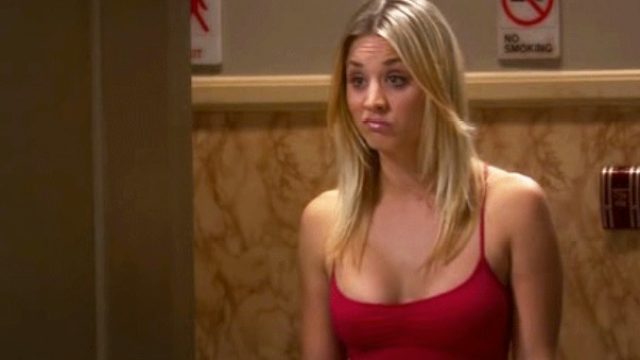 It's only natural that The Big Bang Theory, the geekiest show on network TV, would have a panel during San Diego Comic-Con. Today, the BBT writers took the stage in SDCC's Ballroom 20 to talk about what's next for Penny, Leonard, Sheldon, and the rest of the gang and let's just say there were some exciting reveals — particularly about Penny's family.
Over the show's nine seasons, we've met family members of all the main characters, but we've always wanted to know more about Penny's family and her Nebraskan roots. In the upcoming season, we'll meet Penny's mom and brother, played by….(drum roll, please)…Katey Sagal and Jack McBrayer, respectively. Yeah, that Katey Sagal: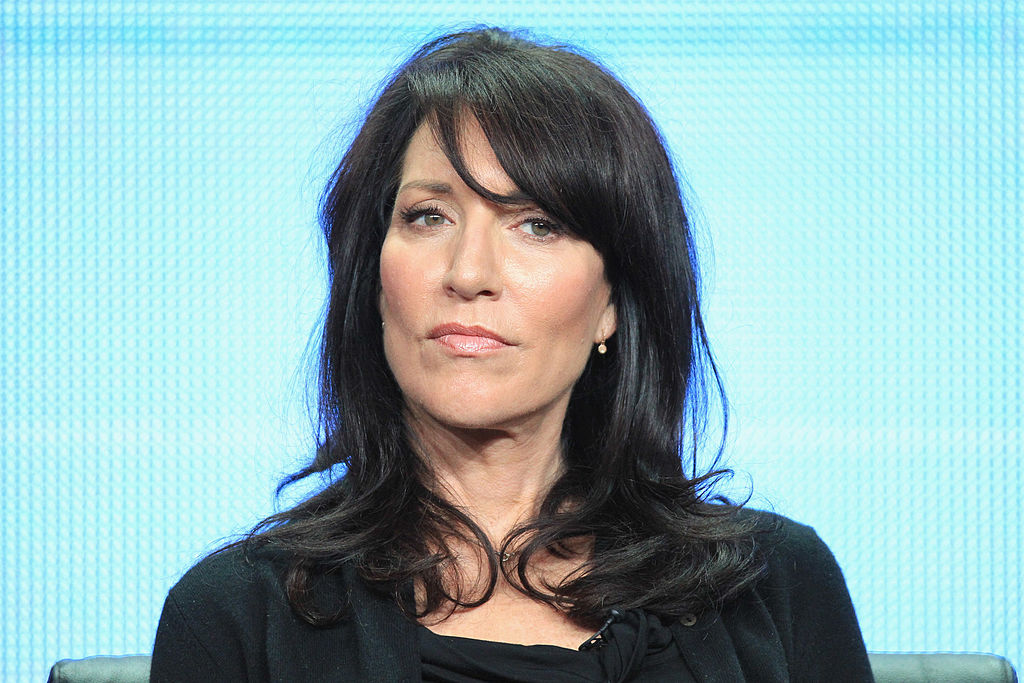 And that Jack McBrayer:
McBrayer is obviously best known to comedy fans as Kenneth the Page on 30 Rock, and will play Penny's ex-con (yeah) brother on Big Bang Theory. And Sagal's casting, which was technically already announced before SDCC, is extra special, since this will be her second time playing Kaley Cuoco's onscreen mom (she also played her mom in 8 Simple Rules, the show that launched Kaley to TV stardom).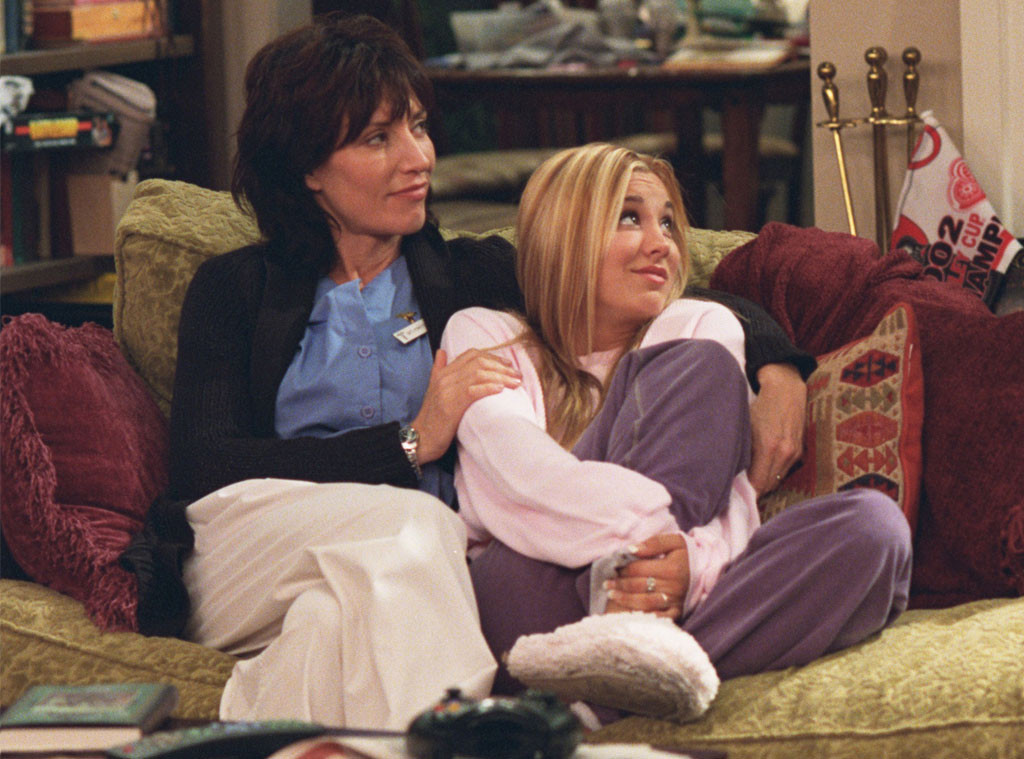 A thousand awws and yeses. We're excited about this casting and to learn more about Penny's pre-Leonard life.