Watch this gorgeous tribute to Christina Grimmie at the Streamy Awards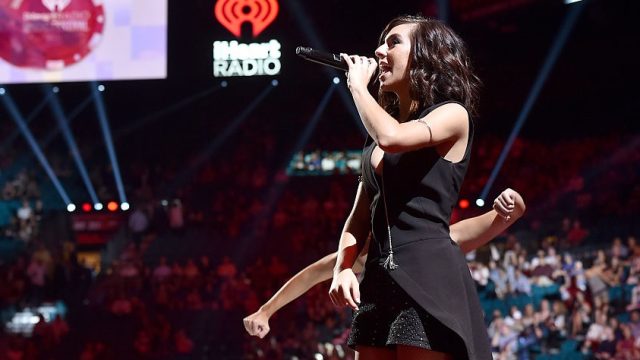 The loss of young talent Christina Grimmie still hurts hard — but luckily, fans and fellow musicians worldwide aren't forgetting her gorgeous voice and wonderful spirit. Last night, the 2016 Streamy Awards took place, and Grimmie got quite the mention. After all, even though she was famous for being on The Voice, she was also a pretty prominent YouTube celebrity.
Of course, in the YouTube world, viral stars often get to know each other pretty well. That's why fellow YouTube celebrity Shane Dawson was the person who got on stage to talk about how influential Grimmie was, and how her personality was truly unique. His words were heartfelt, and extremely emotional.
https://www.youtube.com/watch?v=NepgeM4ovD8?feature=oembed
According to Dawson, one of the first things Grimmie ever said to him was, "Your videos are really really gross, but for some reason, I love you."
"That really stuck with me, since it showed she was unfiltered and funny, but most importantly, that she wasn't judgmental," Dawson said to the crowd. "Christina made you feel accepted."
Dawson was near tears when he closed out his beautiful speech.
"Thank you, Christina, for every beautiful moment and for every beautiful song," he said.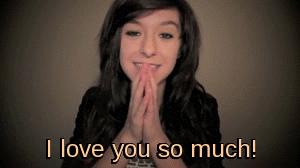 After the speech, a few musicians came together to perform a medley of Grimmie's most beloved hits. Natalie Jarvey, a digital media writer for The Hollywood Reporter, posted a small clip of the tribute on her Twitter account for all to enjoy.
It's so nice to know that Christina Grimmie is still being honored, and her music is still being enjoyed by many. Her passing was not only upsetting, but much too soon.