Simone Manuel just made history, and our hearts are SOARING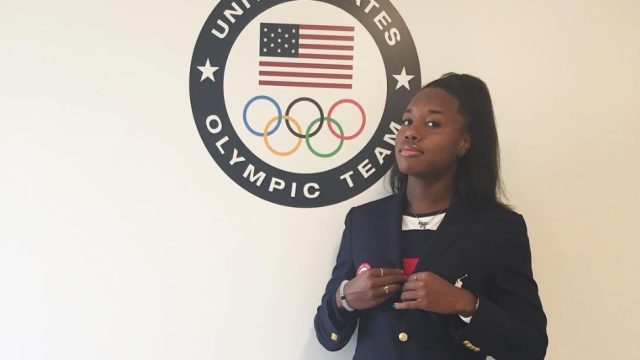 Simone Manuel is a 20-year-old from Houston, Texas. And after swimming in the women's 100-meter last night in an incredible 52.70 seconds, she also became the first-African American female swimmer to win the gold in an individual event.
And it's a huge deal.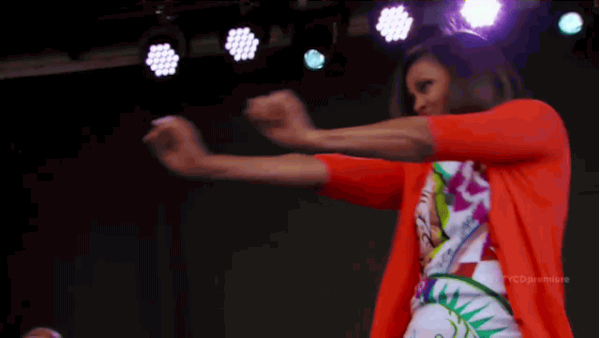 From this very recent pool safety poster where everyone making a mistake is a person of color, to the long history of racial segregation in swimming pools, there have been a ton of systemic reasons why Black Americans are often underrepresented in this event.
Simone spoke on the significance of her achievement to Time, saying,
"I tried to take the weight of the black community off my shoulders; it's something I carry with me being in this position. This medal is not just for me but for the African Americans who came before me…and for the people who come behind me."
She continued, "I would like one day for there to be more of us, so that it's not Simone the black swimmer because the title of black swimmer makes it seem like I'm not supposed to be able to win a gold medal, or not supposed to break records."
We can't agree more and are so incredibly inspired right now. Simone, you are one incredible (and incredibly poised) human being.