The Oscars might be way shorter next year, and we're totally on board
A big change might be happening with the Oscars next year. Producers are promising a shorter ceremony. And TBH, it's about time.
It's no secret that the Oscars are long — really, really long. Lucky for us watching at home later, we're able to fast-forward through a lot of it if we feel like it. But the industry elite at the actual event have to just sit through it.
The 2017 Oscars ceremony will apparently be much shorter and a lot more fun.
Michael De Luca and Jennifer Todd have recently been named the producers for the 89th Oscars. And they seem to have big changes up their sleeves. While this will be their first time producing the Oscars, they co-chaired last January's PGA Awards. Furthermore, they seem to have learned a thing or two along the way.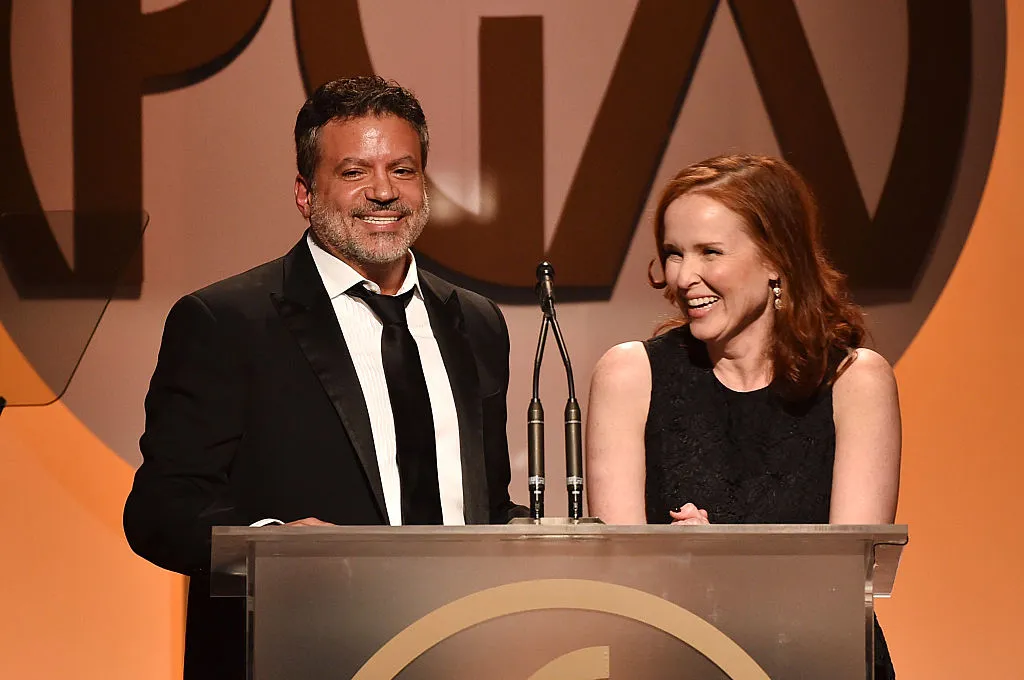 "Get it done in as short amount of time as possible, have as many laughs as possible, have as much glamour and Hollywood style as possible, and let people have a good time," De Luca told The Hollywood Reporter. "In and out. Nobody gets hurt. Just fun."
Sounds like a pretty great plan to us. We're in it for the awards, the speeches, the jokes, the dresses, the glamour, and the snacks (BYO snacks).
So if we can get all of that in less than four hours, sign us up.
The two longtime friends decided they wanted to produce the Oscars together to fulfill a lifetime dream.
"We started talking about, 'Wow, wouldn't it be great and make our dream come true to do the Academy Awards.' We were not shy in letting them know we were interested," De Luca said. "Jennifer and I have been friends for 25 years and have talked about it for decades. We used to have viewing parties to watch the Oscars with a bunch of friends. Since we're producers, we'd talk about what we would do. So it's been in our heads for over 20 years, but we started our campaign to be considered after the PGA Awards."
As of now, a host hasn't been chosen, and they're certainly not giving away any info about the direction they're taking the show.
"We're in the early stages of coming up with themes, an overarching vision," De Luca said. "Obviously, the show is meant to recognize excellence in each category and hand out awards, so whatever you do has to work around that. Right now, we're kind of brainstorming."
The Oscars will air on February 26th on ABC.